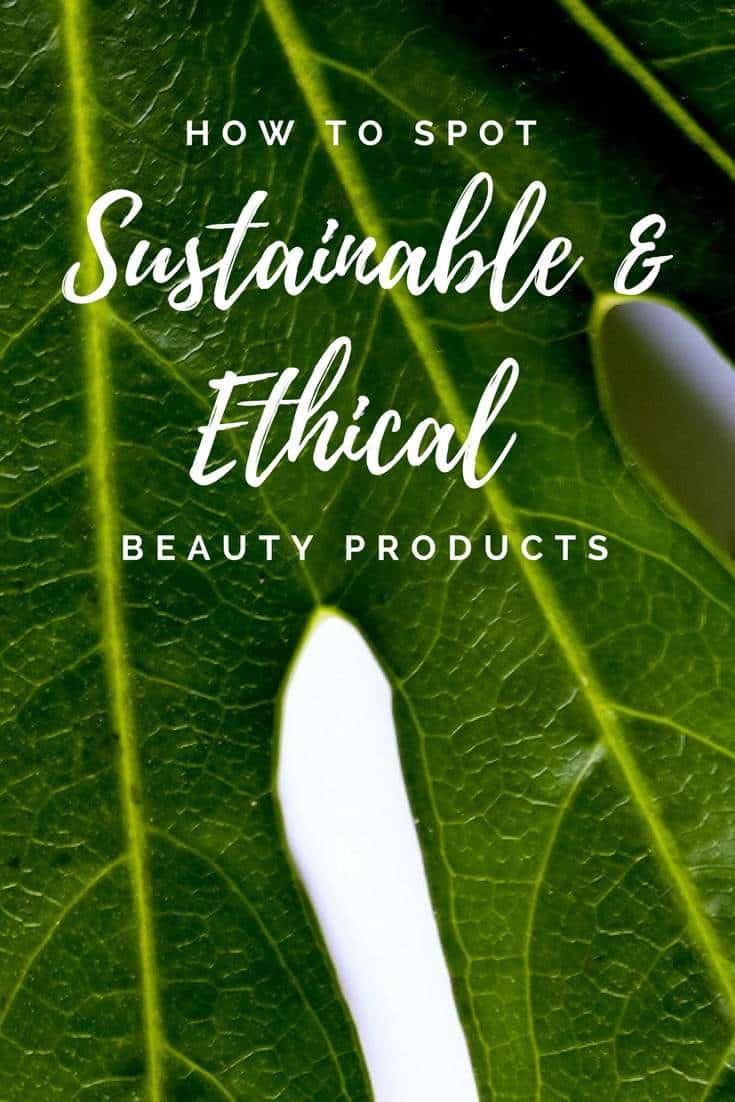 We've been struggling for years to find truly ethical and sustainable beauty and personal care products. Many of you will know that it can take hours of research, trawling through mountains of contradictory information. We wanted to create a place that lays out all the key issues, defines what sustainable and ethical actually is and provides some guidelines on what to look for. So here it is! We hope that it helps save you time and energy for other important things! 
We're still learning and building of course, as is everyone who cares about consuming in the most ethical and sustainable way, so if you want to contribute and / or join the conversation to help us improve, please get in touch with us or subscribe to our newsletter.
You'll find this useful if you are:
Already a sustainable and ethical shopper OR
New to living consciously, want to make more sustainable choices but you're not sure which brands to support
We look long and hard for products and brands that fit the following profile and in all of our product reviews and brand guides, we will make reference to the following
WHAT YOU SHOULD KNOW ABOUT SUSTAINABLE & ETHICAL INGREDIENTS
There are so many views and definitions of "ethical" and "sustainable" and often, certifications and labeling can be confusing. Buying products that are labelled as cruelty-free, organic & natural, vegan and palm oil-free is a positive action towards more sustainable consumption. But, there's hitch in purchasing a product that ticks one box and not the other three, or two boxes but not the other two, or three boxes but not the other one – you get our point…
So, in a nutshell, be aware of the following when looking for your beauty and personal care products:
CRUELTY-FREE
Products with ingredients that have not been tested on animals at any stage in their development
Cruelty-free products may contain animal ingredients, which at some stage may have required the death of an animal and are therefore not truly cruelty-free. They may also contain palm oil, the simple ingredient responsible for the devastation of thousands of hectares of rain forests and consequently all the animals that live in them – again not altogether cruelty-free. Finally, if they're not organic/natural then it's possible or even likely that their production has had some negative effect on the health of our environment and consequently, our wildlife. Read more about cruelty-free products here
VEGAN
Products that do not contain any animal ingredients 
Vegan products may well contain palm oil, which is not an animal by-product or ingredient but is directly responsible for the destruction of rain forests and the death and displacement of millions of species. Vegan products may also contain ingredients which are not organic or natural and the production of which are also harmful to our environment and animals. Shockingly and most importantly, some vegan products may actually be tested on animals, which is just so upsetting to us! Read more about Vegan products here
ORGANIC & NATURAL
Products that do not contain any GMOs, manufactured herbicides, artificial fertilizers, artificial or synthetic colours, preservatives or chemicals
While the ingredients of organic, and in some cases natural, products are sourced from sustainable means, they may be tested on animals, contain animal by-products and/or palm oil. Read more about organic products here
PALM OIL FREE
Products that do not contain the environmentally devastating palm oil or any of its derivatives
Palm oil free products may be tested on animals and may contain animal ingredients. Also, while these products are champions for the rain forests and the animals that live in them, they may still contain ingredients which are not organic / natural and as result have a negative impact on the environment and consequently, the creatures we're supposed to protect. Read more about palm oil free products here
ON THE HUNT FOR SUSTAINABLE & ETHICAL INGREDIENTS
We have developed the concept of the four "Sustainability Circles", being cruelty-free, vegan, organic and palm oil free. We'll assess all the products and brands we review against each of these circles so you can prioritize products that meet as many of our most critical ingredient criteria as possible. We hope this helps you to quickly find products with the most sustainable and ethical ingredients!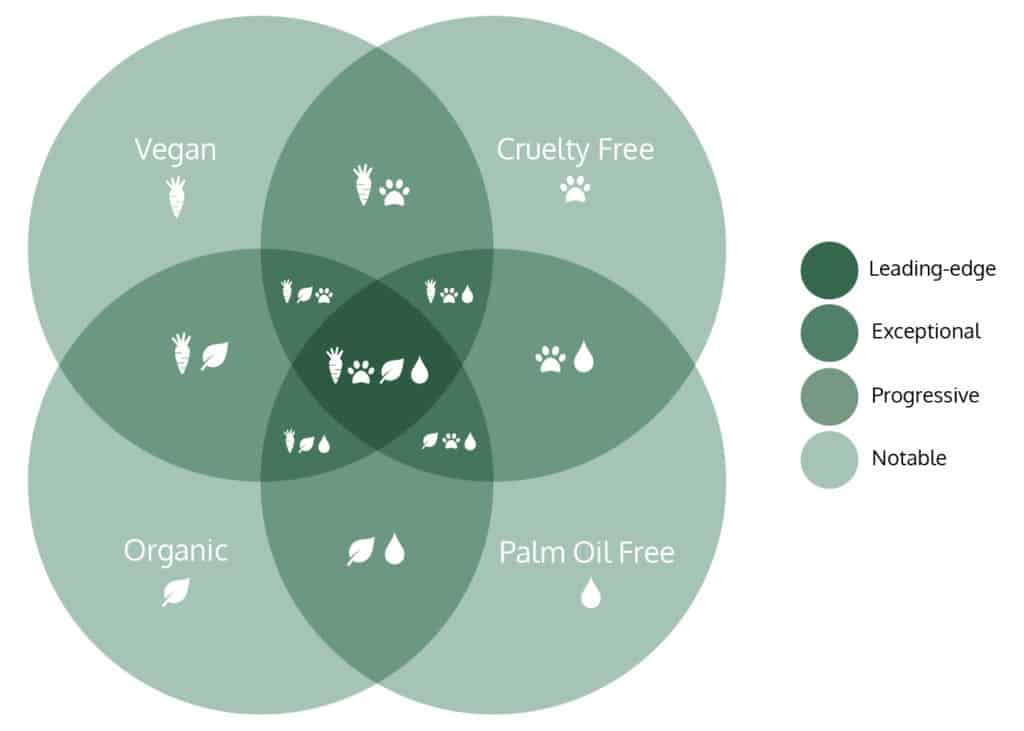 WHAT DOES IT MEANT TO HAVE SUSTAINABLE & ETHICAL BUSINESS PRACTICES?
The concept of sustainable and ethical business practices is constantly evolving. In the beauty and personal care industry, we believe the following key practices are indicative of a truly sustainable and ethical business ethos – something which is rather hard to find! We get really excited when we find brands who tick these boxes (as well as using sustainable and ethical ingredients) and are always eager to showcase and promote them on Sustainable Jungle.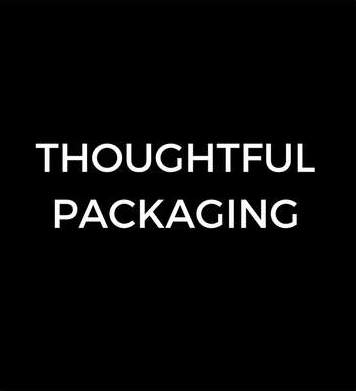 Thoughtful packaging is crucial! Waste is a major problem for the planet – see our article on zero waste to learn more. The brands that really do well on packaging are those that allow you to reuse your existing packaging. Sadly these zero waste waste options are not (yet) widely available for the average busy shopper so we also give high points to brands who use post consumer recycled materials and packaging that is widely recycled (glass, aluminium, certain types of plastics). At the very very least, we want to see packaging that is recyclable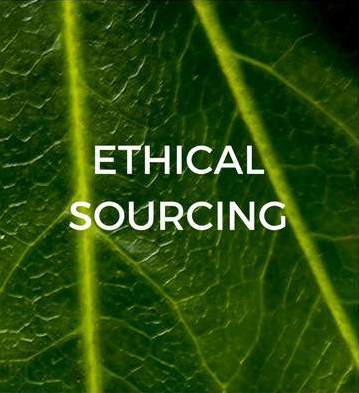 A brand that is committed to ethical sourcing is one of the single most important signs of a sustainable and ethical company ethos. It essentially means that a lot of care and thought has gone into buying ingredients in a sustainable and responsible way. It requires the brand to be aware of what's going on in their supply chains, to pay a fair price for the raw materials and goods, to ensure that their suppliers are committed to positive environmental and social impact and providing safe working environments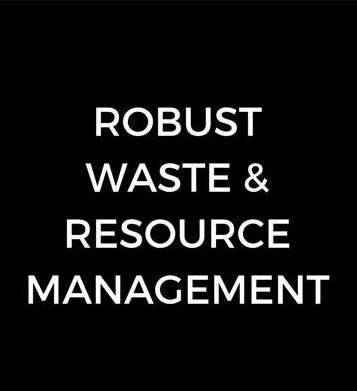 Brands that truly care about the impact they're having go to great lengths to ensure they have excellent waste and resource management policies in place. This includes but is not limited to water and energy management, buying energy from sustainable sources, minimizing any manufacturing by-products, carbon offsets and office recycling programs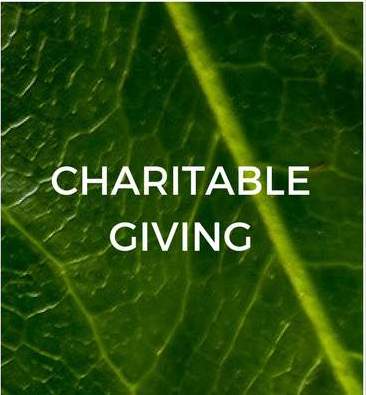 It's inspiring to see that a lot of ethical brands have a dedicated giving policy. There are some that subscribe to 1% For The Planet, committing to give 1% of their earnings to charity. Some emulate this philosophy and given a portion to charity every year. Others give what they can to charities they are passionate about (e.g. Axiology and the Orangutan Foundation). Finally, some have set up their own charities to drive impactful work in areas they care about most. These for-profit but socially conscious brands get our attention!
DRIVE CHANGE WITH YOUR BUYING HABITS
Whether you already support sustainable and ethical brands or you're just starting out on your ethical journey – you've taken the time and effort to make conscious and positive decisions for the good of the environment and our precious wildlife – the world needs more people like you!  Your spending habits are arguably the single biggest weapon in the fight for the sustainability of our planet.  We believe that small incremental but collective improvements in the way we consume can have a hugely positive impact. 
We hope you find some value here at Sustainability Jungle and invite you to be part of the movement!
If you have any questions/comments/anecdotes or other suggestions for Sustainable Jungle, leave a comment, get in touch or subscribe to our newsletter – we'd love to hear from you!