What is OEKO-TEX and can you rely on its certification and standards? We take a deep dive into this organization to find out if you can trust…

How eco friendly are sustainable dyes? Turns out it's not so black and white—and we're not talking about the colors. The ecological impact of textile dyeing…
Welcome
We share sustainability focused ideas, tips, tricks, products, brands and stories about people & organizations doing meaningful work to better our planet. Learn more about us here.
We also have a newsletter! If you'd like to hear from us regularly, subscribe below or join us on the socials 🙂
Sustainable & Ethical Fashion
Learn about sustainable & ethical fashion, sustainable fabrics, shopping second hand, repairing or renting instead of buying or see all in fashion 👕
Climate change and fast fashion aren't the only sensitive areas we're covering. It's time to unpack(age) the world of ethical mens underwear…
---
Zero & low Waste Living
Tips on how to generate lower waste in your kitchen, bathroom, beauty, fashion and cleaning routines or see all in zero waste 🗑️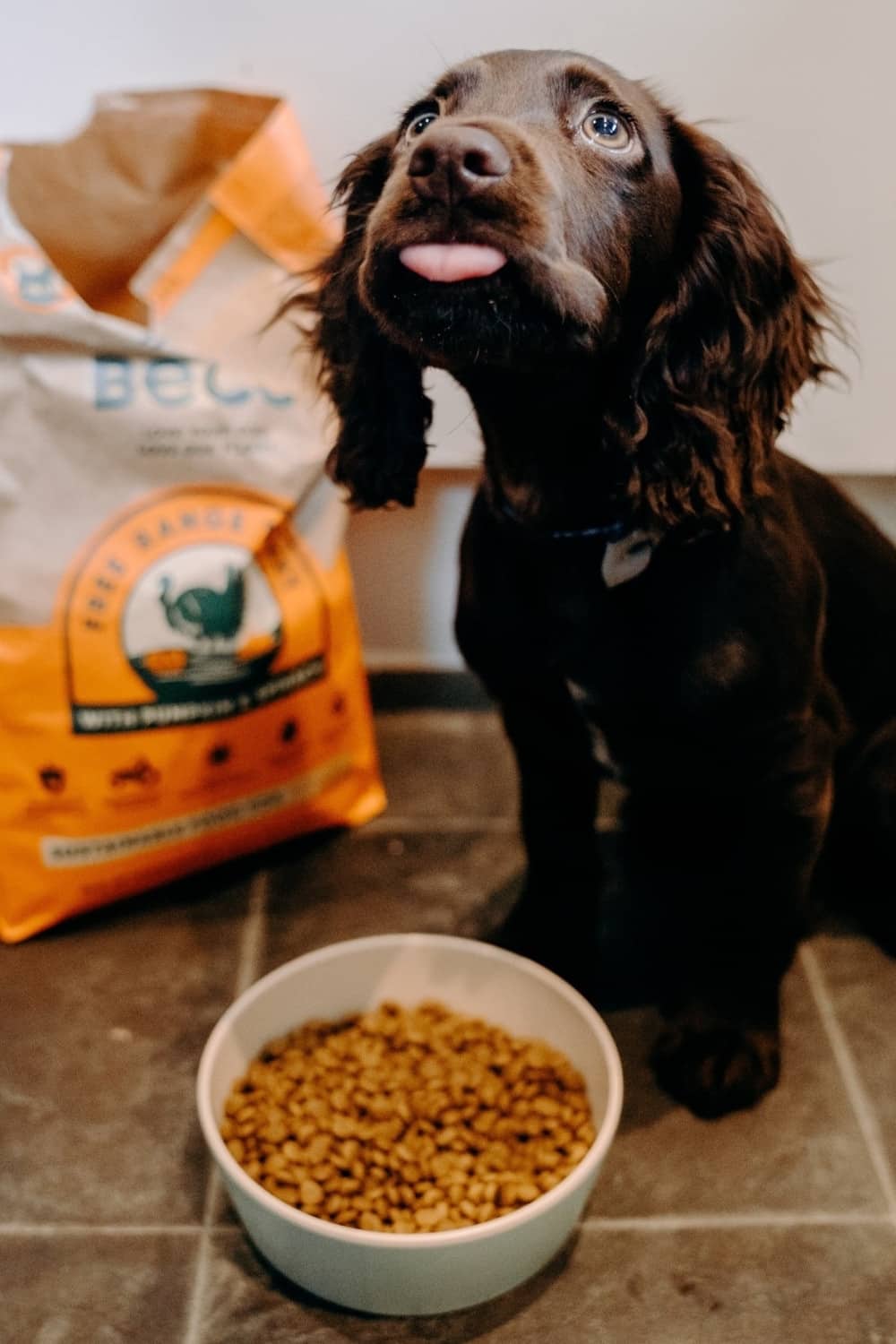 Bamboo pet products are (first of all) a thing! Who knew…They're also are a great way to take some serious steps toward more sustainable pet ownership.