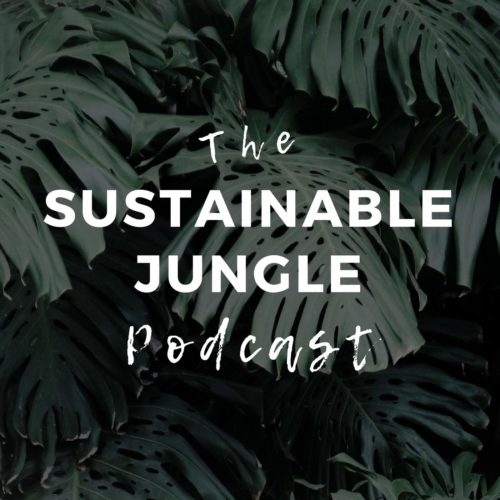 THE SUSTAINABLE JUNGLE PODCAST
The Sustainable Jungle Podcast is a mission driven show, focusing on solutions for the world's sustainability and conservation challenges. Hosts, Lyall & Joy, talk with some of the most interesting and inspiring people working to future proof our planet. Join us as we create a place to encourage and galvanize positive change.
Brendan is a passionate eco-warrior with immense empathy for the natural world and is actively building his vision of the sustainable city of the future...