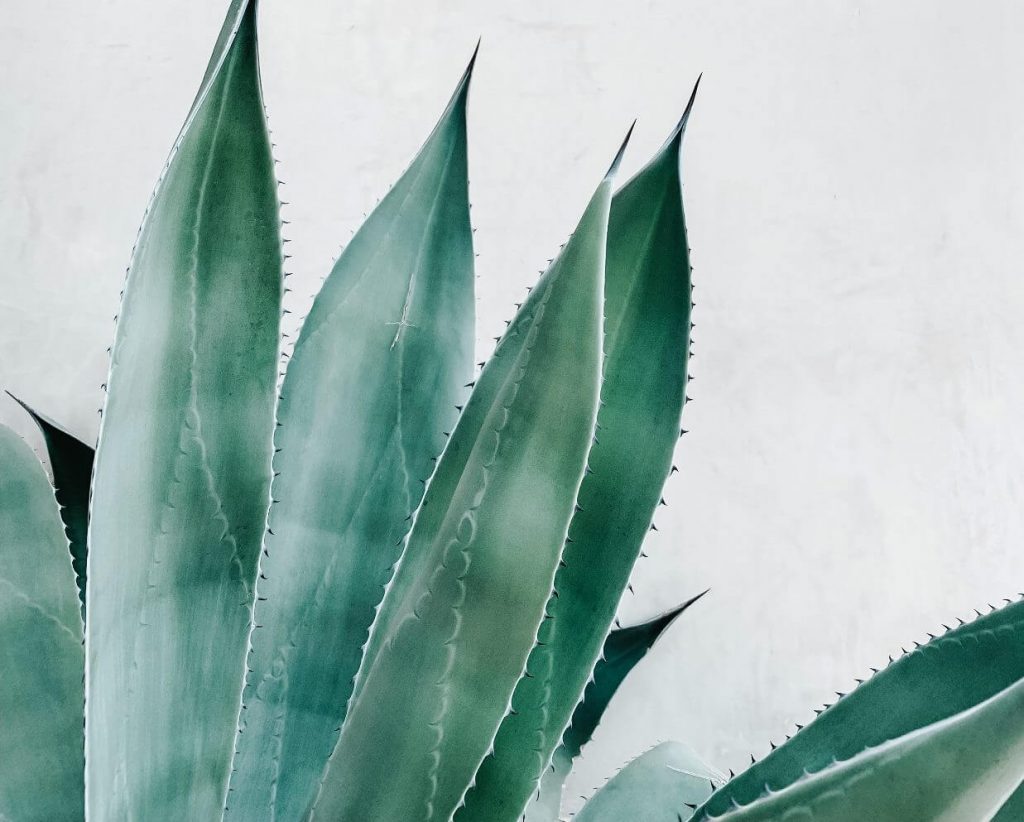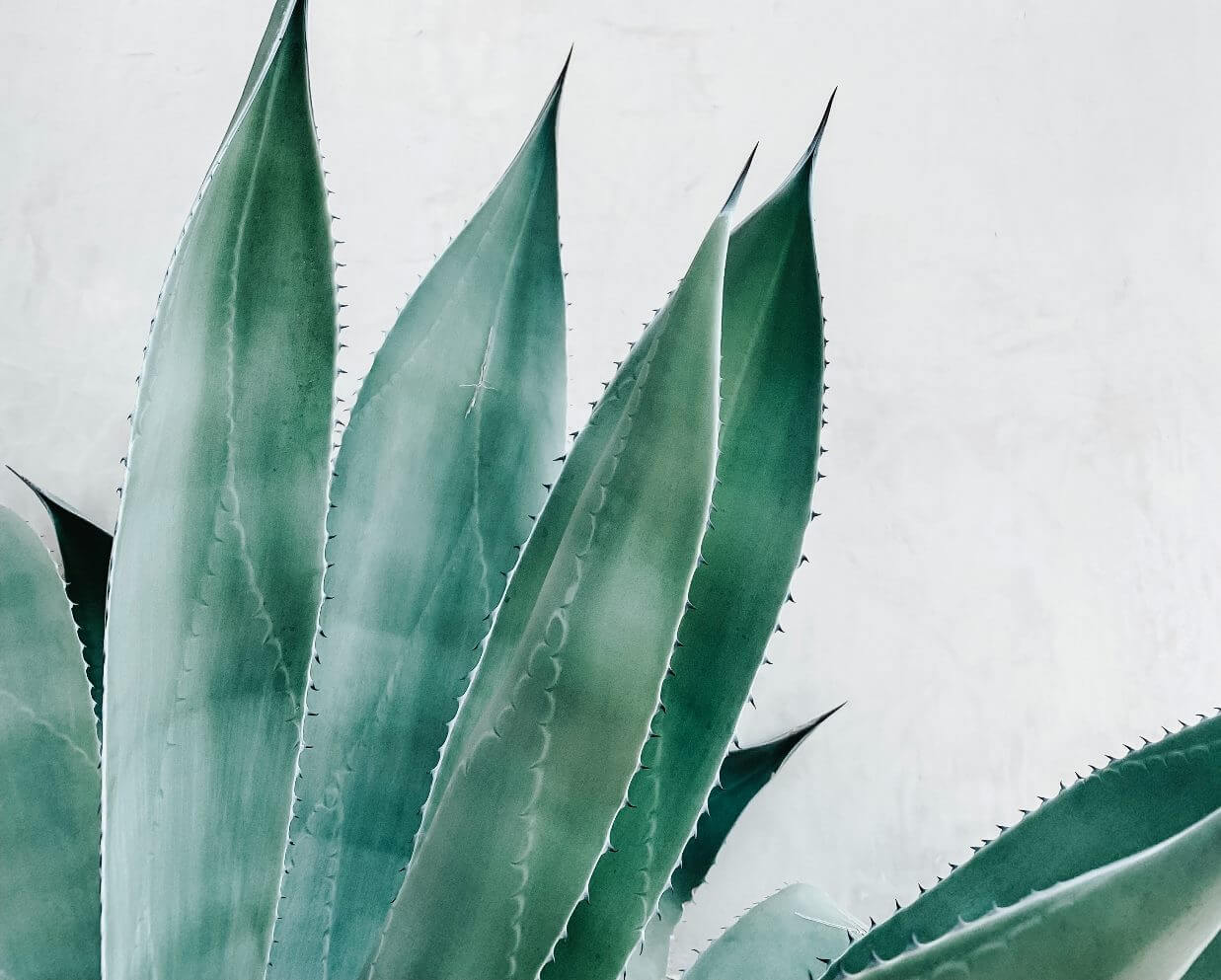 Sustainable & Ethical Beauty: What Do These Terms Actually Mean?
We've been advocates of ethical and sustainable beauty for a few years now. Supporting brands that are striving to do the right thing.
But, in the beginning it wasn't easy!
It was (and still is, to an extent) a struggle to find truly ethical and sustainable brands and beauty care products.
Many of you will know that it could take hours of research, trawling through mountains of greenwashing and false marketing claims. While there's still a lot of that, thankfully there are many great brands out there that are much easier to find now.
To get just a taste of these crème de la [eco]crème brands, start by checking out the ones our best eco friendly makeup brands and best zero waste beauty brands lists.
Having said all that, we think it's important to understand what makes a brand or product truly sustainable and ethical.
But what defines sustainable and ethical beauty?
There are a lot of beauty related terms out there, some of which overlap and others where there are gaps.
Since these terms are not regulated, they can mean just about anything.
A brand might claim they're ethical or sustainable, but is that just marketing and/or greenwashing or do they practice what they preach?
It's really important to understand what you're looking for. What makes a brand or product truly ethical and sustainable can depend on a number of factors.
To help you find the good stuff, we've written the guide below which sets out the key criteria for eco friendly and conscious brands and products.
WHAT WE LOOK FOR IN SUSTAINABLE & ETHICAL BEAUTY BRANDS
What do we look for to determine a sustainable beauty product?
This is the big question. You could write an extensive list of factors that would make a brand or product ethical and sustainable.
The problem is you'd probably cut out just about every one out there. That is to say, no brand or product is perfect. There is very much a spectrum here, and each brand lands somewhere on that line.
The trick is to find those brands that really go the distance to make the world a better place.
So with a lot of discussion and debate, we look for brands that tick all, if not most of the criteria below. Believe us when we say that it takes a LOT of time to find them.
But, they're out there.
Most of them are small brands where the founder is still involved in the making of the products, though there are a few which are more mainstream.
Just bear in mind, these are the big ticket items and you could come up with a lot more sustainable and ethical beauty factors if you wanted.
Practically, though, you would struggle to find many brands that tick more than the criteria we've listed below.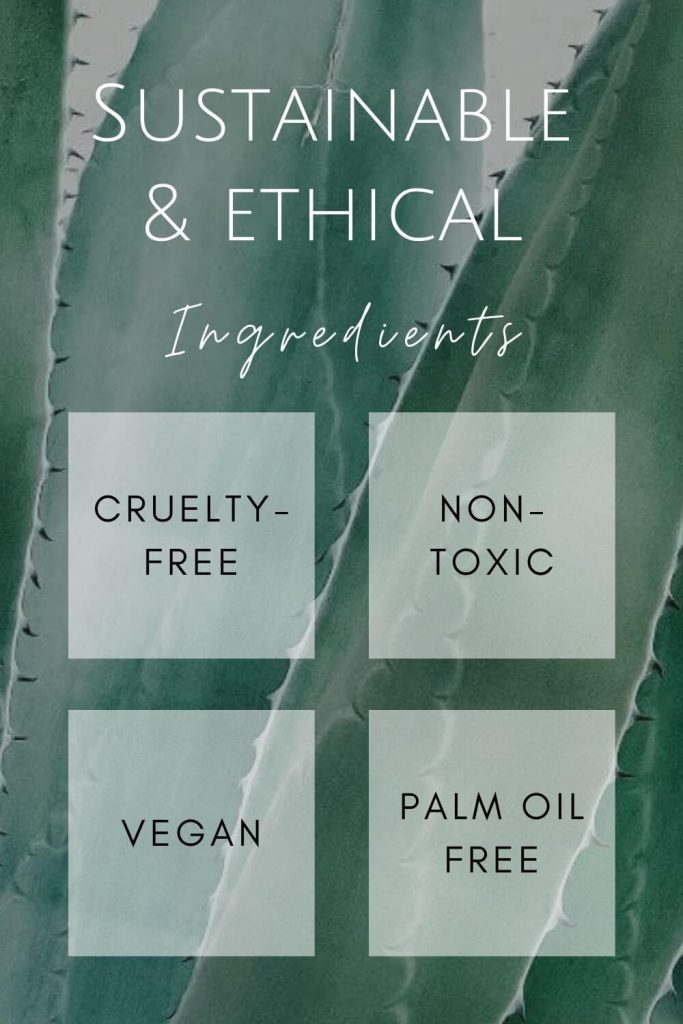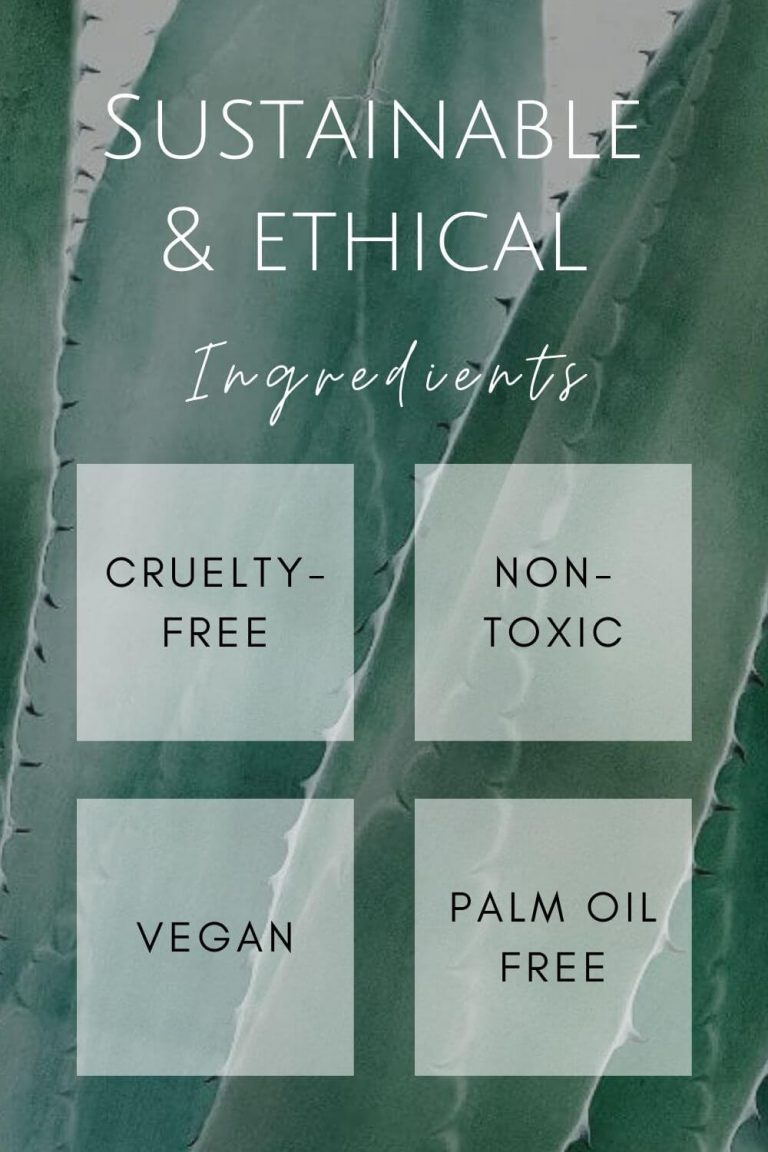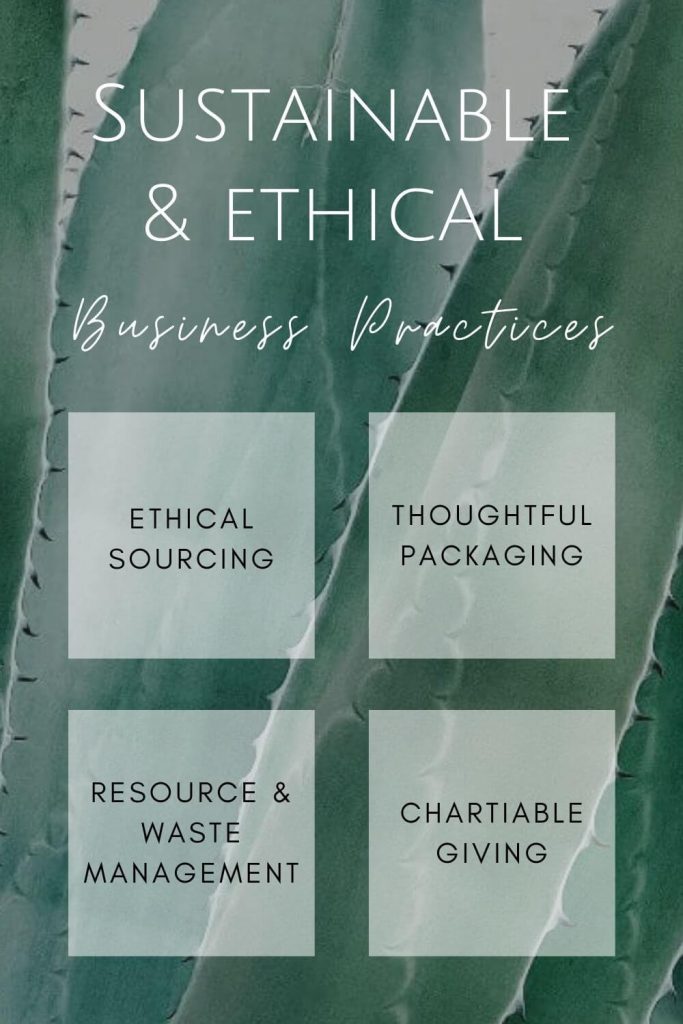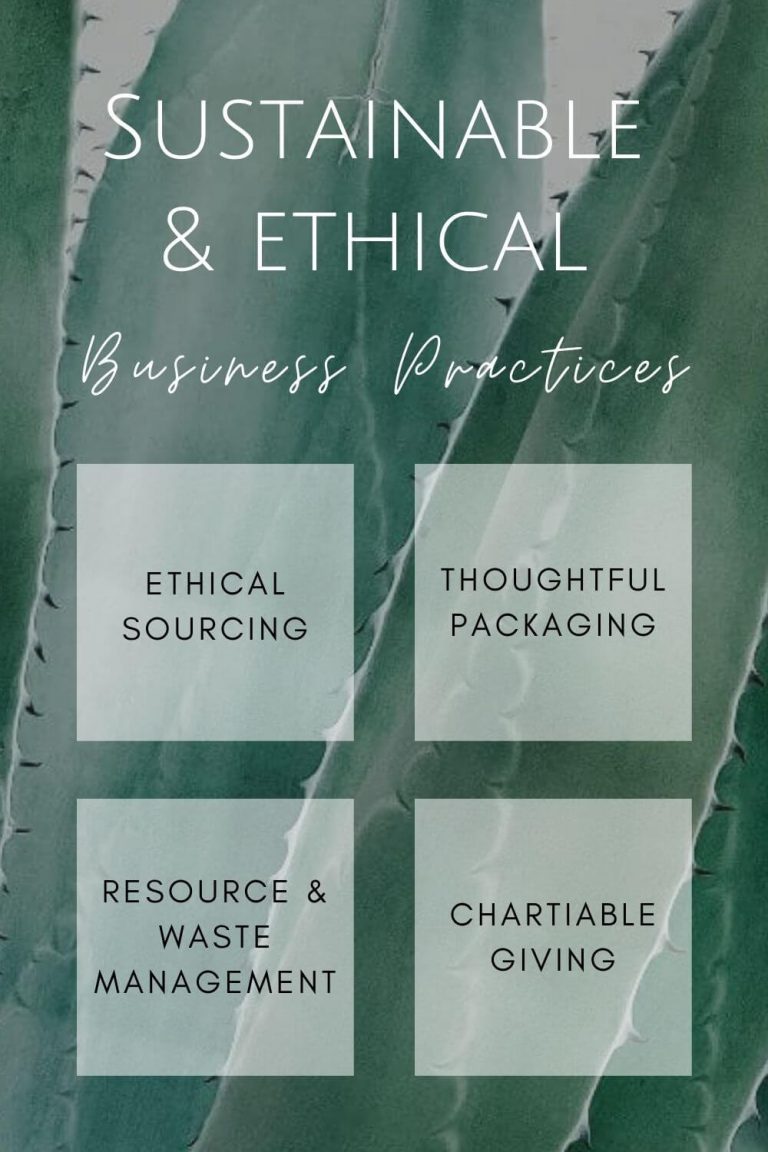 SUSTAINABLE AND ETHICAL LABELS
There are some really well known certifications and labeling that are considered ethical and sustainable. Cruelty free, organic and vegan are well known examples.
Palm oil free less so.
Buying any product that ticks one of those sustainable beauty criteria is no doubt a positive step in the right direction.
But does that make the product or brand ethical? What if you bought a product that ticks two boxes but not the other two, or three boxes but not the last one – you get our point…There's a spectrum here and that's why we try to tick most if not all of these criteria.
To illustrate the point, here are some examples of the gaps in ethical and sustainable beauty ingredients:
---
Cruelty Free
Products with ingredients that have not been tested on animals at any stage in their development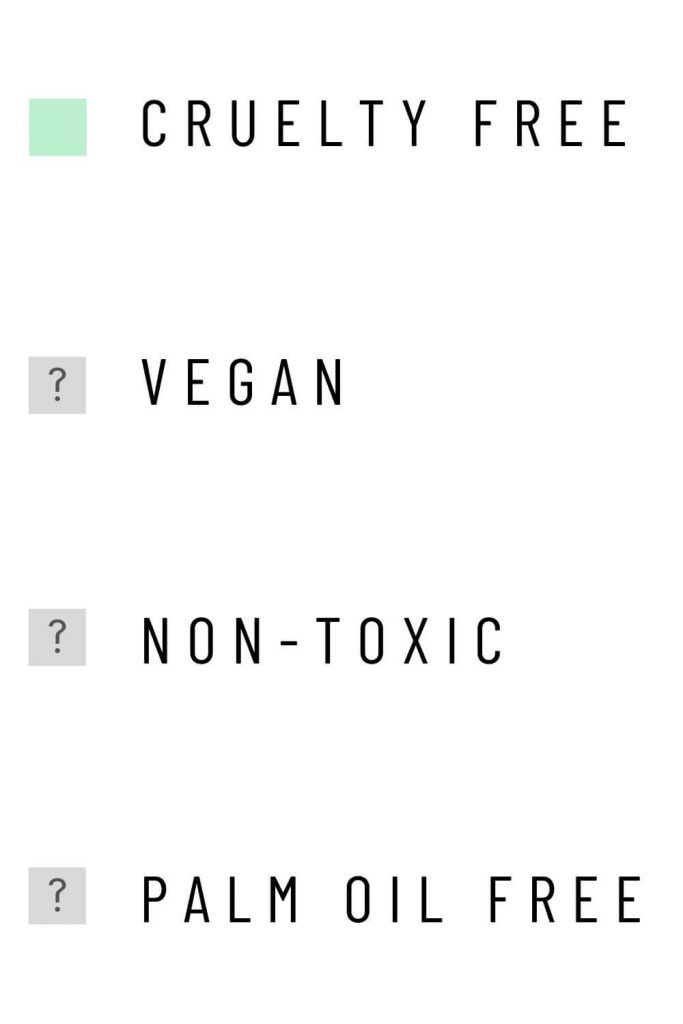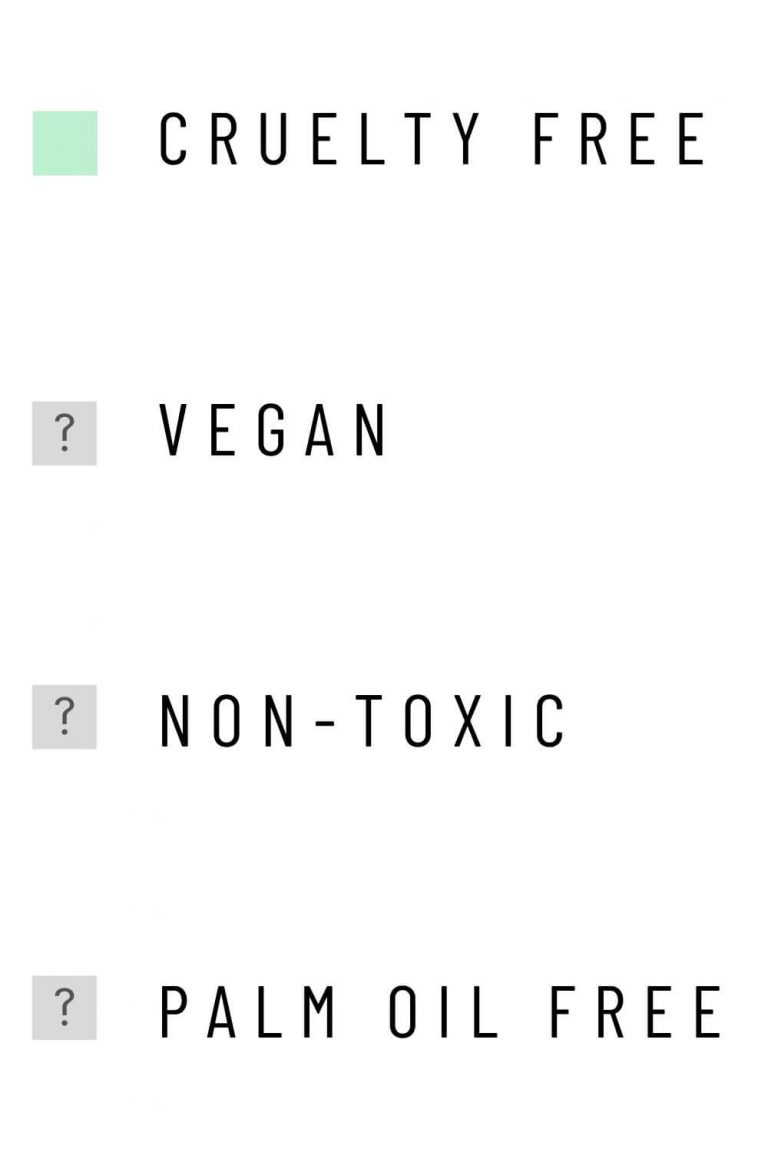 A product might be cruelty-free and still contain animal ingredients. If that doesn't sound quite right to you then thats good because it shouldn't. In all likelihood, to get those animal ingredients it may have required the death of that animal.
This begs the question, is that product (or brand that manufactured that product) truly cruelty-free?
The product may also contain palm oil, the simple ingredient responsible for the devastation of thousands of hectares of rain forests and consequently all the animals that live in them (you can read more about that here and here) – again not altogether cruelty-free.
Finally, if they're not organic/natural then it's possible or even likely that their production has had some negative effect on the health of our environment and our wildlife.
---
Vegan
Products that do not contain any animal ingredients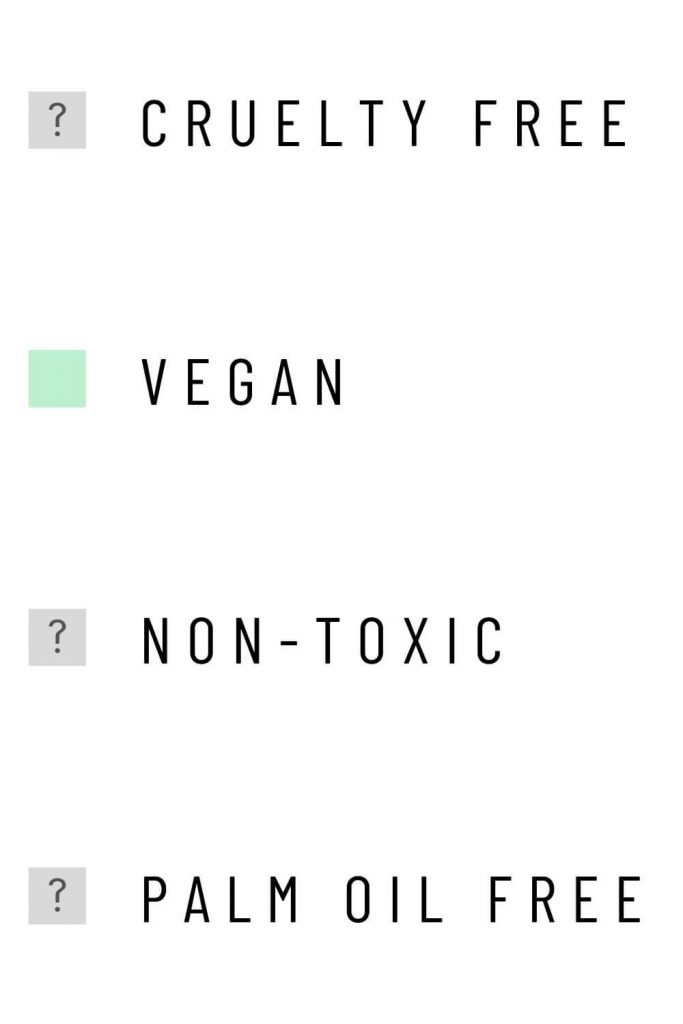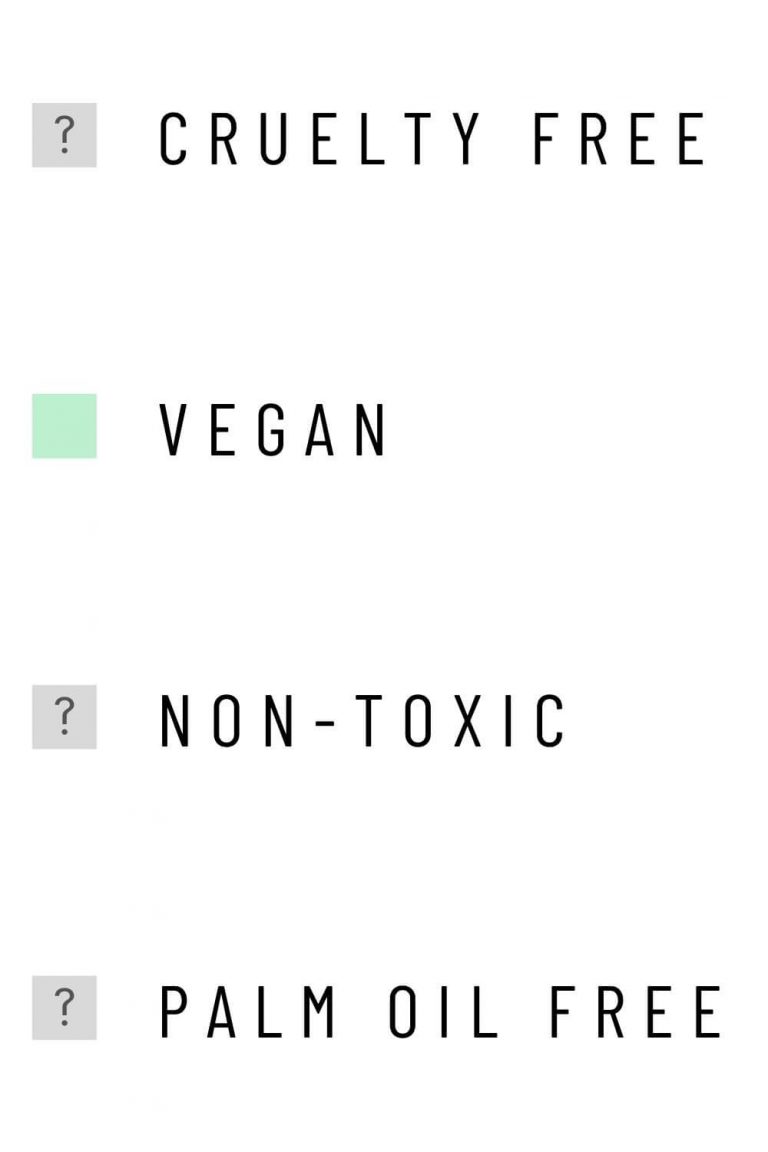 Vegan products may contain palm oil, which is not an animal by-product or ingredient. But the growth and harvesting of this oil seed crop is, as mentioned above, directly responsible for the destruction of rain forests and the death and displacement of millions of species.
Vegan products may also contain ingredients which are not organic or natural and the production of which are also harmful to our environment and animals.
Shockingly, some vegan beauty products may actually be tested on animals, which is Just insane considering the ethos behind veganism.
---
Non-toxic
Products that do not contain any GMOs, manufactured herbicides, artificial fertilizers, preservatives, parabens or any other toxic ingredients.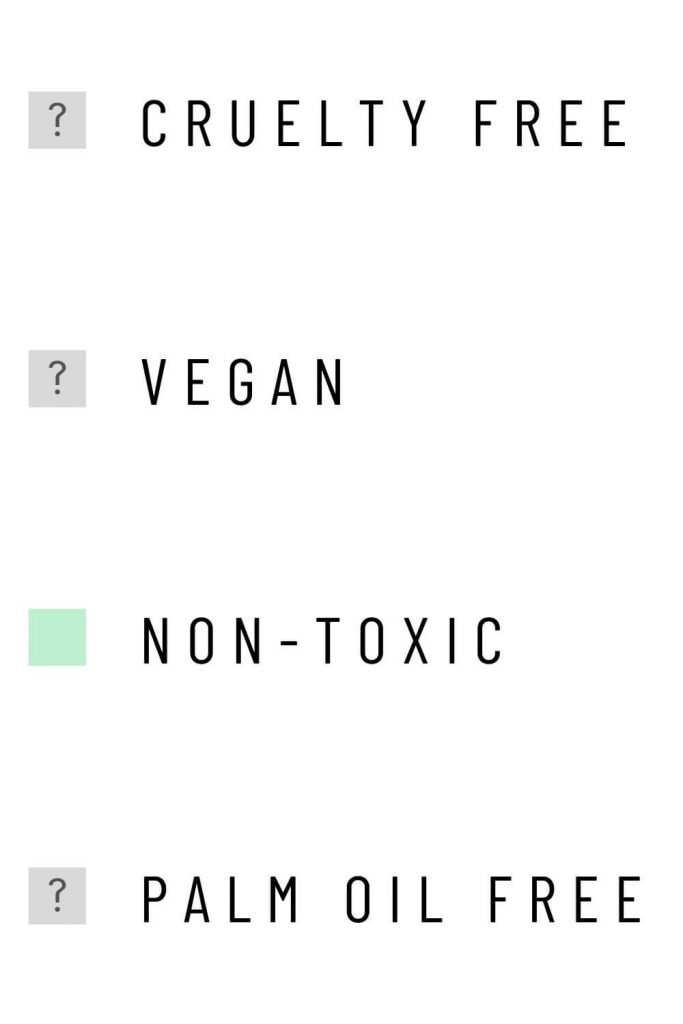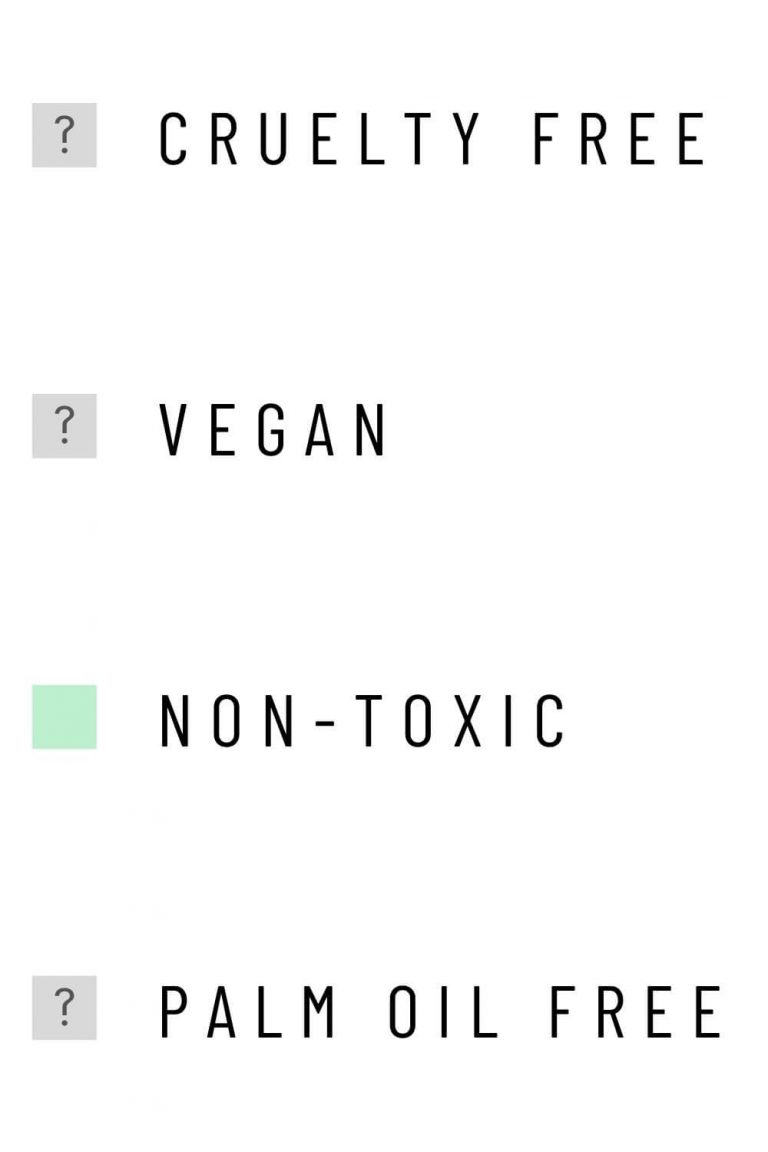 While the ingredients in organic, and in some cases natural, products are sourced from sustainable means, they may be tested on animals, contain animal by-products and/or palm oil.
There is a huge amount of greenwashing when it comes to 'organic' and even more so 'natural'.
Read more about how to identify non-toxic ingredients here.
---
Palm oil free
Products that do not contain the environmentally devastating palm oil or any of its derivatives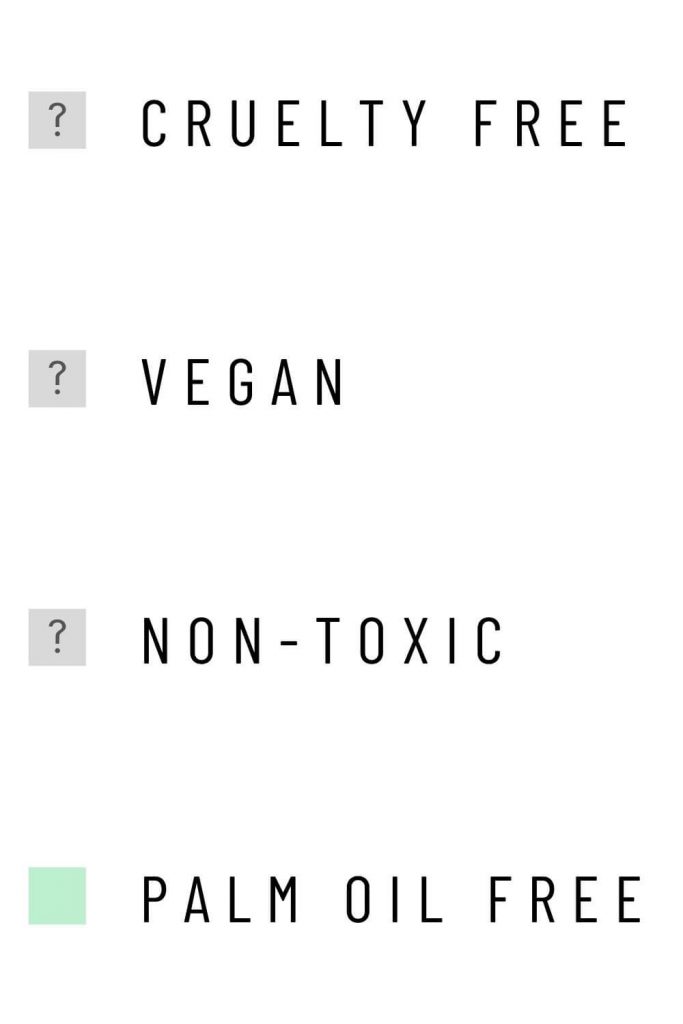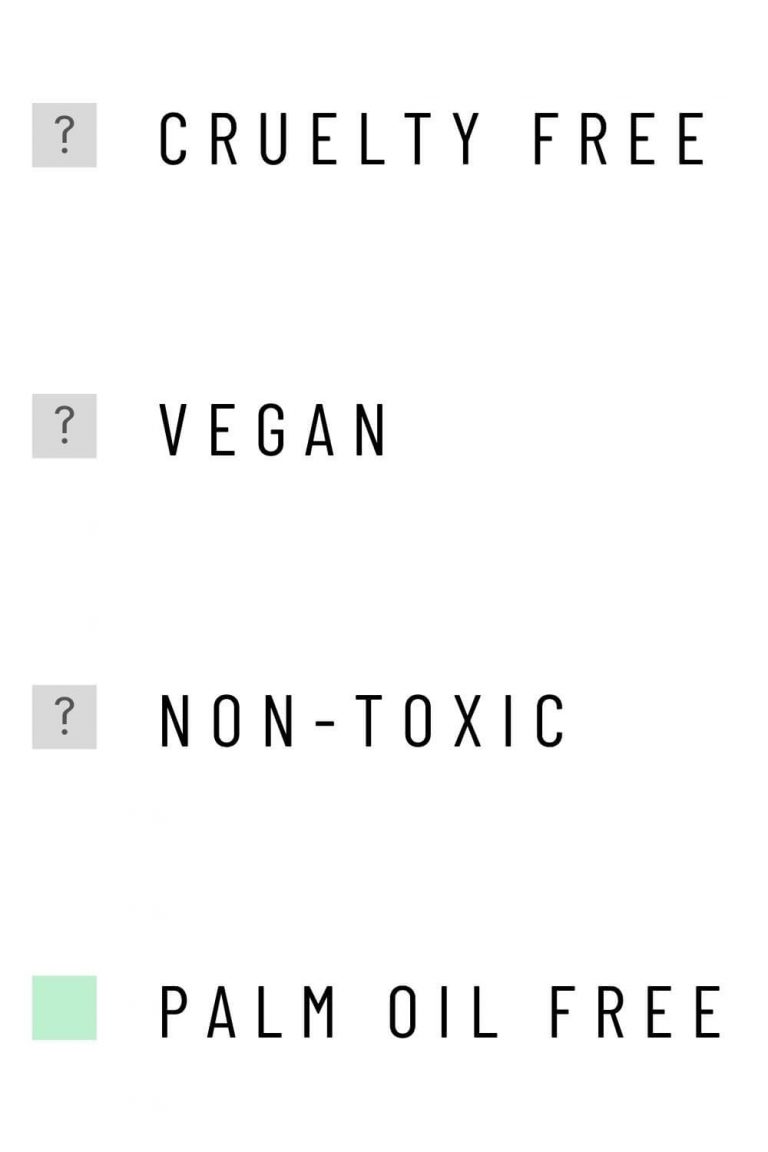 Palm oil free products may be tested on animals and may contain animal ingredients.
While these products don't contain the ingredient that's responsible for the death and destruction of forests and the animals that live in them, they may still contain ingredients which are not organic / natural and as result have a negative impact on the environment and the very creatures we're supposed to protect.
For a more in-depth look at the palm oil issue, have a read here.
---
ON THE HUNT FOR SUSTAINABLE AND ETHICAL INGREDIENTS
After reading the above, you may be feeling overwhelmed. Like you just can't win. We certainly felt like that.
But it's important to not let perfection get in the way of progress. We can't always get all the boxes ticked, often it's just one or two. But that one or two may be making more of an impact than you know, especially over a lifetime. 
With all that in mind, we thought it would be fun to create a Venn diagram (who doesn't love a good Venn diagram!):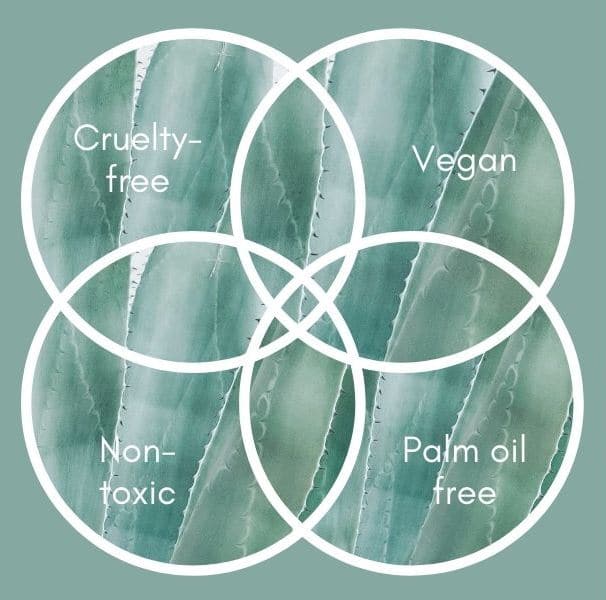 As you see, it has four "Sustainability Circles", being cruelty-free, vegan, non-toxic (that is natural skincare ingredients versus ingredients to avoid in skincare) and palm oil free.
So, when looking out for products and brands we'll review each of them against these criteria with the aim of ticking as many as possible – and hitting that magical bullseye smack bang in the middle.
You might also find it a helpful visual resource for reminding you of the big ethical and sustainable ticket items.
---
WHAT DOES IT MEAN TO HAVE SUSTAINABLE & ETHICAL BUSINESS PRACTICES?
This criteria is a little bit harder find out. Often brands don't openly talk about this or they're just not into it.
Also, the concept of sustainable and ethical business practices is an evolving one. In the beauty and personal care industry, we believe the following key practices are indicative of a truly sustainable and ethical business ethos – something which is rather hard to find!
---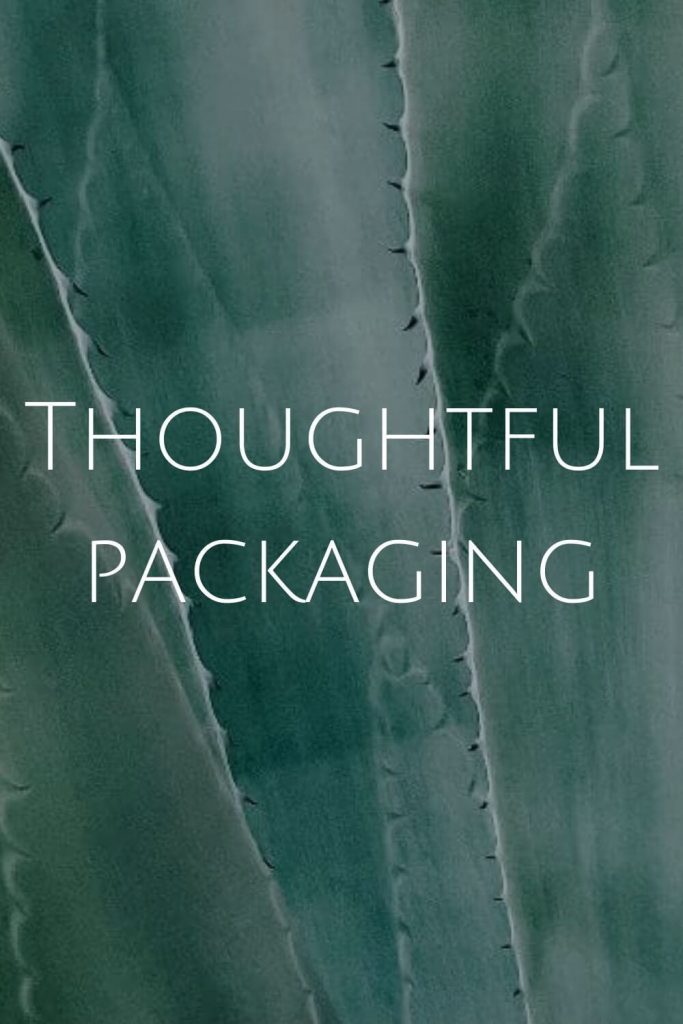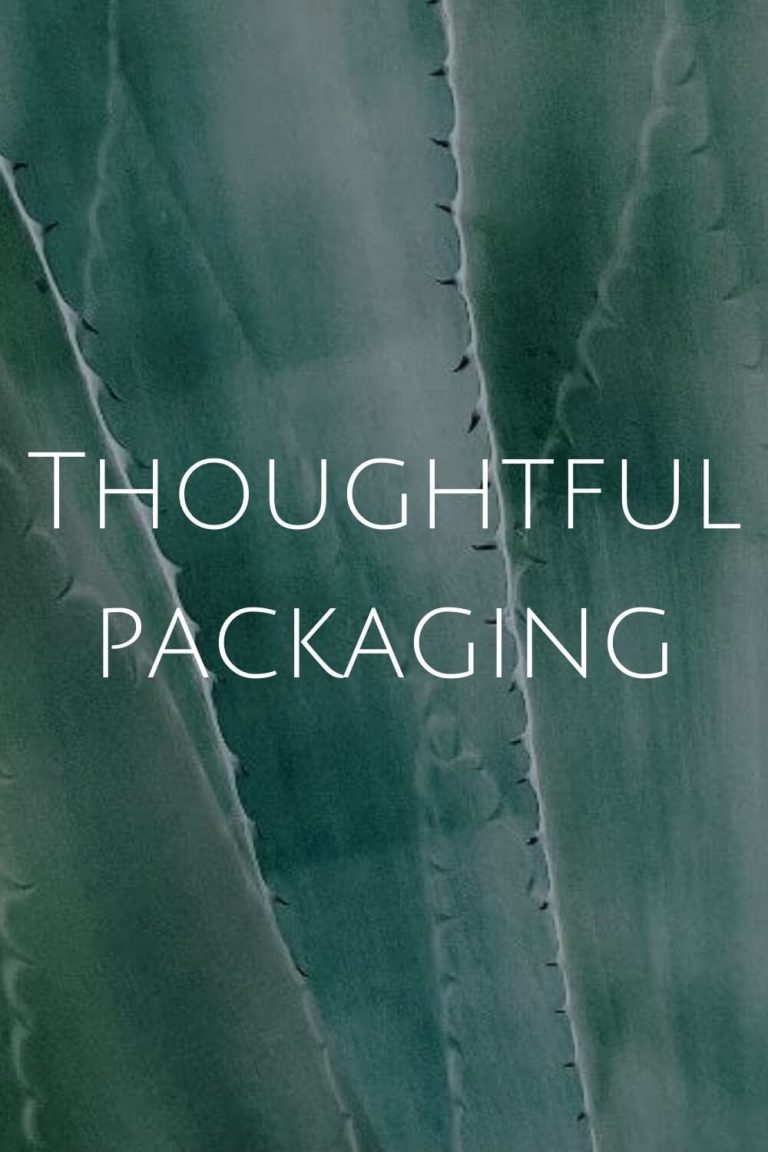 Thoughtful packaging is crucial! Waste is a major problem for the planet – see our article on zero waste to learn more.
The brands that really do well on packaging are those that allow you to reuse your existing packaging or use compostable packaging.
Sadly these zero waste options are not (yet) widely available for the average busy shopper so we also give high points to brands who use post consumer recycled materials and packaging that is widely recycled (glass, aluminum).
At the very very least, we want to see packaging that is recyclable (and hopefully made from recycled goods too).
---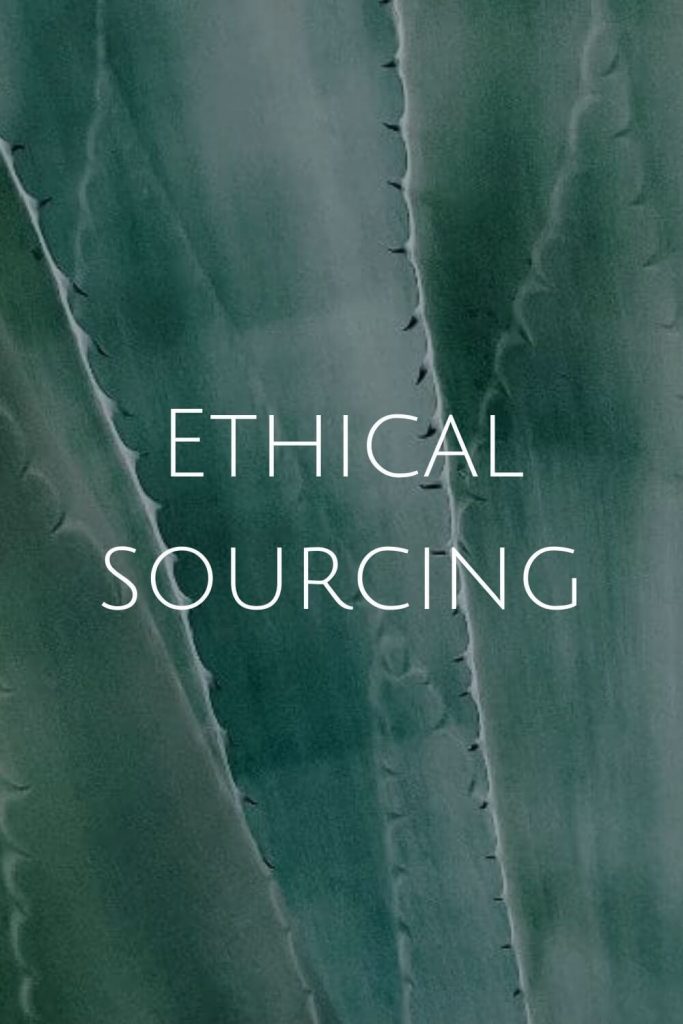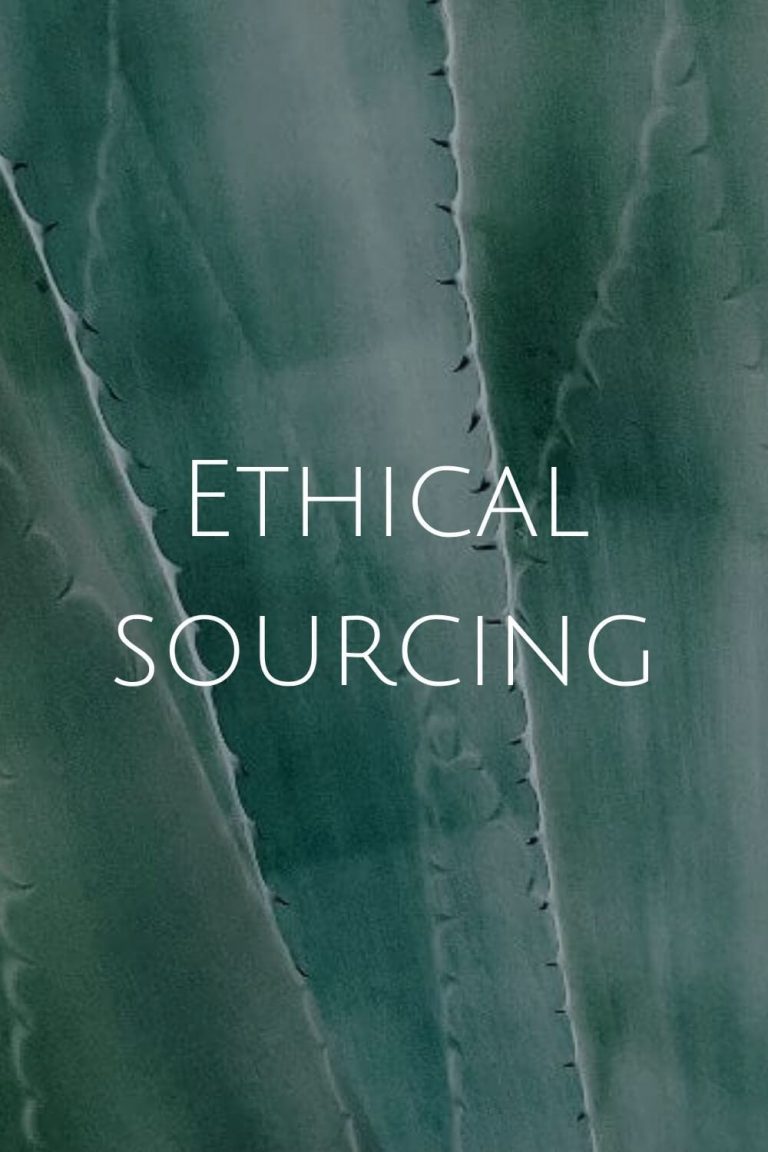 A brand that is committed to ethical ingredient sourcing is one of the single most important signs of a sustainable and ethical company.
It means that a lot of care and thought has gone into thinking beyond the ingredients themselves but who was involved in obtaining them and were they treated fairly.
It requires the brand to be aware of what's going on in their supply chains, to pay a fair price for the raw materials and goods, to ensure that their suppliers are committed to positive environmental and social impact and providing safe working environments.
---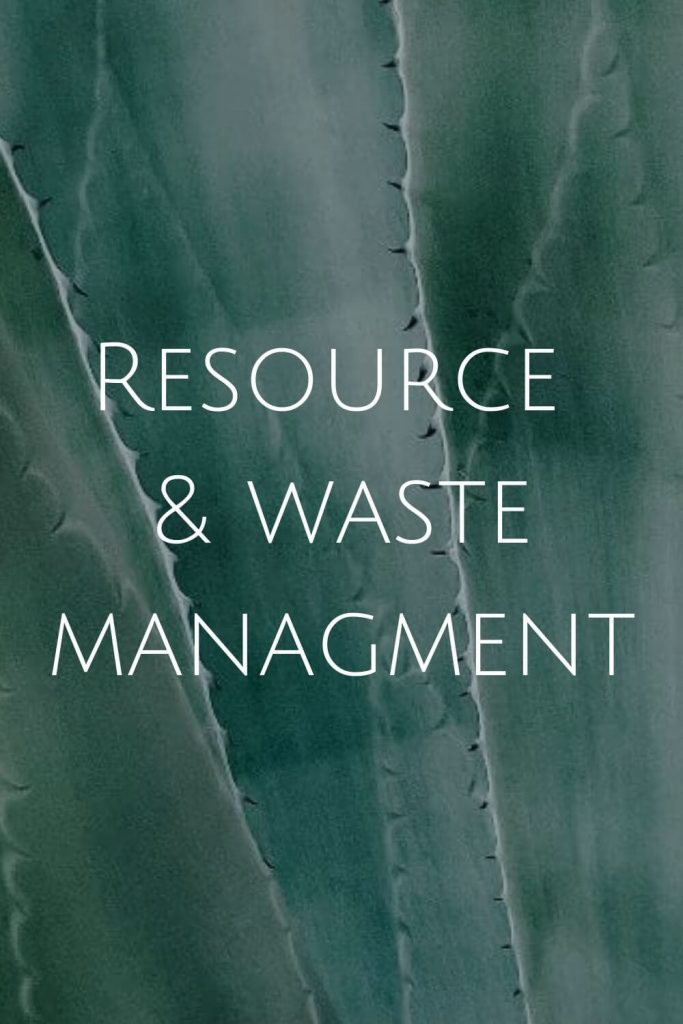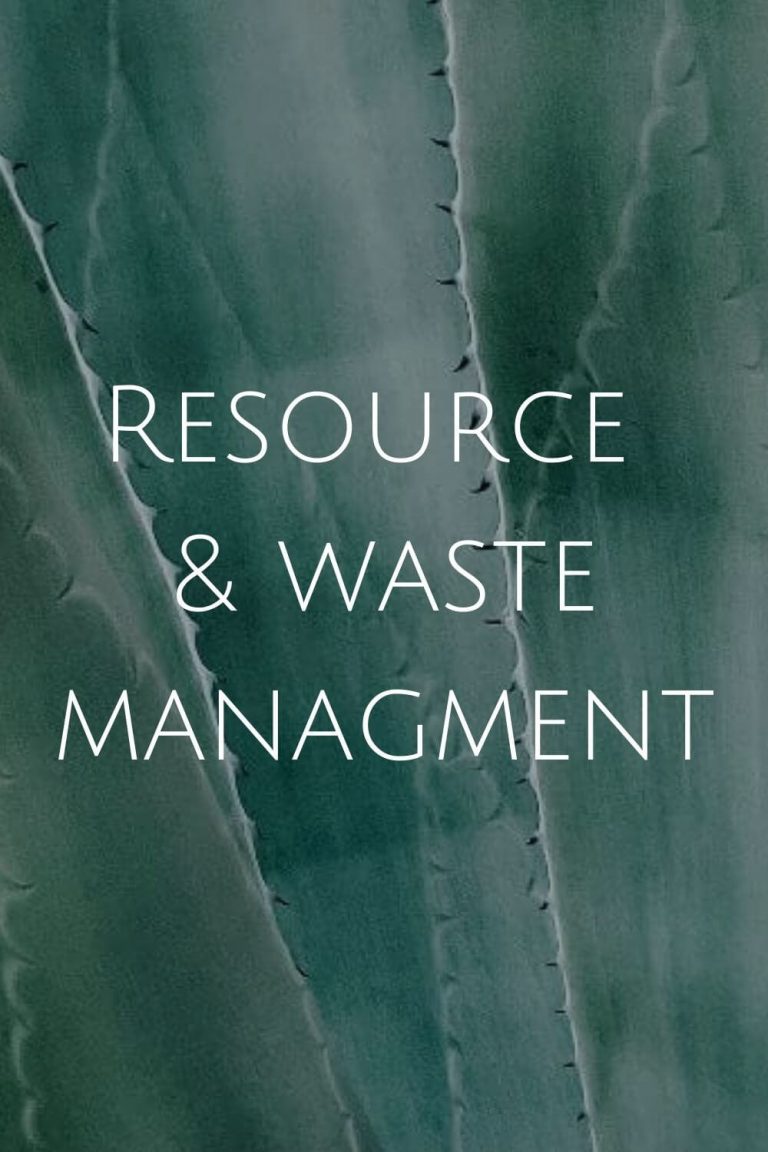 Brands that truly care about the impact they're having go to great lengths to ensure they have excellent waste and resource management policies in place.
This includes but is not limited to:
water and energy management
buying energy from sustainable sources (or renewable energy like solar)
minimizing any manufacturing by-products (e.g. zero waste policies)
carbon offsets
office recycling programs
---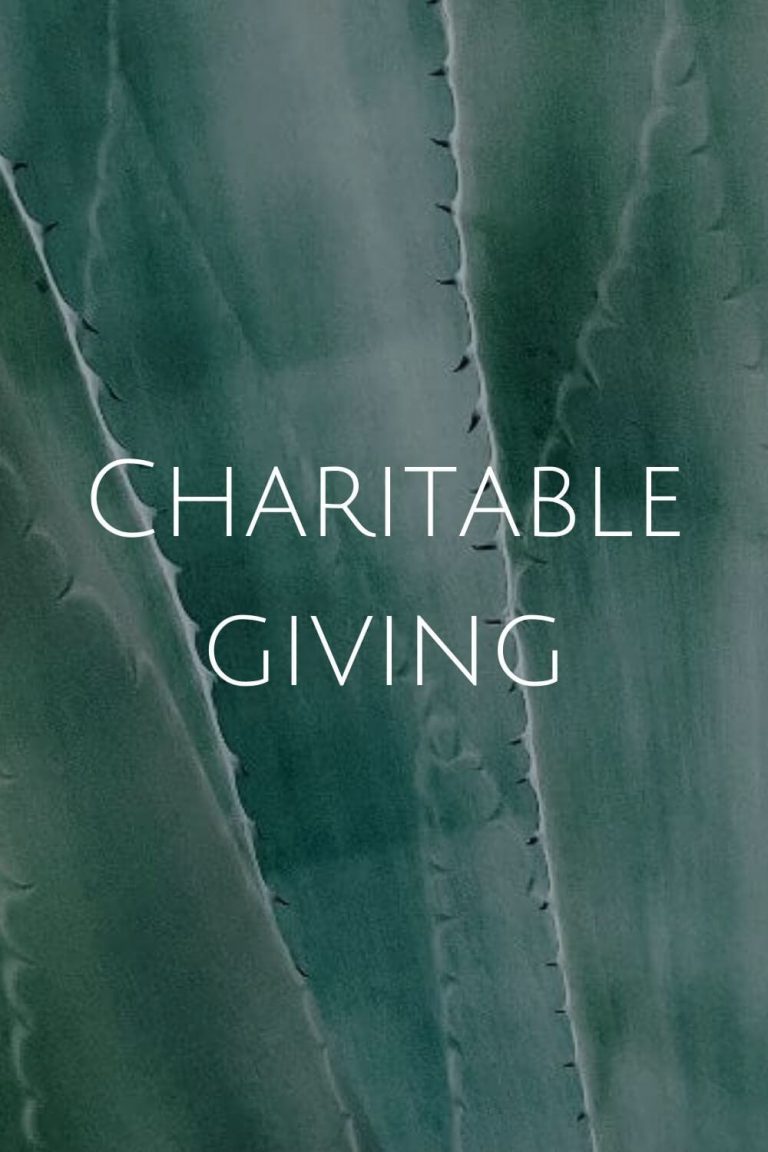 It's inspiring to see that a lot of ethical brands have a dedicated giving policy.
There are some that are certified B Corps. Others are fellow 1% For The Planet members, committing to give 1% of their earnings to charity.
Some aren't members of the program but emulate this philosophy and give a portion to charity every year. Others give what they can to charities they are passionate about (e.g. Axiology and the Orangutan Foundation).
Finally, some have set up their own charities to drive impactful work in areas they care about most.
These for-profit but socially conscious brands get our attention!
---
Sustainable & Ethical Beauty guides
Here's a list of the best sustainable and ethical brands we've found using this criteria. We'll continue adding to these as we do more research:
---
FINAL THOUGHTS ON ETHICAL & SUSTAINABLE BEAUTY
Drive change with your buying habits and exercising conscious consumerism.
Whether you already support sustainable and ethical brands or you're just starting out on your ethical journey – you're making a conscious and positive effort for the good of the environment – the world needs more people like you!
We truly believe that we vote each day for the kind of world that we want to live in tomorrow. Your spending habits are arguably the single biggest weapon in the fight for the sustainability of our planet.
Small incremental but collective improvements in the way we consume can change the game.
And right now, we need change!
We hope you find some value here at Sustainable Jungle and invite you to be part of the community!
---