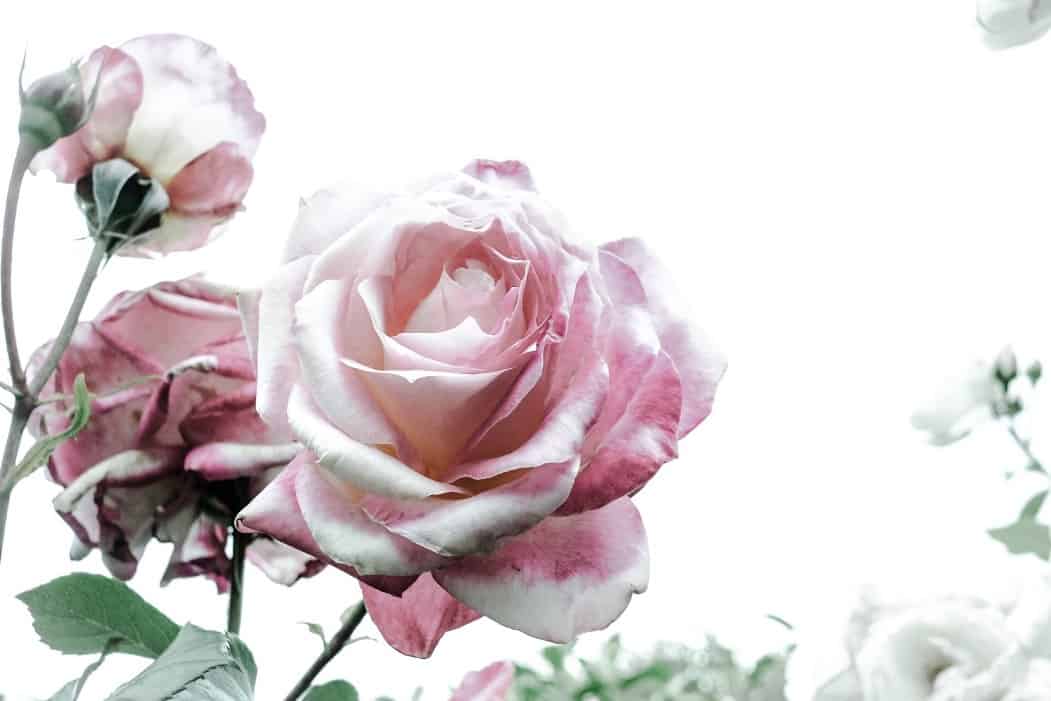 On the look-out for the best cruelty-free and vegan makeup brands that are available in the UK?
We know it can be a real grind being a conscious consumer. You can spend literally hours researching which cosmetic and beauty brands are not only good for you but also for the environment. That's why we're always on the lookout for amazing brands that meet each of our criteria for sustainable beauty.
If this is your first time visiting, our  approach to sustainable beauty is to look for brands and products that are  vegan, cruelty-free, organic / natural, palm oil free, have ethical ingredient sourcing policies and use thoughtful packaging (which is at the very least recyclable). While we can't always get every box ticked in every product, this list prioritises makeup brands that are both VEGAN and CRUELTY FREE.  We hope this is a helpful resource for you!
We will continue to add to this list as we find more great options. If you know of any others that work, let us know!
AXIOLOGY NATURAL ORGANIC LIPSTICK
Axiology's Makeup Range:
Axiology is a luxury lipstick specialist. The quality of their products are some of the best we've reviewed. And it's no surprise actually, given that around 70% of the ingredients (e.g. avocado oil and butter, orange essential oil, elderberry extract, coconut oil, and grape seed oil) are organic
About Axiology:
As a brand, they have some exceptional sustainability credentials. They're certified by PETA as being cruelty-free and completely vegan. They also avoid the use of palm oil in their products. They source all of their outer packaging from a woman-owned recycled-paper boutique in Indonesia. Axiology also provide financial support to the Orangutan Foundation International and their shea butter and moringa oil are purchased through fair trade channels
PHB Ethical Beauty's Makeup Range:
PHB's entire makeup range is handmade. They use mineral colours that are rich in pigment. They also enhance the makeup's overall effectiveness and performance by including organic oils, vitamins and plant waxes which help nourish and protect even the most sensitive skin. Thanks to the purity of the ingredients they use, their products are also suitable for those who wear contact lenses or have sensitive eyes 
About PHB:
PHB are another brand that have branched out beyond makeup. They have a comprehensive range of entirely hand-made, natural / organic and palm oil free products, from skincare, to body and haircare. They're also accredited by PETA and the Vegan Society UK, they donate 20% of their net profits to various charities (OneLove Foundation, Vision for Zambia, Sense). They've also been featured in The Good Shopping Guide and The Good Scrub Guide, both independent publications that rank and promote only the most ethically and environmentally conscious brands. To learn more about this brand see here
About BareFaced Beauty's Makeup Range:
Barefaced Beauty is an award-winning brand that produce an impressive and luxurious range of 100% naturally derived and pure mineral cosmetics. All of their products are also completely free from chemicals, parabens, ethanol alcohol and synthetic fragrances, making these an ideal choice for normal or sensitive skin
About BareFaced Beauty:
BareFaced Beauty are one of the most exceptional beauty brands when it comes to sustainability. They're certified cruelty-free not only by Cruelty Free International (Leaping Bunny) but also PETA. They're also a completely vegan friendly brand and are accredited with the Vegan Society. None of their products contain any palm oil or palm oil derivatives. BareFaced Beauty has also gone the extra mile to ensure that their raw materials are ethically sourced, for example their mica (naturally occurring mineral dust) comes from a completely legal (no child labor involved) and fenced off mine which also runs a charity for children. In fact, they also have their own charitable initiatives for the benefit of animals. When it comes to packaging, most of it (including their plastic jars) are made from post-consumer materials, and all of which is recyclable. They also strive for a paperless work place to reduce waste and their own carbon footprint – brilliant! 


Beauty Without Cruelty's Makeup Range:
Beauty Without Cruelty have been in the ethical makeup business for over 30 years. They use completely natural ingredients in all of their products, which are also hypoallergenic, fragrance free and a good option for those with sensitive skin
About Beauty Without Cruelty:
Beauty Without Cruelty are pioneers when it comes to cruelty-free and vegan makeup, as they were the first brand to start the cruelty-free revolution. To show their commitment to protecting our animals and environment, they're members of Cruelty Free International and The Vegan Society. They also ensure that their packaging is recyclable and also use recycled material wherever possible


*Note we are currently confirming these policies with the brand
Cover FX Makeup Range:
Cover FX is an Ontario based brand that specialise in foundations, concealers, primers and powders. Their aim is to manufacture products that avoid the use of all irritants, have therapeutic benefits and are suitable for even the most sensitive skin
About Cover FX:
Cover FX are a progressive brand when it comes to sustainability. They are PETA certified. They state that they do not test their products or ingredients on animals at any stage during production, nor do they buy ingredients that have been tested on animals. They also do not sell their products in China to ensure they're never tested on animals. With the exception of two products (MintTint FX & MintGlaze FX) they are also a completely vegan friendly brand


*Note we are currently confirming these policies with this brand
Devita's Makeup Range:
Devita are one of the fastest growing all-natural cosmeceutical skin care lines in the world. They don't have a particularly wide range of makeup products but what they do have on offer is some of the best on the market. We can't say we're surprised then to learn that they've won their fair share of awards like the Betternutrition's Best of Natural Beauty Award for their whipped creme foundation, prime corrective and tinted coverage, to name a few…
About Devita:
It's easy to see that Devita are truly committed to the protection of animals and the environment. They're affiliated with PETA, Choose Cruelty Free, and carry the Leaping Bunny logo. They're also 100% vegan and certified by Vegan.org. They have strong reduce, reuse and recycle policies in place, most of their packaging comes from post-consumer recycled materials including glass bottles and they also use recyclable non-leaching tubes. They've taken the "Truth in Labeling" Pledge, the Natural Ingredient Resource Center's strict criteria for labeling which prohibits them from using any synthetic fragrances, artificial colors, petrochemicals, parabens, pesticides. These guidelines mirror the USDA's requirements for organic food


*Note we are currently confirming these policies directly with the brand
Ere Perez's Makeup Range:
With a combination of Mexican and Australian heritage, Ere Perez pride themselves in creating healthy, natural and nourishing makeup. They have a comprehensive makeup range covering everything from foundations and powders to mascaras and lip tints. They use oils, plant extracts, minerals and blended antioxidants to create effective yet gentle products that suit all skin types and also assists with sun protection
About Ere Perez:
While Ere Perez are not certified cruelty-free they clearly state that they never test their products on animals. They also ensure that none of their products are manufactured using child labour. Most of Ere Perez's products are vegan friendly, however, they do use beeswax in their Rich Olive Oil lipsticks and our brown Sunflower Oil Mascara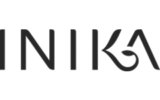 *Note we are currently confirming these policies directly with this brand
INIKA'S Makeup Range:
When it comes to healthy makeup you don't get much better than INIKA. Their entire makeup range, which consists of a sizeable selection from primers to bronzers to eyeshadows and everything in-between, is certified organic by Australia's OFC. All of their ingredients are completely natural and derived from botanicals and minerals
About INIKA:
Born in Sydney Australia 2006, INIKA have become a world renowned brand for some of the most eco-conscious makeup. They're certified by Choose Cruelty Free, the Vegan Society, AFIC (halal) and Truth in Beauty, which guarantees INIKA's products are completely safe, ethical and environmentally conscious. Much of the packaging used by INIKA comes from post-consumer recycled materials and all of their products are recyclable 
OBSESSIVE COMPULSIVE COSMETICS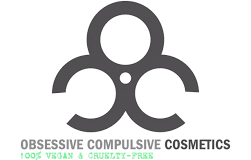 *Note we are currently confirming these policies directly with this brand
Obsessive Compulsive Cosmetic's Makeup Range:
OCC first started out as a Lip Balm specialist but it wasn't long before they extended their range to nail polish, tinted moisturizer and their famous lip tar. If you're in need of something that pops, this brand has got you covered – they have some of the best colours to choose from! Thanks to the popularity of their products and their ability to make a statement, they can now be found in several celebrity makeup artists' kits
About Obsessive Compulsive Cosmetics:
The Founder, David Klasfeld, attributes the success of OCC and quality of their products to his own obsessive compulsive condition. The brand is proud to be 100% cruelty-free and vegan. They've won both the Trail-Blazer Award and The Best Cruelty-Free Cosmetics Company Award from PETA, for their compassion and commitment to never testing on animals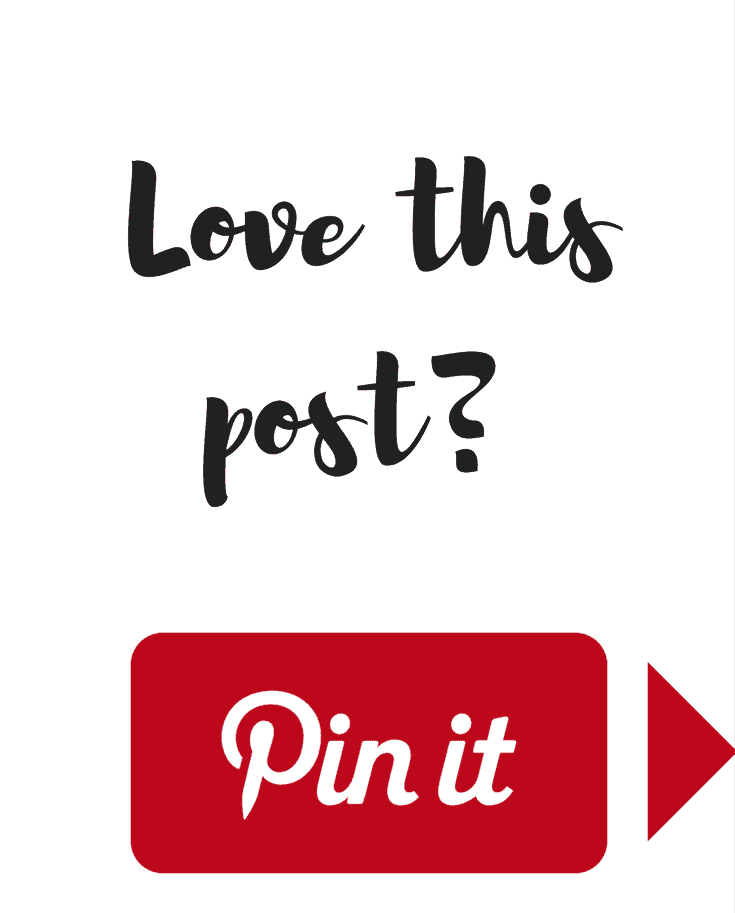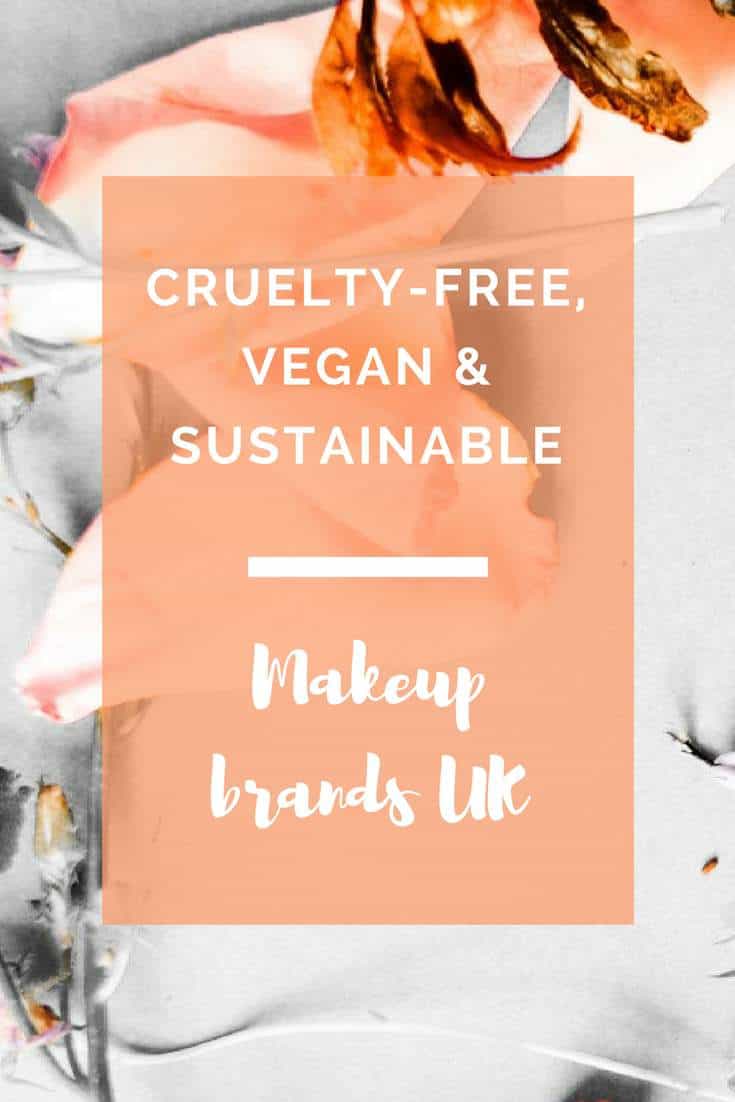 *Sometimes our posts contain affiliate links. If you buy something from a featured brand we may earn a few cents. To learn more, see 
here