Sustainable Jungle is here to encourage and galvanise positive change. We share sustainability related ideas, tips, tricks, hacks, products, brands and stories of people & organisations doing meaningful work to future-proof our planet.
WELCOME!
Thank you for visiting!
Sustainable Jungle is our little space to share tips, tricks and hacks for a more sustainable life. This is our way of driving change in a world that is facing the daunting task of tackling both climate change and unprecedented biodiversity loss. We're wild for wild places and we want to contribute to the preservation and protection of these precious things.
We hope to inspire others to find value in nature, to live more sustainably and with purpose.
What underpins Sustainable Jungle is the belief that we all have enormous power to positively shape our environment through the ideas, organizations, and people we choose to support.
We focus on supporting changemakers (both individuals and businesses) that are making a meaningful difference to the world around them.
Our readers want to learn about and live a more deliberate, purposeful and conscious life. We showcase all things sustainable and ethical, from travel and lifestyle to beauty and fashion.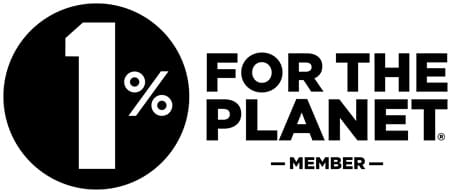 We're thrilled and proud to be part of the 1% for the Planet network fighting for a better future. See our impact and join the movement: better.onepercentfortheplanet.org
#BeOnePercentBetter
Need to reach us? Connect here