Welcome!
Sustainable Jungle is here to encourage positive change.
We share sustainability related ideas, tips, tricks, products, brands and stories about people & organisations doing meaningful work to better our planet. We share our content right here on the website, via our newsletter (subscribe here) and via our socials:
More about us:

Mission Driven
Our goal is to play a role in making sustainability ubiquitous. While we promote progress over perfection, we only support organisations and people that are genuinely focused on doing better.

Reliable
Integrity, truth, science & research is at the centre of our work.
Our readers' trust is of utmost importance to us.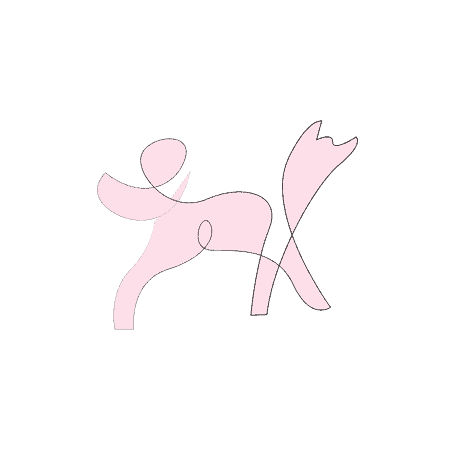 Fun & Optimistic
Eco anxiety is tough… so we're taking a lighter approach. We aim to get a chuckle out of our readers every now and then 😉
Our readers care about their impact. They want to make conscious, deliberate and responsible choices that align with their values. To guide them, we take a holistic approach by covering a range of topics that touch upon most aspects of daily life, including home, fashion, beauty, finance, travel, tech and more. Here's what some of them have said:
"I LOVE your site, every time I've made a zero-waste switch your website has been totally invaluable."
Maria
"I loved your piece on slow fashion. So many things in there that should get us all thinking and changing our mindset. Some of the stats you included are truly concerning, but it's encouraging to know we can choose better starting tomorrow."
Olivia
"You're my go-to place for sustainable/zero-waste suggestions, and I've already changed a number of buying habits."
Erika