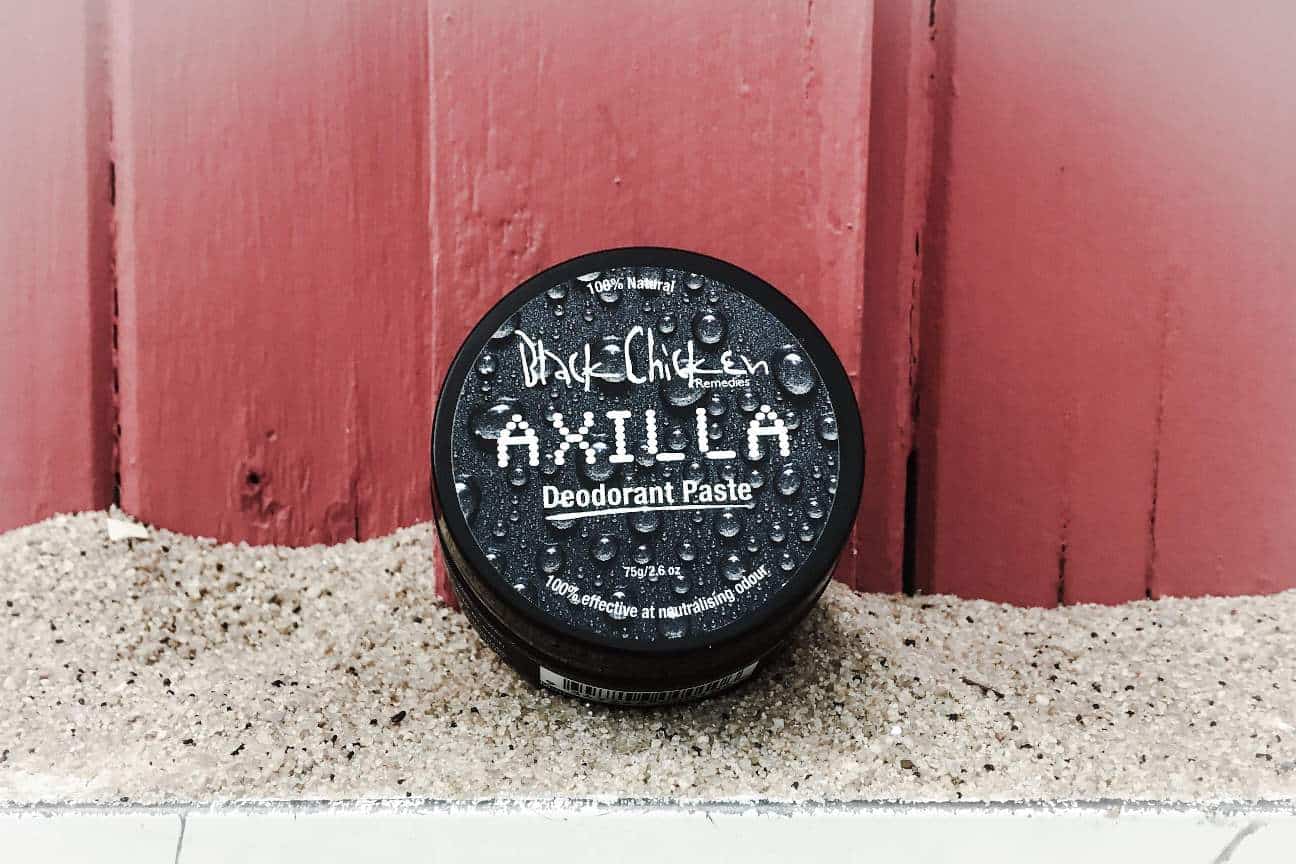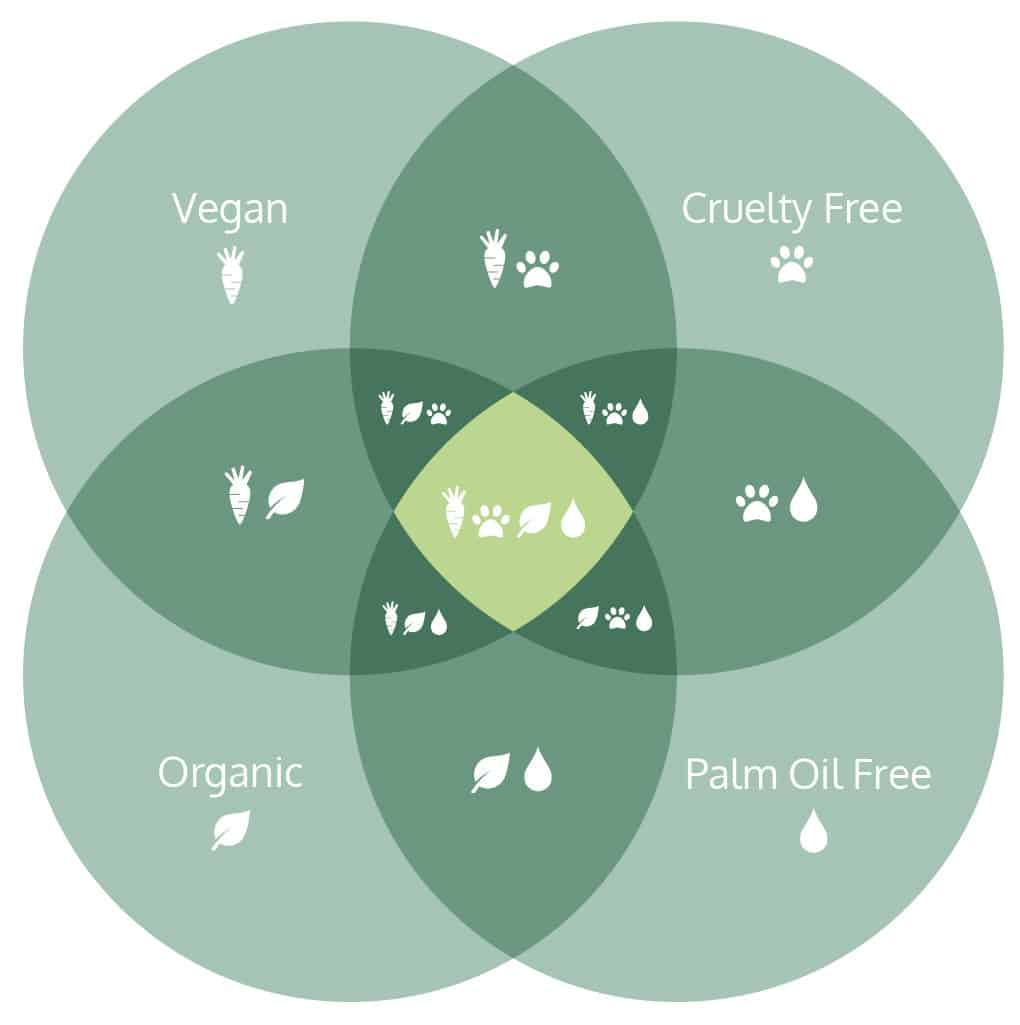 Founded in Bondi, Australia by Chey Burch who, in 2000, used a little bowl with a black chicken painted on it to mix her potions (there are no black chickens in any of their products)
Leading-Edge on our sustainability scoring, with their products being organic/natural, cruelty-free, vegan (with the exception of one product) and palm oil free!
Availability:   Amazon USA  |  Cult Beauty  |  Nourished Life  |  Black Chicken
Black Chicken Remedies – what a name! Founded in 2000 in Bondi Australia, Black Chicken Remedies was the result of dining room table experimentation! Chey Birch was tackling a close-to-home problem – skin irritation and sinus issues. Through blending and testing the highest quality oils and natural ingredients in a little bowl with a black chicken on it, this meaningful brand came to be – we couldn't be more grateful as we have been happy customers for quite some time.
Black Chicken Remedies is inspired and informed by ancient remedies, leveraging the knowledge of medicine women and men that have come before us. Chey is building more than a brand, she is building a way of thinking, an awareness of ourselves, the planet and its inhabitants. We can genuinely relate to this ethos and are truly grateful that Chey has created such a remarkable range of toxic and harm-free products.
Here's how Black Chicken Remedies backs it up with some impressive sustainability and ethical policies and initiatives.
WHERE THEY LAND ON SUSTAINABILITY

While Black Chicken Remedies' has no official certification they've assured us that all of their products are cruelty-free and  have ever been tested on animals. They also ensure that their suppliers do not test any of their ingredients used in their products on animals

With the exception of one product (Balm of Ages which contains organic beeswax), all Black Chicken Remedies' products are suitable for Vegans

Black Chicken Remedies' ingredients are 100% gluten free and natural with many ingredients being certified organic (always marked with an * in their ingredients list). Their products are entirely free of toxic chemicals (parabens, sulphates, petrochemicals, artificial fragrances, preservatives, colours). Read more about the chemicals Black Chicken avoids here

The one we always find exciting – Black Chicken Remedies does not use any Palm Oil in their products. Find out why we love this here

Black Chicken uses recyclable aluminium bottles, glass bottles and PET plastic to preserve the integrity of their high quality ingredients and prevent the leaching of plastic toxins
Black Chicken Remedies is one to watch! They're an exceptional brand in everything they do and their products are truly special. We would love to see global support for Black Chicken Remedies and hopefully their products will become more widely available. We will continue to be proud supporters (and customers)!
We hope you find this review useful! If you have any questions/comments/thoughts, leave us a comment, get in touch or join the community – we'd love to hear from you!
BLACK CHICKEN REMEDIES RANGE OF PRODUCTS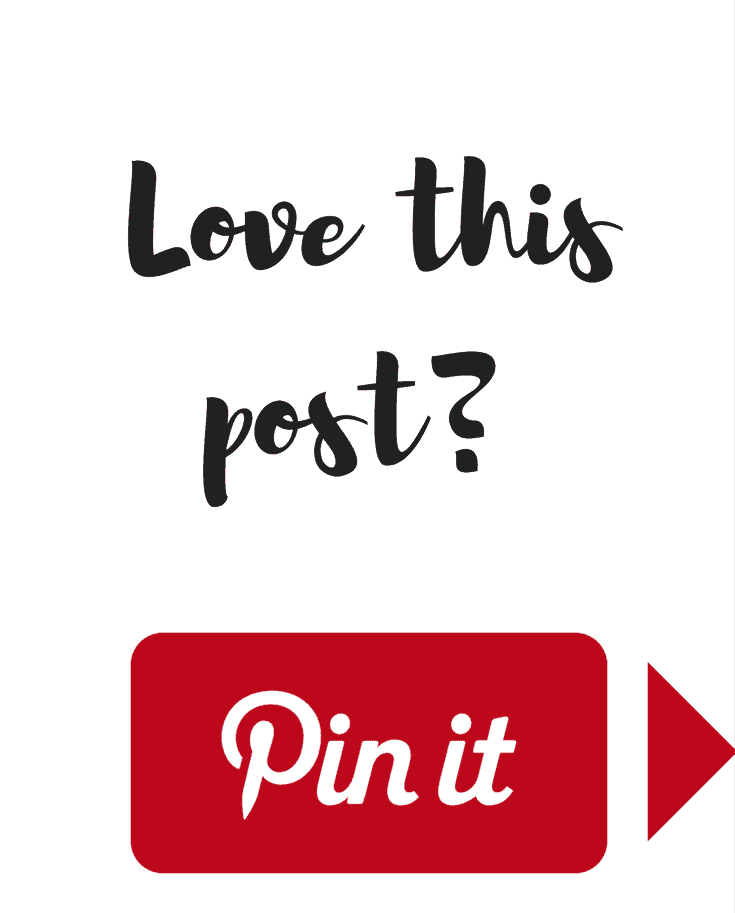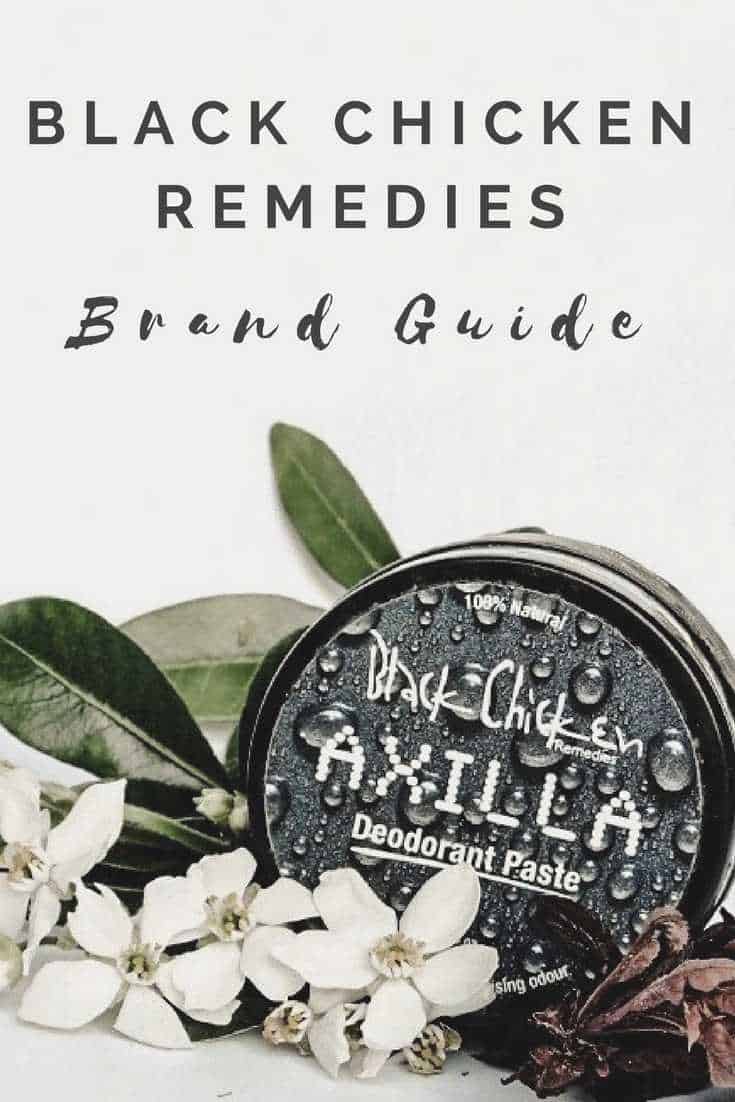 *Sometimes our posts contain affiliate links. If you buy something from a featured brand we may earn a few cents. To learn more, see 
here