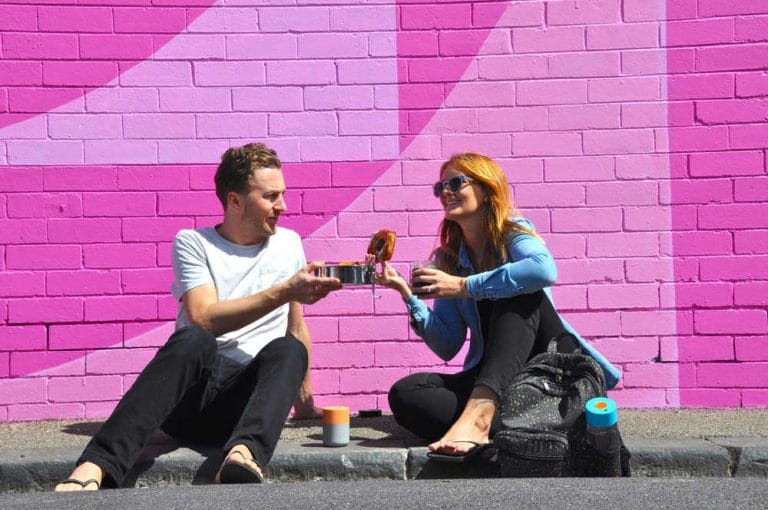 23 Zero Waste Blogs That Will Change Your Life
THE SPECIALIST ZERO WASTE BLOGGERS
These folks are specialists in that they've taken the zero waste ethos and made it their own by infusing it with their passions and skills. Great resources for those looking for specific resources.
ZERO WASTE MOM AND FAMILY BLOGGERS
These low waste living ladies do it all, from cleaning up after their kiddos to greening the planet. These mom sustainability superstars are out to inspire. If they can make zero waste work, so can we all!