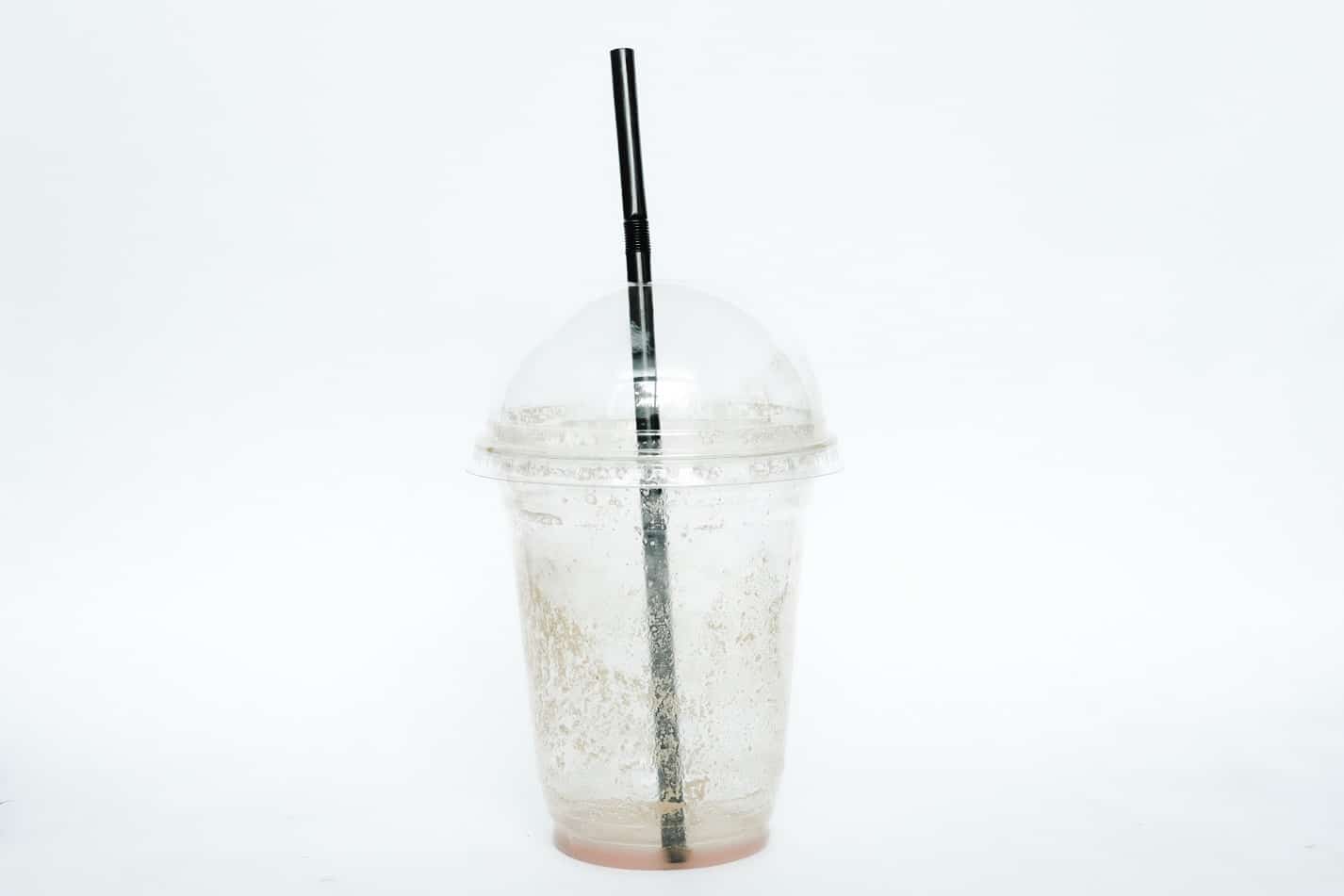 For starters, zero waste is not the same as recycling.
Zero waste is a much much bigger concept. The overall goal or strategy is to completely eliminate waste, not manage it.
To send nothing to landfill. Yup, nothing.
In technical terms, it addresses the source of the problem (i.e. the design of the product), creating a circular economy or "cradle to cradle" approach.
In contrast, recycling focuses on the garbage problem itself. The end of an item's short or single-use life when it becomes trash. It's the solution to the model we have today which is the linear or "cradle to grave" system. 
On a practical level, zero waste means no waste is ever created. How is that possible? Because the single-use or short-term item is replaced with a product which is designed to last, to be reused, repaired and/or recycled over and over again.
Over the last few years zero waste has been trending, which is great. But surprisingly, it's actually not a new concept. The phrase was coined by a California based company, "Zero Waste Systems Inc." and was founded by Dr Paul Palmer (PhD chemist) back in the 1970s.
Zero Waste International Alliance's internationally accepted definition is probably the most well-known summary of what this term means in a nutshell:
"Zero Waste is a goal that is ethical, economical, efficient and visionary, to guide people in changing their lifestyles and practices to emulate sustainable natural cycles, where all discarded materials are designed to become resources for others to use. 
Zero Waste means designing and managing products and processes to systematically avoid and eliminate the volume and toxicity of waste and materials, conserve and recover all resources, and not burn or bury them. 
Implementing Zero Waste will eliminate all discharges to land, water or air that are a threat to planetary, human, animal or plant health."
5 REASONS TO STRIVE FOR A ZERO WASTE LIFESTYLE
5 EASY (AND IMPACTFUL) ZERO WASTE LIFESTYLE HACKS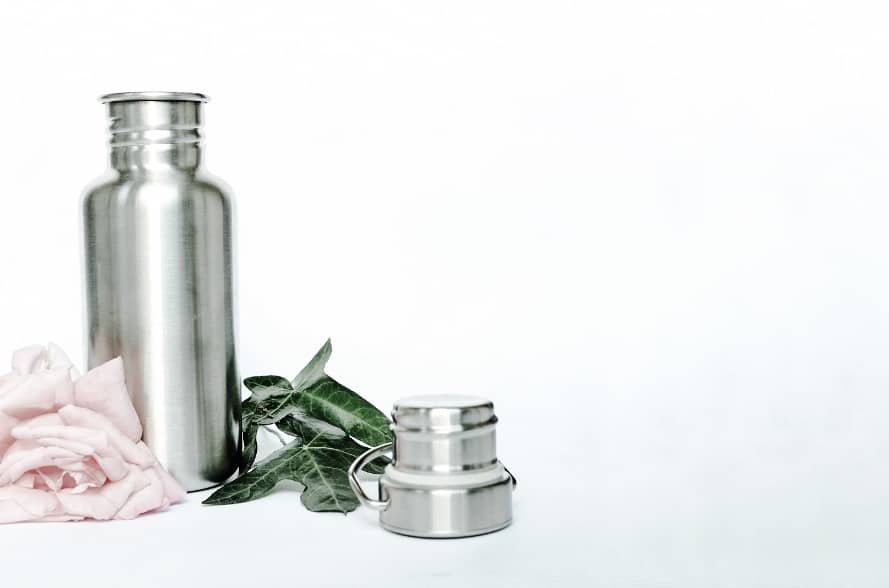 When it comes to purchasing what should be long-lasting consumables (e.g. homewares, electronics, furniture, clothing), the ideal would be to first opt for second hand goods.
They should also be durable products of the highest quality that can be easily repaired, reused, and finally, if it stops working altogether, recycled.
For more zero waste lifestyle strategies have a look at our zero waste page or our top 50 biggest bang for buck zero waste tips.
In the meantime, here are some changes you can do now with very little effort. Over a lifetime these simple zero waste swaps have an impact that cannot be understated.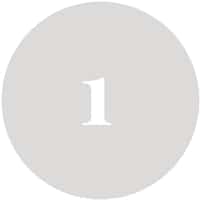 DRINK BOTTLE
Buy a high-quality drink bottle which can be refilled and reused over and over again. 
Ban The Bottle estimates that in the USA alone some 50 BILLION plastic water bottles were purchased last year and only about 23% were recycled. When you consider the energy, carbon emissions and the money spent on this particular industry AND that much of the waste created goes straight into our oceans, this is a super duper no-brainer.
Also, this will save you a money! For some ideas, have a look at a few examples in our zero waste travel article.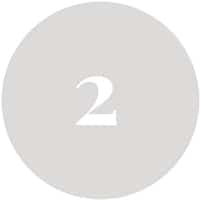 RE-USABLE COFFEE CUP
Grab yourself a reusable coffee cup for perpetual coffee refills. 
Carry your cup estimates around 25 BILLION styrofoam cups are tossed away every year. About a quarter of that amount is actually recycled. In fact, styrofoam cannot be wholly recycled and lingers in landfills and our oceans for hundreds of years.
If you're worried about asking your coffee shop to fill up a reusable cup, don't be! So many amazing people are doing this already and many coffee shops are offering discounts if you bring your own cup.
If you're still not convinced, Trash is for Tossers' Lauren Singer has created a fun 'how to' video to give you a leg up.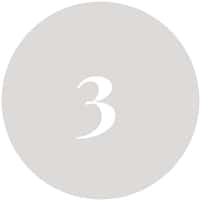 RE-USABLE CUTLERY
This is a big one! Avoid plastic and disposable forks, knives and spoons by either simply asking for proper cutlery or carrying your very own quality set of portable utensils. 
In Pramod Parajuli's (PhD) research piece "A Life Cycle Analysis: A Plastic Fork", he uncovers the "ecological, economical and social implications of the plastic utensil economy".
The amount of waste and pollution created from the production, distribution, consumption and disposal of plastic utensils is horrifying. We're pretty sure that if consumers were even mildly aware of the real world impact most (if not all) would opt for sustainable solutions, like portable utensils.
If you need further motivation, watch this video of a turtle's plastic fork nightmare (warning: this is a distressing video, especially for animal lovers like us).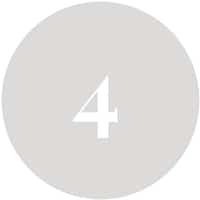 RE-USABLE SHOPPING BAGS
Swap your plastic shopping bags for high quality reusable shopping bags. Dodging plastic is definitely a recurring theme in this article and plastic bags are one of the worst offenders.
I know we're going overboard with stats too but the numbers really do need to be stated (even though they're hard to comprehend). According to Ecowatch, 1 million plastic bags are used every minute and they will, like most plastic, be here for much much longer than any of us.
Reusable shopping bags are actually super easy to carry with you as they're light and easy to fold-up and store away. It's just about building the habit…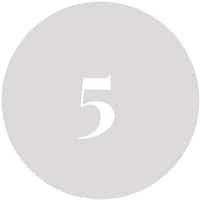 ZERO WASTE CONTAINERS
Plastic packaging or takeaway containers are another huge contributor to single use waste.
Think of what the average person plops in the garbage at the end of a trip to McDonalds! Or buying fruit, vegetables, meat or other products from supermarkets which are almost always covered in plastic packaging.
Managing waste from quick service restaurants or supermarkets is a tricky one. We're often busy and don't have the time to stop and eat. Here are a few ideas to minimize takeaway waste and/or help your local foodaries build their own zero-waste awareness:
Pick quick service restaurants that will let you eat on proper plates with proper cutlery (albeit quickly)
Bring your own container and ask the restaurant to pack your food in there for you. Or bring your own re-usable container (or re-usable shopping bag) to pack the fruit, vegetables or produce into.
If you must buy something to eat on the go, opt for restaurants that offer eco-friendly biodegradable or recyclable containers and use your handy portable utensils from point 3 above.
Bring your own lunch! Being a little more organized and packing lunch is also so much healthier for you.
FINAL THOUGHTS ON ZERO WASTE VS RECYCLING
Naturally, we spend a lot of our time… no, scratch that… ALL of our time on Sustainable Jungle discussing sustainable living. From personal care products, to travel, to composting, to fashion, to technology… you get the point!
But the goal of zero waste is very much at the core of everything we strive for. It's the underlying concept that drives much of our lifestyle changes and habits.
For those who are new to the zero waste game, we know it can seem overwhelming. But you don't have to be perfect. Nobody is. Cliché as it might sound, zero waste a journey not a destination. And every journey has its bumps.  Our's sure has!
Small incremental changes that make the difference. Taking on board just one of those changes above will make a huge difference.
To break it down further, here's our simple beginner's guide to going zero waste. It's all about the small steps that make habits stick.
Zero Waste is the future. It has to be. The world is not getting smaller, population growth will continue, our resources are finite and we need to make this planet a sustainable home for all. And we, as conscious consumers, have the power to adopt a lifestyle that will contribute to a natural, beautiful and sustainable future.
We're really excited about this journey and we'll be sharing all our insights, tips and tricks to live a more sustainable and zero waste lifestyle with you!
In the meantime, tell us how you feel about this. We'd love to hear any tips, tricks and suggestions or zero waste hacks that you know of! Or just get in touch or leave a comment!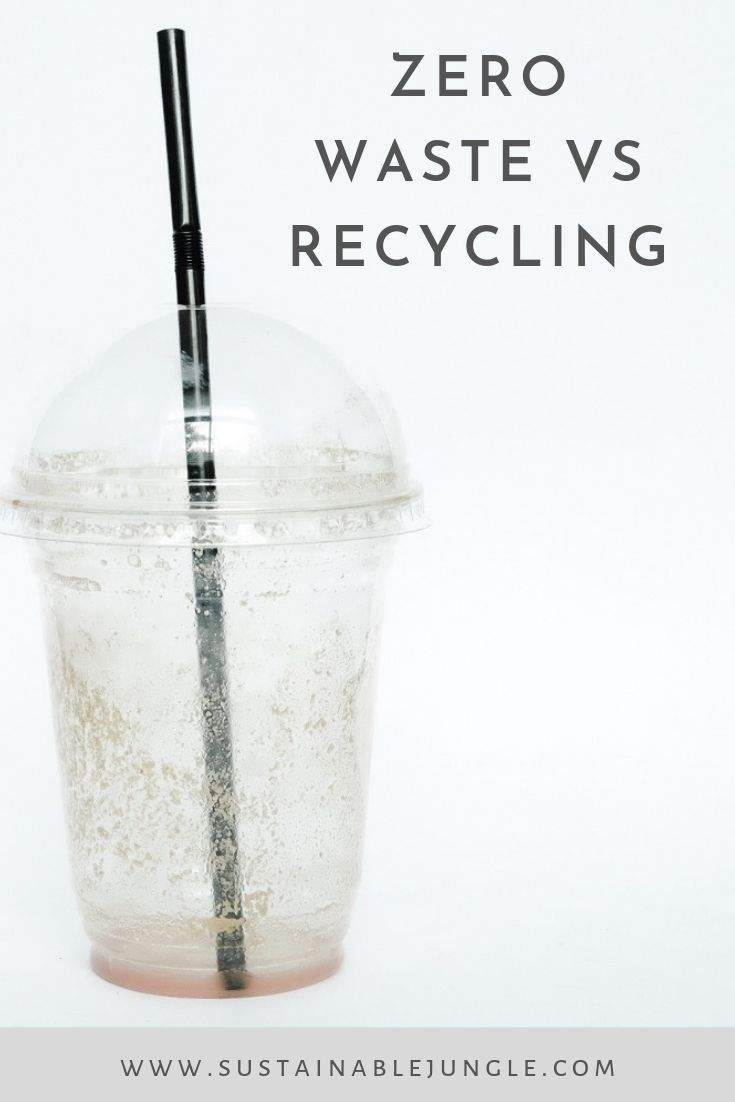 Other articles you might like …