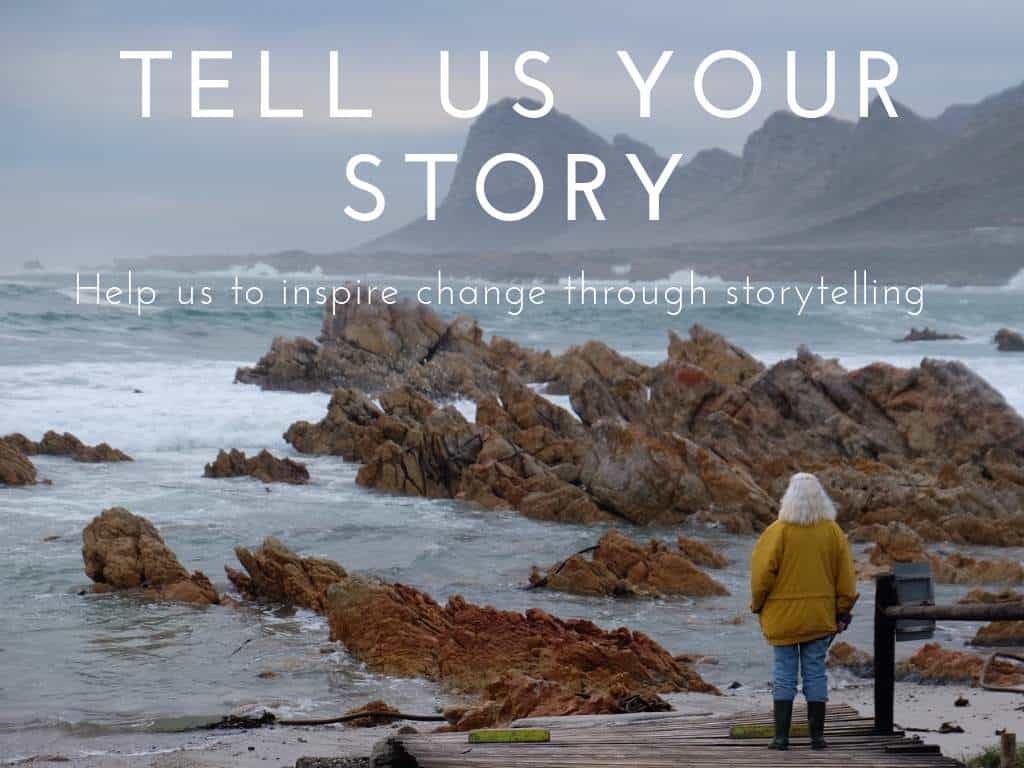 We think inspiration is key to changing the world! We get SO EXCITED when we hear stories of change and impact that inspire others. Call it our way of addressing eco-anxiety. You may have already noticed that our Stories of Change, Podcast and YouTube pages are full of such stories. BUT we can't help but feel that there are millions of incredible stories out there that are not being told and not being used to inspire change. If you know of a story of impact (big or small) that is worth telling and worth sharing with the world, we want you to write it down and send it to us!
WHAT DO WE MEAN BY "STORY"?
A story can simply be information about an individual or organisation making a difference 
We'd love for you to articulate some important points about the story:

Who is this story about?
What did they do or what are they doing?
How have they had a positive impact on the environment or on their community?

Some examples of the types of stories we'd love to hear (but not limited to):

A person spending time educating their community about waste and having success in changing behaviors
A small business that has figured out a new way to do things that will directly contribute to improving the environment or communities
A not-for-profit that is doing something extraordinary to make a difference to animals in need
A conservationist that is dedicating their lives to saving endangered species
A child that is driving change in an area they are passionate about

We DO NOT mean a story for promotional purposes, this section of our website is exclusively for inspiring stories of change. If you'd like to promote yourself or your business, please get in touch with us separately
WHAT WILL WE DO WITH YOUR STORY?
We could do several things with your story:

Post an article about it on our Stories of Change page or Home page on our website
Share it on social media
Talk about it on our podcast
Make a short video about it
WHAT COULD YOU DO TO INCREASE THE CHANCE OF YOUR STORY BEING SHARED?
Send us a well written, succinct story, checked and ready to go (ideally, we'd like to publish and share it without having to do any editing or back and forth) including:

Spelling and grammar checked
Clear paragraphs separating themes (e.g. Paragraph 1: Who is the story about; Paragraph 2: What have they done / are doing; Paragraph 3: What impact have they had)
No more than 800 words
Submitted in a .PDF format

Feel free to be creative, we'd love to see poems, creative writing, drawings, etc.
Include images to bring the story to life, these should be:

Minimum size of 1000 x 500 px
PNG or JPG formats
Attributed / credited to the owner of the image (please make sure that you have permission to use and share these images). Please confirm that you have permission in your submission

Include information about you, the storyteller (your full name, where you are from , etc) and how you are connected to this story 
IMPORTANT THINGS TO KNOW
We reserve the right NOT to share a story that we don't think is suitable
By sharing your story with us, you agree to us sharing the story and images you share publicly. Please make sure you have permission to use and share the story and any images and please be very clear if you would not like certain aspects of the story shared (e.g. names or places)
We also reserve the right to remove any stories from our site or socials at any time and you may request removal of the story at any time
HOW TO SUBMIT YOUR STORY
Once your story is ready to go per the guidelines outlined above, please complete the form below
Please submit the story itself in PDF format and any images in PNG or JPG Format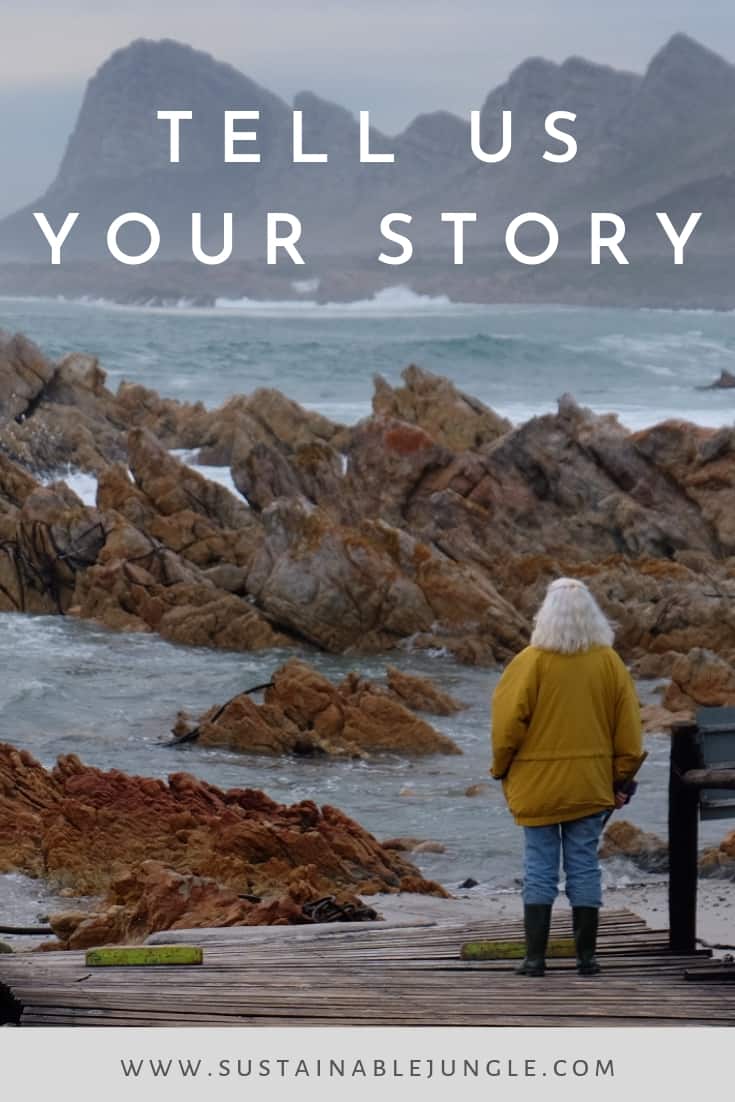 Other articles you might like …