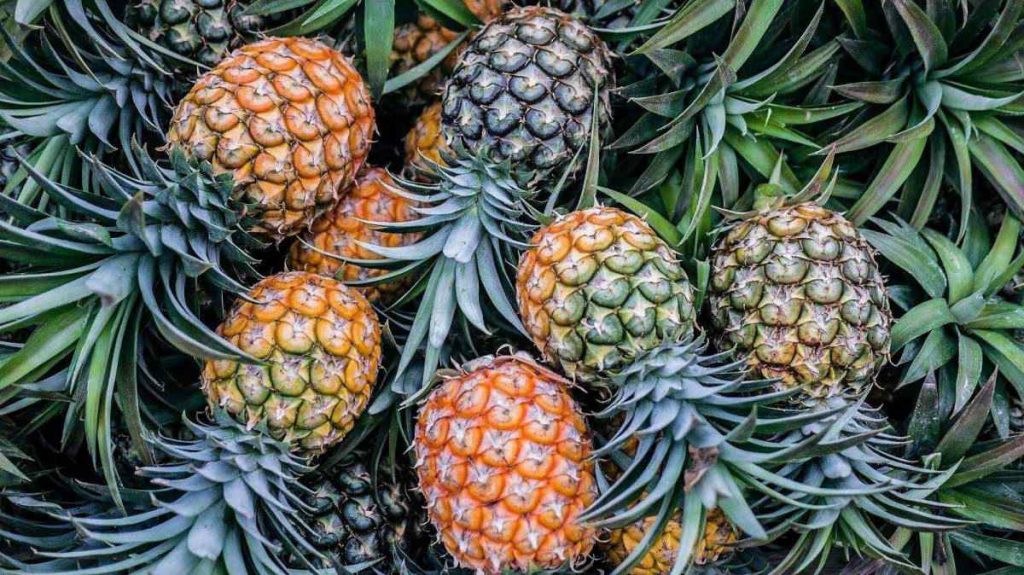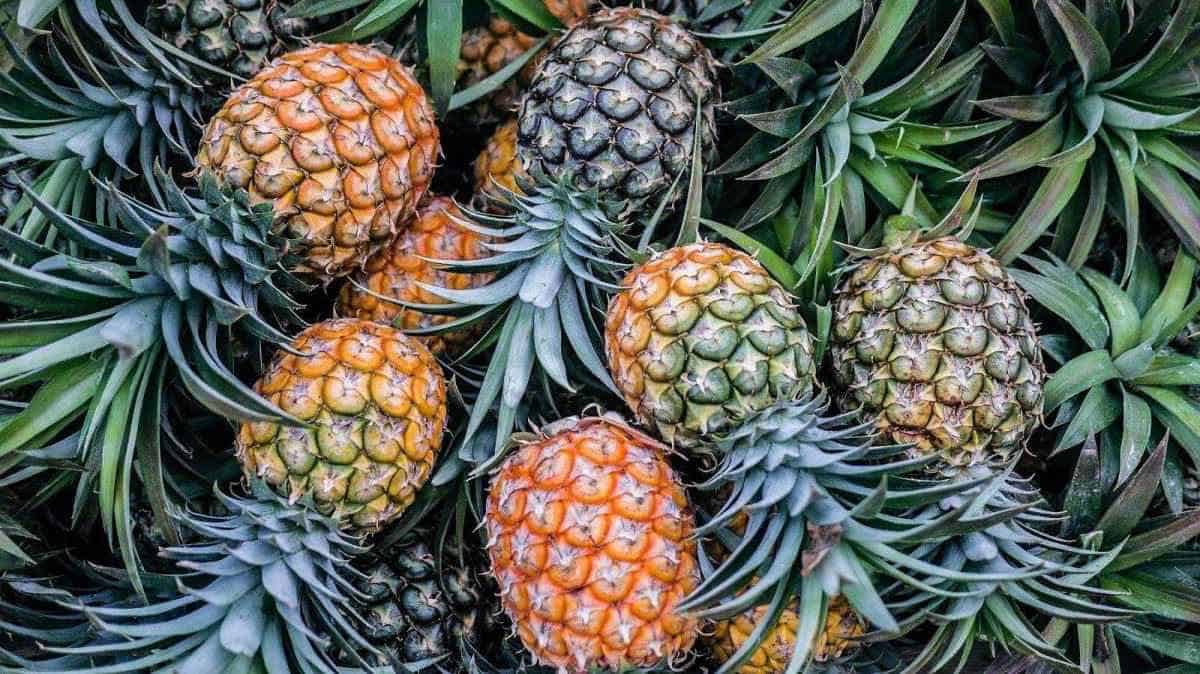 30 Sustainable Fabrics For The Most Eco Friendly Fashion
ANIMAL DERIVED NATURAL FABRICS
A quick note on the materials in this section.
They are mostly vegetarian (with the exception of leather) but not vegan. We understand that many reading this would opt for the fabrics above – power to you!
However, we also recognise the complexity and impact of these materials on communities around the world. Many rural and artisanal communities rely on the income they receive from materials on the list below.
For us, it feels important to continue to support these communities as long as we can get adequate comfort around the treatment of the animals in their care.
This article about sourcing cashmere and Yak Wool from Tibet is a good perspective if you'd like to read a little more about this.