What is Regenerative Agriculture and How is It Impacting Fashion?
Let's consider a world where the materials we use in our clothes support our environment—instead of destroying it.
A world where cotton is grown in a cycle with food crops like sorghum, where mulch replaces tremendous amounts of water, and where healthy soils equate to carbon positive clothing.
Welcome to the world of regenerative agriculture.
You're probably wondering, what is regenerative agriculture?
The short answer is that it's a way to produce food and fibers by working with nature.
It not only produces these things in a way that eliminates the typical impact of farming but actually has the potential to remediate many of the environmental and social problems brought on by traditional approaches to farming.
In terms of our closets, it means correcting the woes wrought by fast fashion.
The majority of our clothes come with accessories like depleted soils, insane levels of water consumption, dependence on fertilizers and pesticides, and dangerous conditions for farmers.
Of course, it's a lot more complicated than that, so the long answer is what we'll unravel below.
First, we'll provide a definition of regenerative agriculture (a few actually), then touch on how regenerative agriculture is impacting fashion and which slow fashion brands are behind the movement.
1. WHAT IS REGENERATIVE AGRICULTURE?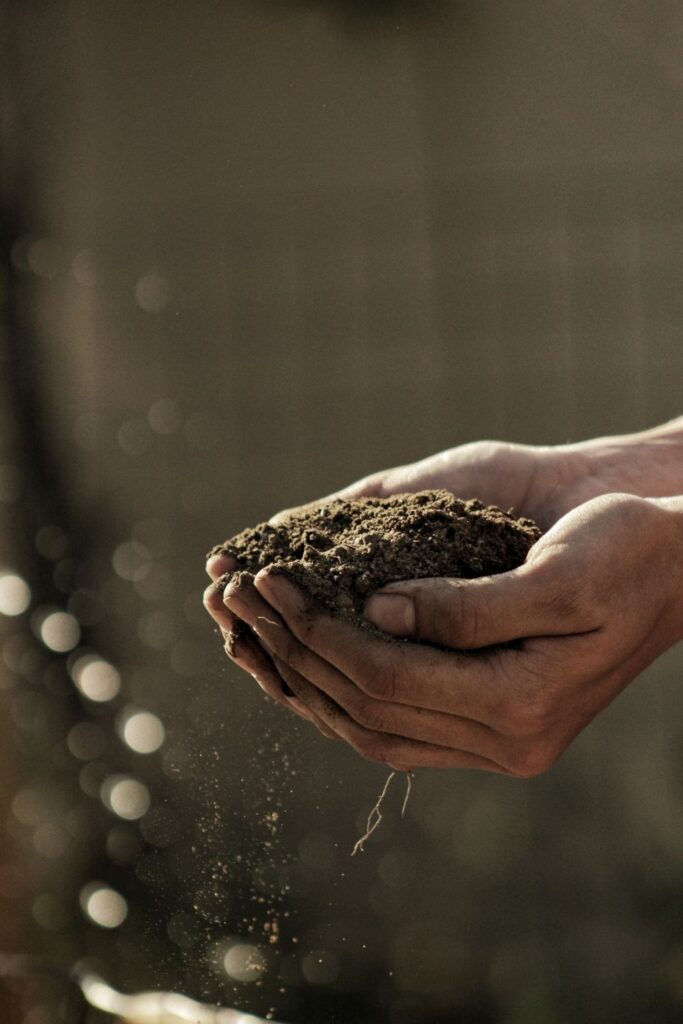 Before we dig in (pun intended), let's start with some regenerative agriculture definitions.
There's no legal definition but a 2020 study explored different ways the term "regenerative agriculture" has been defined and came up with the following:
Simply put, regenerative agriculture is a way to produce food and other items for human use that can have a low—or even positive—impact for people and our planet.
---
2. REGENERATIVE AGRICULTURE IN THE FASHION WORLD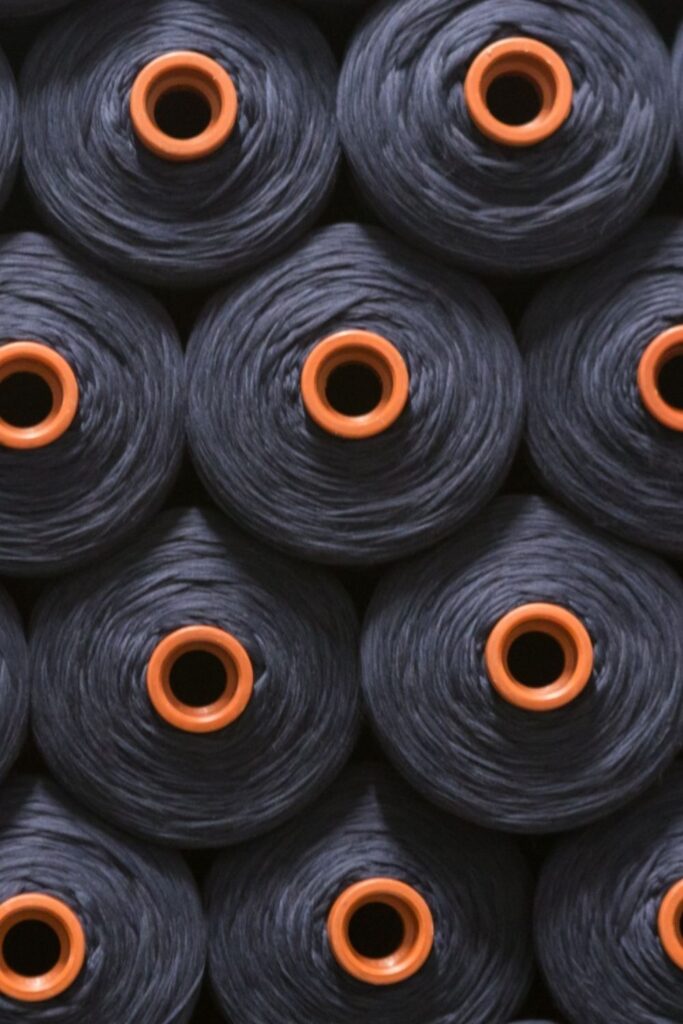 So, how did we get from food to fashion?
Why is luxury group Kering—the owner of Saint Laurent, Gucci, and other high fashion brands—also co-founder of an organization called Regenerative Fund for Nature getting involved?
Why is one of the most ethical shoe brands (one of our faves, actually) Allbirds partnering with the New Zealand Merino Company to establish the world's first platform for regenerative ethical wool?
Is regenerative just one of the latest fashion buzzwords? Is it just greenwashing? Or is it actually going to change the fashion industry for the better?
While The New York Times says it's "like yoga, but for farm land" is wise and should probably be approached with a healthy degree of skepticism, truly regenerative agriculture is the real deal.
It's exactly the approach that has the potential to enable sourcing main fashion materials (cotton, wool, hemp fabric, leather, linen, etc.) in a way that minimizes greenhouse-gas emissions and supports a healthier world.
Speaking of emissions, this is the way to dress for the planet, because regenerative agriculture doesn't just NOT equal further emissions, but rather negative emissions because it consumes more carbon than it outputs.
In other words, regenerative agriculture = carbon sequestration.
Plants capture (AKA sequester) carbon from the atmosphere, which can then be stored in their roots. This stored carbon supports healthy soil, helps the plant grow, and combats climate change!
With more fashion brands aiming toward carbon neutrality (often via carbon offset programs), sourcing fabrics via regenerative farms could be a significant way to get there (or for those with bigger ambitions, carbon negative).
---
3. BENEFITS OF REGENERATIVE AGRICULTURE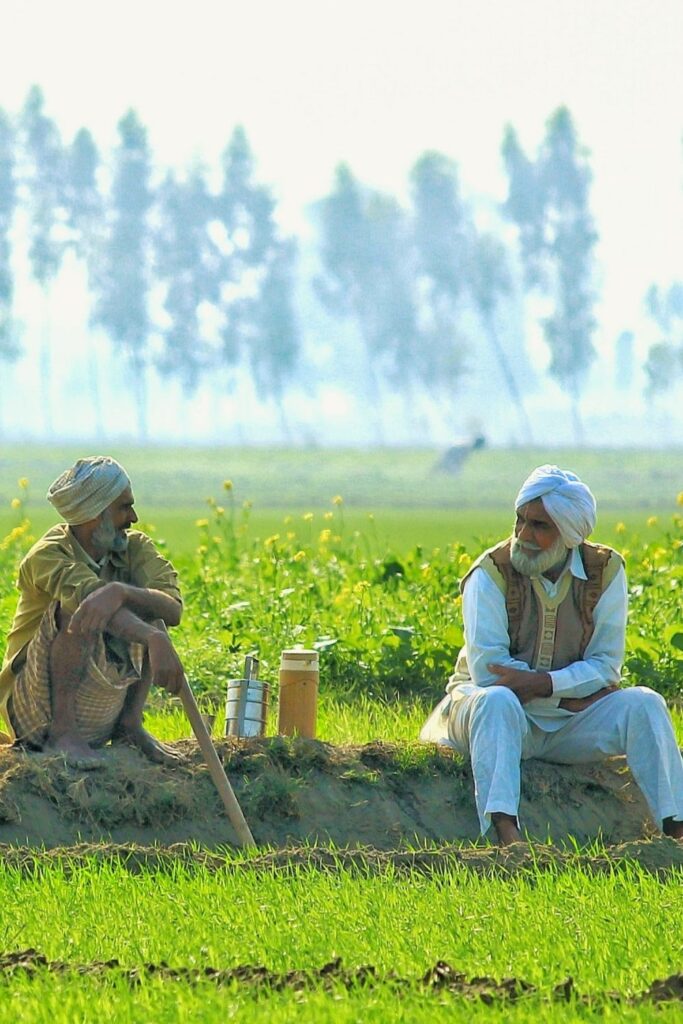 When done right, regenerative agriculture—like its name suggests—has the potential to regenerate and replenish our environment.
It can do away with the need for agricultural inputs (pesticides, fertilizers, and even water), support biodiversity, improve soil health, and produce fibers that are stronger and more durable.
Now that your interest is piqued, let's look at each of these benefits of regenerative organic agriculture.
Environmental benefits of regenerative agriculture
The ways regenerative agriculture can support our planet are nearly endless, but a 2021 study summarizes just a few key benefits:
Improved organic matter
Increased captured soil carbon
Increased soil nitrogen, phosphorus, calcium, and sulfur (nutrients to support healthy soils and plant growth)
Faster water infiltration rates (increased access to water)
Higher beneficial bacterial biomass
Improved soil health
Increased plant species diversity
Improved plant biomass
Increases in beneficial insects
Increased crop yields (which mean significantly higher profits!)
The most important benefit of regenerative agriculture, however, might be its ability to build healthy soils that capture carbon.
One study showed that after 4.5 years of using regenerative farming practices, the soil was able to capture and store 20-50 times(!) more carbon compared to standard no-till soils.
That means the benefit compared to conventionally-farmed and tilled soils is higher still.
Social benefits of regenerative agriculture
While not talked about as often as some of the environmental benefits of regenerative agriculture, the social benefits are definitely worth mentioning.
Not only can regenerative agriculture produce fibers that are better suited for long-lasting clothes, but it can also lead to higher yields and lower production costs (a big win-win for farmers).
One 2018 study found farmers who used regenerative agriculture practices were 78% more profitable than those using conventional practices.
Then there's the entire community to consider.
Regenerative farming is associated with fewer chemicals (as it usually means the farming is also organic).
This means not only less ground and surface water pollution (leading to fewer algal blooms and a healthier water table) but farmers who aren't exposed to pesticides and insecticides.
Any regenerative agriculture criticism?
If it seems silly to you to even suggest there might be something wrong with regenerative agriculture, you'd be mostly right.
We tried to find downsides and shortcomings but came up nearly empty-handed.
We did find one potential issue, however: regenerative agriculture's roots in systemic racism and colonialism.
While regenerative agriculture has "emerged" as a new way to mitigate the impacts of climate change, it's actually not a new idea at all.
Black, Indigenous, and people of color have been involved in the regenerative movement for long before its whitewashed version was presented in recent years.
From a Civil Eats interview with Romero Briones from the First Nations Development Institute, "The present-day regenerative movement is—much like agriculture in general—'inherited, guarded, and perpetuated by white men.'"
While this in no way takes away from the environmental potential of the practice, it's certainly something to be mindful of as we consider who and what to support in this movement.
---
4. IS THERE A REGENERATIVE AGRICULTURE CERTIFICATION?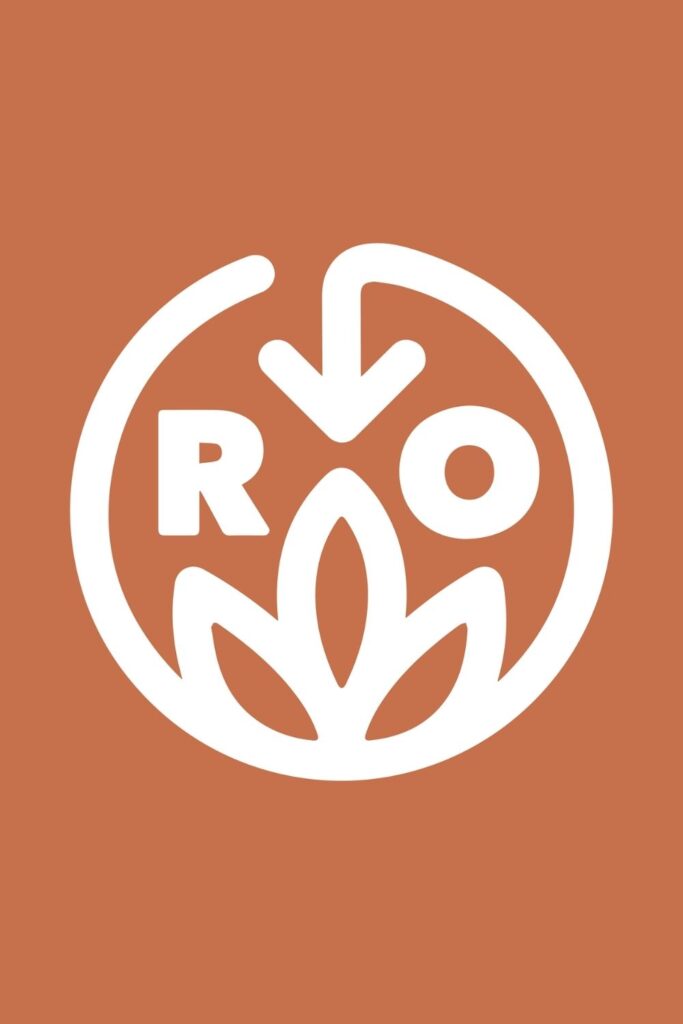 We can touch on one of regenerative agriculture's other criticisms: the difficulty of certification.
What exactly does regenerative agriculture certification look like?
In general, shifting agricultural practices is a pretty significant move—one often met with a lot of resistance.
Fortunately, many organizations like Regeneration International, Fibershed, the Rodale Institute, and even General Mills have stepped in to help by providing funds and consulting support.
A few years ago, the Regenerative Organic Alliance introduced the world's first Regenerative Organic Certified™ standard for food, fiber, and personal care ingredients. The certification considers areas such as soil health, animal welfare, and social fairness.
Here's where the problem comes in.
In order to be eligible for the certification, farms must first be USDA certified organic, an expensive feat in and of itself. Many small farms simply can't afford to foot the bill of a certification process, let alone two.
If they do achieve that and meet all other criteria, they may then be certified on one of three levels: bronze, silver, and gold (gold having the most rigorous regenerative practices).
It's all still relatively new, but watch this space as you start to see more of the ROC-certified logo!
Other Regenerative Agriculture Certifications
While it's not a certification per se, there are quite a few brands supporting and using the Climate Beneficial™ verification.
Produced by Fibershed, this regenerative agriculture California-based system uses Carbon Farming practices to produce mohair, llama, sheep, and alpaca wool.
The Savory Institute is another brand that has a verification system based on soil health, biodiversity, and ecosystem function.
A partnership was recently announced between the Savory Institute and Eileen Fisher (one of our favorite fashion brands for ethical plus size clothing and plus size linen clothing).
We'll update as we find out more.
---
5. BETTER-THAN-ORGANIC BRANDS SUPPORTING THE MOVEMENT
We're happy to support any one of the many sustainable fashion brands out there, but we're even more excited about the few brands going beyond simple sustainability.
When you think about it, do we really want to sustain a world where the majority of our clothes are made with plastic-based synthetic fabrics, garment worker exploitation is still a problem, and the fashion industry is associated with 10% of annual global carbon emissions?
Um, no.
Ironically this 10% is exactly the amount of man-made emissions that could be sequestered by healthy soils. No wonder several brands are enthusiastically embracing regenerative agriculture.
Here are just a few working to revamp your closet with a fresh, regenerative look:
Patagonia: This sustainable outdoor brand helped establish the Regenerative Organic Certification during its pilot program. Their collaboration started with organic chile mango for their Patagonia Provisions food line. Patagonia continues to pioneer regenerative agriculture with a pilot program for regenerative cotton.
North Face: In 2022, expect to see a regenerative cotton collection for this brand. That's in addition to their Climate Beneficial™ wool, part of their growing use of natural, recycled, and regenerative materials.
Dr. Bronner's: David Bronner, the man behind the brand creating some of the best eco friendly cleaning products, is actually a board member of the Regenerative Organic Alliance. Dr. Bronner's was involved with ROC's pilot program for their coconut oil.
---
FINAL THOUGHTS ON REGENERATIVE AGRICULTURE
Did we generate a lot of excitement about this new (but really, old) way of farming?
We hope so because regenerative agriculture is paving the way for a better world.
From the Regenerative Organic Alliance themselves, we need people to "farm like the world depends on it."
Because it does.
Regenerative agriculture has the potential to mitigate some of the most serious consequences of our changing climate… while also supporting farmers and a stylish wardrobe.
This is exciting stuff… and we're only at the beginning! There's a long way to go before regenerative becomes as much of a closet staple as ethical leggings.
You can help it get there.
Be a trendsetter by supporting some of the brands getting involved or sharing this article with your friends and family.
---