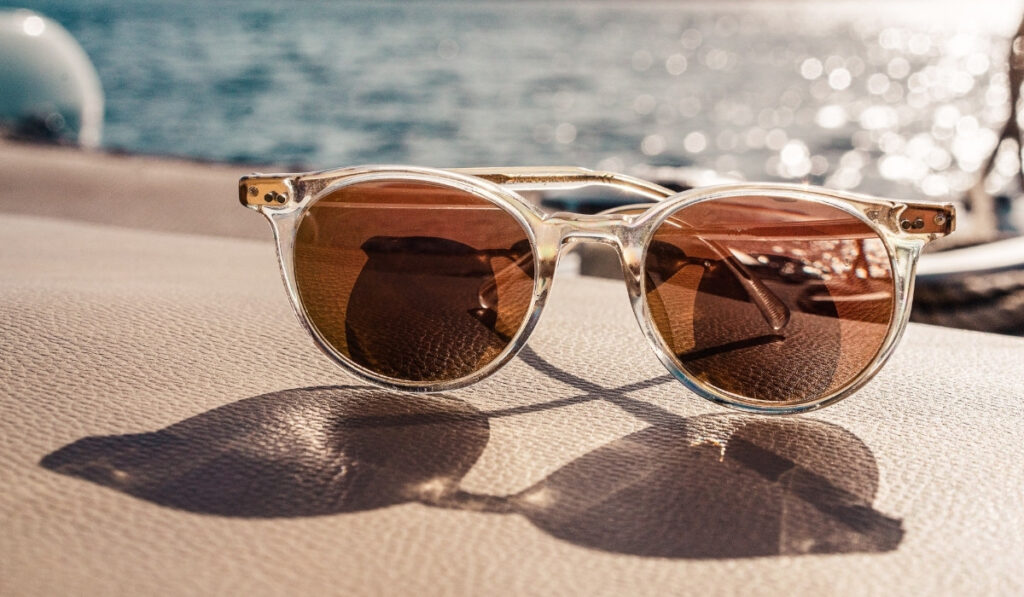 What is Acetate & How Sustainable Is It?
What is acetate? How sustainable is acetate?
And what exactly does acetate have to do with hypoallergenic hawksbill sea turtles?
This one's a doozy, folks…and true to our head-scratching deep-dives there's no straight answer.
For the short answer, though: acetate fabric or acetate material (or cellulose acetate) is kinda-sorta synthetic; for the science-minded, it's a cellulosic process that turns plant matter into fabrics (like synthetic silk) or a material similar to rigid plastic.
For the long answer, read on to find out if acetate is an ace-ceptable choice or a fashion faux pas or both.
1. WHAT IS CELLULOSE ACETATE?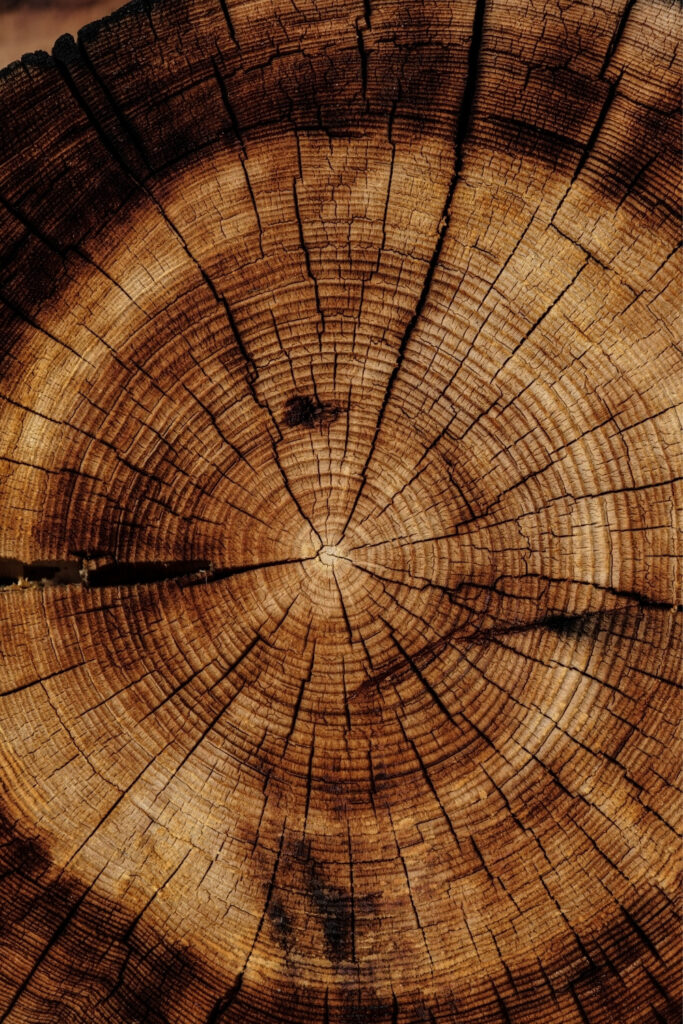 Reading about cellulose acetate can make your head spin faster than the dryer cycle.
So let's start with the basics, shall we?
Cellulose acetate is a chemical fiber textile, also known as acetate fabric.
The cellulose comes from tree pulp and is blended with acetic acids and sulfur to create flakes. These flakes are then dissolved in solvents and passed through a spinneret to form filaments, becoming…acetate fabric.
You get various cellulose acetate fabrics like acetate nylon fabric, acetate rayon fabric, or acetate viscose fabric (not to be confused with sustainable viscose made with Lyocell).
Pros and Cons of Acetate Fabric
As with any textile, there are pros and cons to acetate fabric.
As for the former: it's cheap, it hangs nicely on the body or the wall, there are endless color choices, it's eye-catching, quick drying, low static, and resistant to pilling.
Sounds decent, yes?
Though acetate fabrics' disadvantages are many: cellulose acetate is weak, prone to ripping, it needs toxic stabilizers for strength, it wrinkles (a lot), and you have to hand-wash or dry clean it (time-saving and eco-friendly? Ah, hell no).
In other words, cellulose acetate is far from being a sustainable fabric. So if you don't want to avoid fast fashion, then look out for it on the labels of mass-produced soft home decor and clothing items
Happily, the story doesn't end there.
As acetate processing has become more sophisticated overtime, a harder form of the textile emerged. Enter: acetate material.
---
2. WHAT IS ACETATE MATERIAL?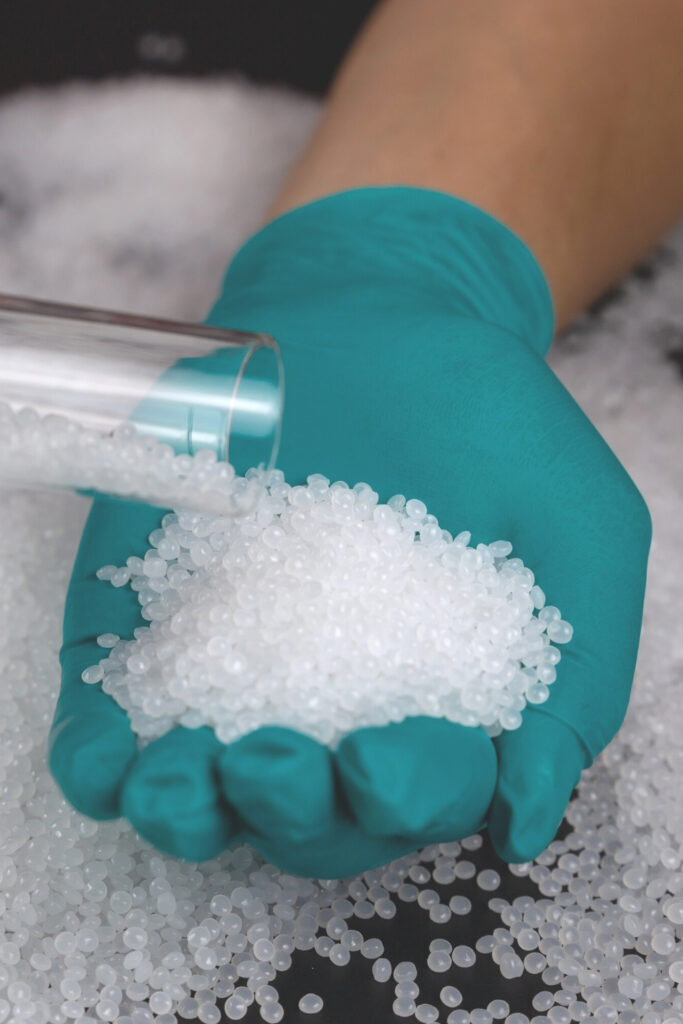 Acetate material is the baked version of acetate fabric (not acetate on edibles, but that would be fun to watch).
Manufacturing acetate material also uses tree pulp to create acetate flakes. The flakes get turned into a dyed goop, cut into pellet form, and baked into hardened cellulose acetate blocks.
Acetate Material Properties
Worldwide manufacturers (like major eyewear brands) prefer acetate material to poly-plastics for several reasons:
Acetate material is hypoallergenic and safe to wear indefinitely.
It's thermoplastic, meaning cellulose acetate can be efficiently heated, carved, injected, or stamped into stylish products like sunglasses.
Plastic material is typically a single layer with spray-on colors and designs. Whereas cellulose acetate is exceptionally durable, made from layers of material that serve as a buffer.
It can also be embellished to mimic elements in the natural world, including the gorgeous shells of the hawksbill sea turtle!
The sea turtle bit is huge because millions were slaughtered for their unique and beautiful shells, and the shells became man-made luxury items, including hairpieces and frames for glasses.
It wasn't until 1992 that hawksbill hunting was banned. But, by then, the species was already repopulating because, decades earlier, manufacturers discovered that the characteristics of acetate made for an ideal faux turtle shell.
---
3. IS ACETATE SUSTAINABLE?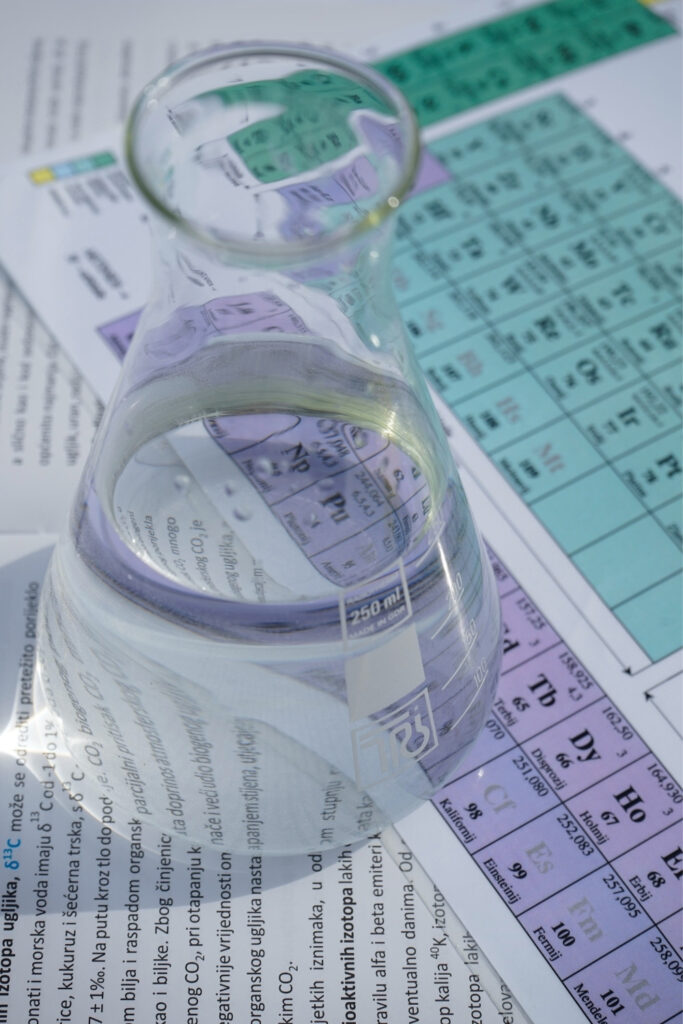 But is acetate sustainable? For example, is acetate a good, eco-friendly material for sunglasses or regular eyewear?
It's a loaded question, and the concerns over greenwashing are justified.
It does appear that sustainability factors into some parts of the acetate manufacturing chain.
For instance, Tennessee-based Eastman Chemical is a closed-loop manufacturer that dissolves certified-sustainable tree pulps into acetyl acid to produce acetate flakes.
But it gets far more complicated than eco-friendly flakes as the typical cellulose acetate manufacturing process continues.
Acetate Chemical Structure
While cellulose acetate itself has been deemed safe, manufacturing cellulose acetate is anything but, involving a whole whack of chemicals.
Here's what can lurk in the typical acetate processing cocktail:
Acids: Acetic acid (i.e. vinegar), acetic anhydride, and sulfuric acid are all required to manufacture acetate. The acetic ingredients are not considered dangerous, but sulfuric acid can be serious trouble for factory workers exposed to it during manufacturing.
Petroleum-based Chemicals: Almost half of the chemicals in acetate are derived from petroleum products morphed into plasticizers or UV stabilizers.
Toxins: Acetate processing can include toxins like phthalates and compounds linked to cancers, asthma, and other hormone-disrupting conditions or neurological disorders.
Can You Recycle Acetate Material?
While companies like TerraCycle accept post-consumer plastic waste and direct it to appropriate recycling facilities, no recycling plant currently exists in the US to specifically handle consumer acetate waste.
So the answer is nope, right?
Well, there is a way around acetate recycling, but it's a long road.
If you strive for zero waste ideals by following the 5Rs (good on you) yet want a product containing acetate, you'll have to look far and wide for green brands that accept your used acetates for recycling and remanufacturing.
Or go old-school and donate those used acetate frames to a local thrift store or charity shop that can replace the lenses for the underprivileged.
Does Acetate Material Biodegrade?
Here's another tricky issue which plenty of brands are conveniently (and incorrectly) painting as green.
In the early 1990s, published data touted cellulose acetate as biodegradable, with the "prediction" that it would degrade faster in a compostable acetate environment.
But environmental regulations are becoming stricter, and current publications on the biodegradability of acetates indicate they won't decompose independently.
Some suggest that chemical additives like titanium dioxide would be the silver bullet to "increase degradation." If that seems counterproductive to you, good, because it should.
But again, that's not the end of the sustainable road for acetate. Bioplastics and bio acetate hold promise.
Will Cellulose Acetate Material Ever Be Environmentally Friendly?
If you're new to the term "bioplastic," the day M49 got invented, this bioplastic scored an environmental victory by improving the cellulose acetate's negative press.
How so? By resetting acetate materials' biodegradability.
M49 uses the catchphrase bioplastic, but it's technically a cellulose bio acetate material that's nearly 70% plant-based and considered a biodegradable composition.
We'll get more into M49's breakthrough technology but, first, what makes bio acetate preferable to acetate fabric or acetate material?
---
4. WHAT MAKES BIO ACETATES BIODEGRADABLE?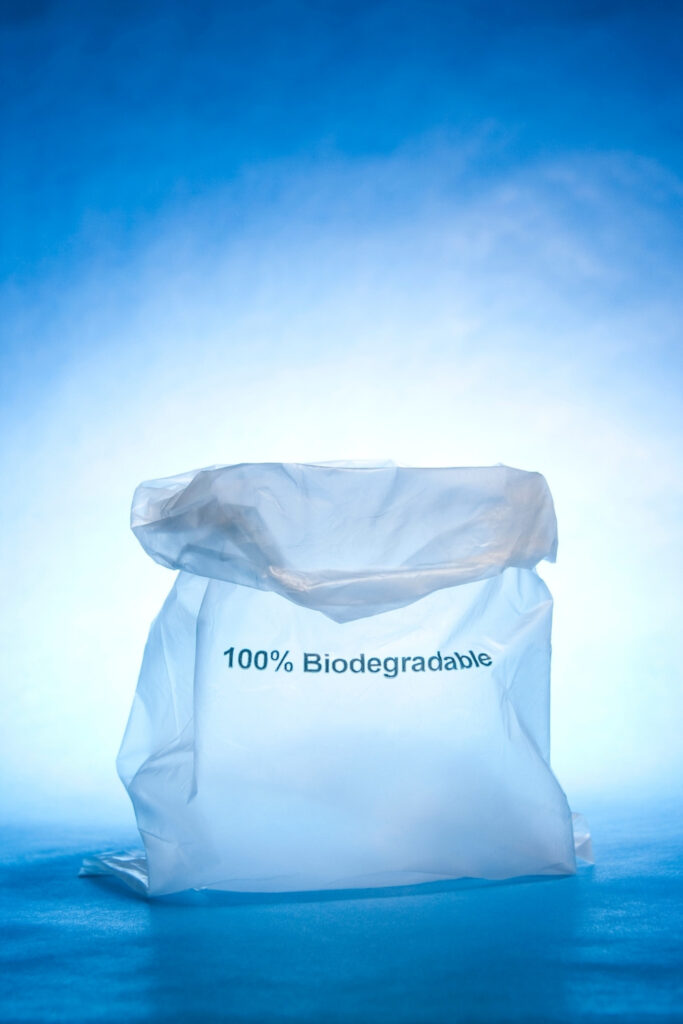 The notion of something biodegrading might seem basic. But the issue gets complicated because microorganisms have a hard time decomposing synthetics.
In essence, biodegrading defines the natural decomposition of materials under sunlight, microorganism activities, or other environmental conditions. According to the ISO, synthetics like plastic must be 90% biodegraded naturally within six months to be considered 'biodegradable'.
How Long Does it Take Bio Acetates to Decompose
Lab tests show that bio acetates like M49 decompose more than 90% naturally after 115 days, hence new biodegradable acetate materials are gaining an eco-footprint in the sustainability space.
What Else to Consider in Choosing a Cellulose Bio Acetate Product
Beyond the environmentally friendly properties of bio acetate, manufacturers must comply with strict regulations in jurisdictions like the EU that protect workers health and safety.
Unfortunately, major eyewear brands run non-regulated factories in countries like China, and some Chinese factories may cut costs by using acetone (i.e. nail polish remover) during processing.
Ever caught a whiff from an acetone bottle?
Now imagine inhaling that all day every day because those are the kinds of conditions that Chinese workers face resulting in numerous health hazards, including irritated eyes, nausea, and even heart disease.
---
5. WHAT IS BIOPLASTIC ACETATE MATERIAL?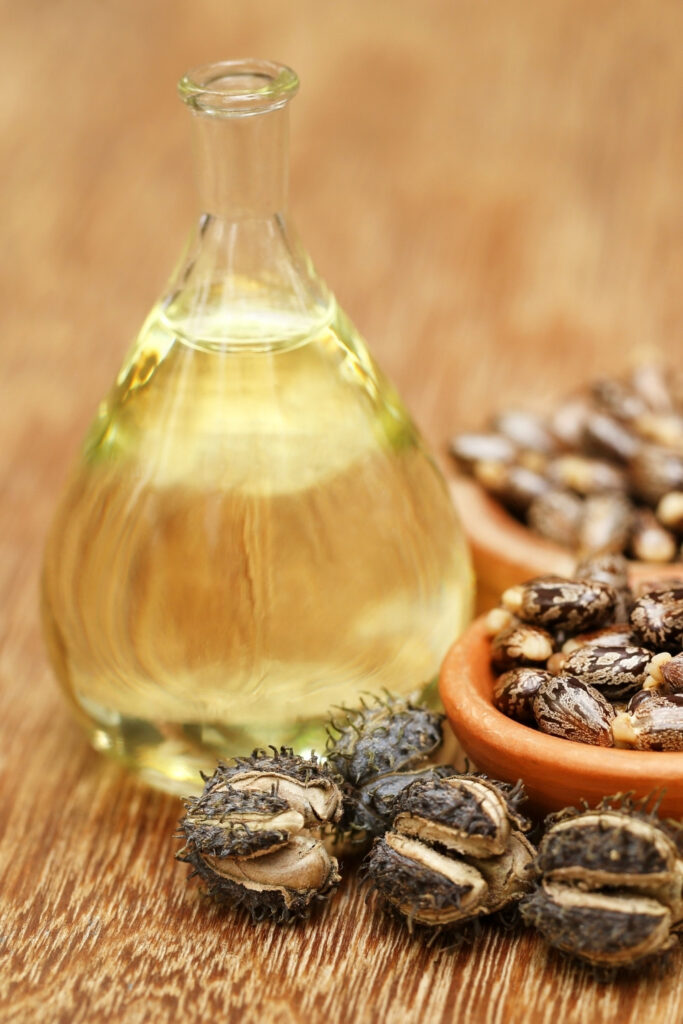 The M49 bioplastic innovation shares similarities to cellulose acetate (natural cellulose polymers blended with acetic anhydride), however, the plasticizers in M49 aren't petroleum (or toxins like that goo on Stranger Things).
This bioplastic uses a vegetable-based plasticizing solution. If that sounds like a V8 cocktail, most natural plasticizers derive from plant-based castor oil.
According to the clinical research on veggie plasticizers, M49's marketing play that bioplastic acetate is sustainable is eco-positive!
Is Bio Acetate Material Environmentally Friendly?
Researchers concluded that vegetable-based solutions make "an excellent plasticizer" and can be a biodegradable composite substitute for conventional poly-plastics.
As the bio-acetate space grows, we searched for other companies and further improvements to bioplastics technology.
Properties and Characteristics of Bio Acetate Material
BioAcetate S70 is another player in the bioplastics space.
They bill themselves as a "circular economy product" using raw bio-materials and veggie plasticizers to create stronger acetate materials that can be recycled or undergo more sustainable "biodegradation."
According to ISO 14855 (an international method specifying "ultimate aerobic biodegradability"), a bio-acetate must:
Have a Sustainability Carbon Certification under the ISCC.
Have a minimum of 62 % bio based ingredients.
Be biodegradable per the acceptable ISO 14855 timeline.
Be free of harmful plasticizers.
Be biocompatible according to ISO 10993.
As for bio acetate vs cellulose acetate, the former is rated twice as hard and just as compatible with lens material in eyewear applications.
As eco-friendly standards continue to improve, we're hopeful that bioplastic and bio acetate production will become even more refined.
---
6. HOW TO FIND DURABLE BIO ACETATE MATERIALS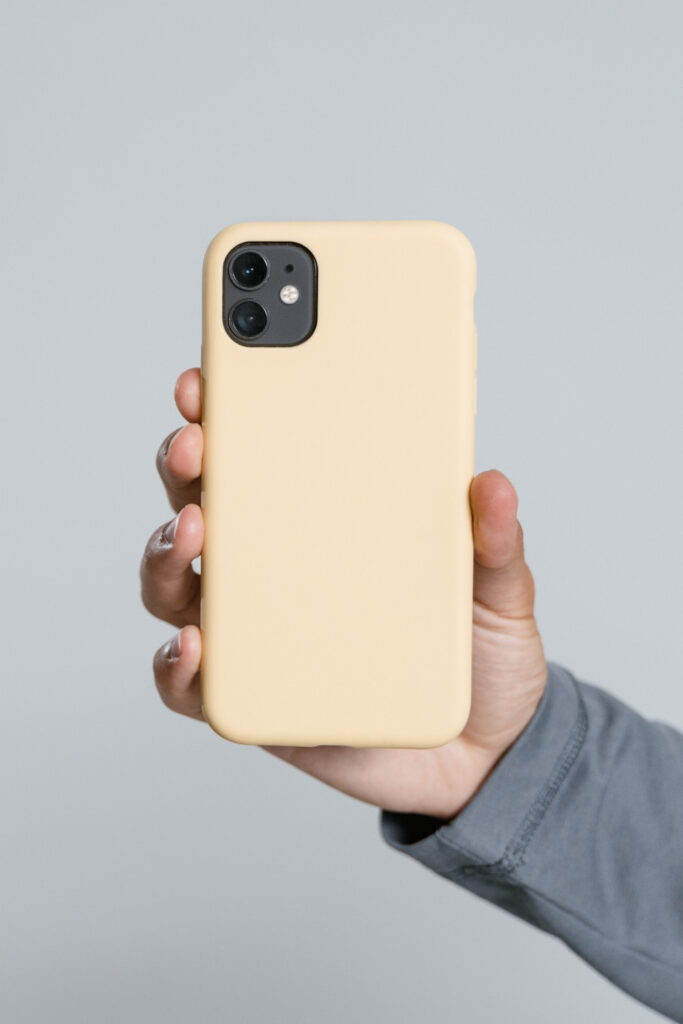 Not to be pessimistic, but bio acetates' success and promised growth are bound to inspire counterfeits and imitators.
To be sure that a product is a genuine bio acetate, look for manufacturer certifications, especially those relating to ISO 14855, and confirmation that the bio acetate is DEP (Diethyl Phthalate) free.
Is Bio Acetate Expensive?
While the cachet of new technology can be reflected in higher price tags, manufacturers like BioAcetate S70 claim far lower production costs (less than half) than conventional cellulose acetate.
Hopefully, those savings at the manufacturing stage will soon be passed down to consumers buying products like bio acetate sunglasses (more on this below).
Products Containing Bio Acetate Material
Currently, most bio acetate materials go into injection-molded or manmade applications like frames for eyeglasses and sunglasses.
But there are other applications being developed:
Smartphone covers: when you accidentally drop a smartphone, it may crack (can confirm). Smartphone accessory manufacturers are smartly jumping on the bio cellulose acetate bandwagon with eco-friendly phone cases. 
Household Items: research shows that bio acetate production will increase in any household appliance containing rigid plastic parts.
Bioplastic manufacturers like I'm green™ are developing lightweight, flexible, and resistant materials for sporting goods, footwear, and toys. The specific biomaterial is ethylene vinyl acetate (EVA).
Medical Equipment: plastic waste in medical equipment grew exponentially during the global pandemic. Bio acetate could reduce plastic pollution of medical equipment like facemasks, gloves, gowns, shoe covers, and sanitizer bottles.
---
7. BIO ACETATE SUNGLASSES AND EYEWEAR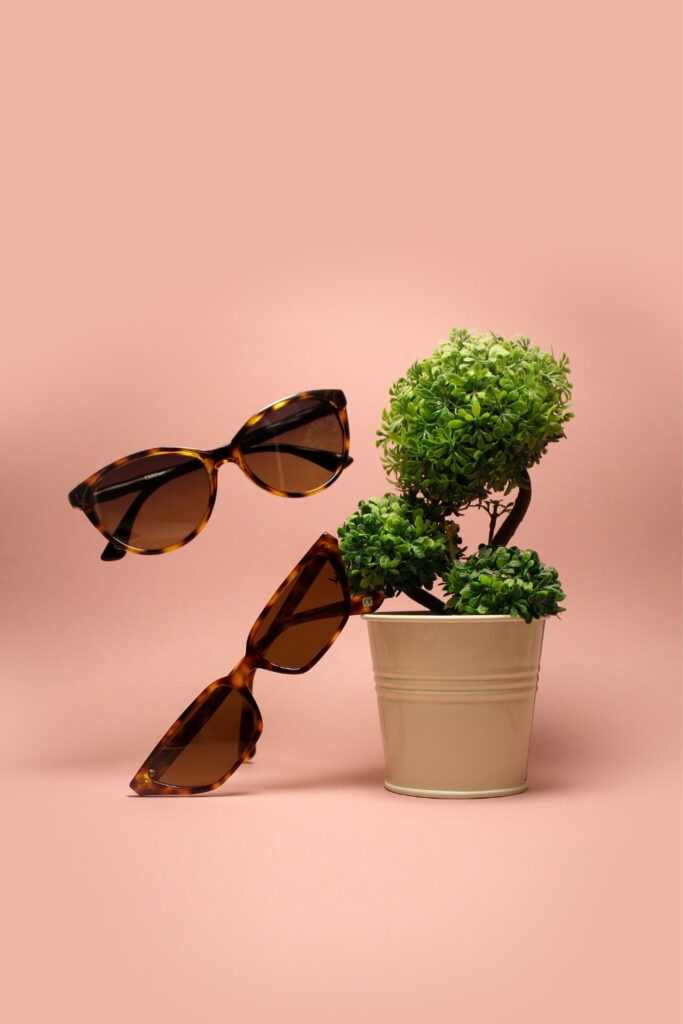 We saved the eco-best in bio acetate materials for last.
Bio acetate sunglasses and eyewear companies have jumped on the bio cellulose acetate bandwagon bigtime (say that three times fast).
Stella McCartney was among the first to launch a bio acetate eyewear line. Pala sunglasses are exclusively bio acetate. While new brand Opolis utilizes the likes of hemp, red pulp and cotton seeds in their bio acetate composition.
---
FINAL THOUGHTS ON BIO ACETATE MATERIAL
The push toward bio acetates is progressing at a heart-warming rate.
And that's in part thanks to conscious consumers' demands and earlier environmental detective work on harmful acetate additives.
Bio acetates are the future, and the continued research and development should only improve its sustainability.
Have any friends who flunked their chemistry class way too often? Share this article with them so they too can school up on the latest in sustainable synthetics.
---