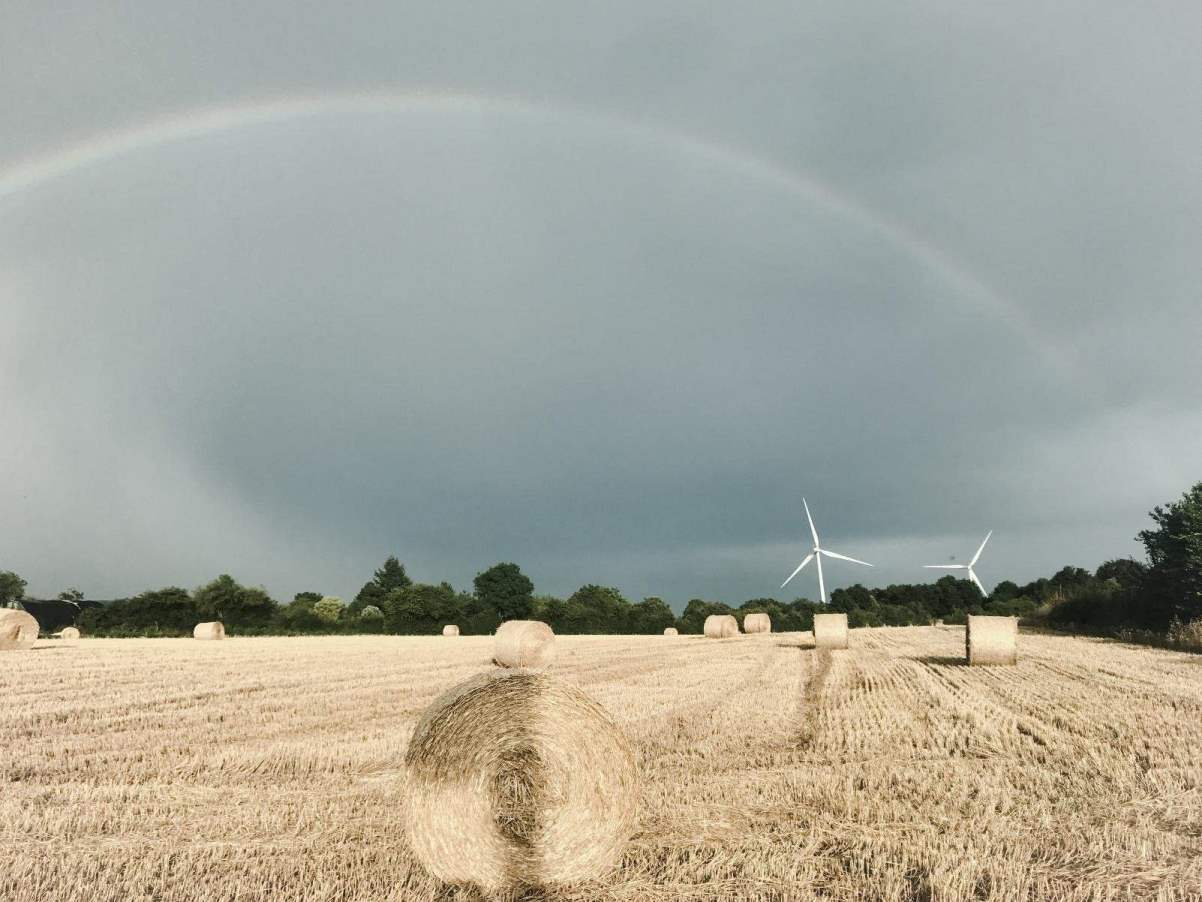 The Rise And Rise Of Renewable Energy And The Case For Making The Switch
"There is this myth that renewable energy has to be more expensive but the fact is, it doesn't and it isn't and it's coming down much more quickly than any other form of energy generation."

Hayden Wood
Bulb Energy (Bulb) is an award-winning and relatively new renewable energy startup, based in London.
We first learned about Bulb in 2017 from a friend who couldn't recommend them highly enough. We promptly made the switch from one of the 'Big 6' energy providers in the UK, not realizing that within 12 months we'd be interviewing none other than Hayden Wood, the Co-founder and CEO of Bulb!
Coming from a management consulting background, it's clear that Hayden has a trained eye for business opportunities.
Together with his friend (Bulb's other co-founder Amit), they spotted an unmet need in the UK energy market, driven predominantly by the poor customer service and overpriced energy that consumers in the UK had come to expect.
Hayden and Amit saw this as an opportunity to drive renewable energy adoption and since they started supplying green energy just over 3 years ago, they've grown their customer base to more than 320,000 satisfied customers (at the time of writing – it's changing fast!).
We so enjoyed learning about the world of renewable energy from Hayden. Below are some of the nuggets we found most intriguing and why we think a switch to 100% renewable energy is a no-brainer.
It also happens to be one of the best ways to conserve energy at home.
Listen to our full Sustainable Jungle Podcast interview with Hayden here.
Watch the video…
THE ENERGY VALUE CHAIN AND WHERE RENEWABLE ENERGY PLUGS IN


Hayden explains that there are essentially 4 stages in the energy industry's value chain.
Energy itself needs to be generated which can be done in a variety of ways (e.g. burning fossil fuel or harnessing wind power).
Energy generators then sell that electricity onto the second stage, the energy wholesalers.
In turn, wholesalers sell the energy onto the retailers like the 'Big 6' (British Gas, E.ON, EDF Energy, npower, Scottish Power and SSE), Bulb Energy and other independent providers.
Finally, the distribution and transmission stage is made up of the energy and gas grids which, through engineering magic, transport the energy from where it's generated to the end user (e.g. you and me).
Renewable energy thus "plugs in" (pun intended) at the generation stage (e.g. energy generation from solar panels feeding into the grid).
Similarly, from a consumer perspective, in the retailing stage of the value chain, you would see your energy provider offering green or renewable energy.
In most cases you need to opt into, unless of course, you sign up with an energy provider like Bulb who sources their electricity from 100% renewable sources.
This is important for 2 reasons.
Because non-renewable energy, as most of you know, is "dirty" meaning that the process of generating that energy emits a very high amount of carbon which in turn contributes significantly to climate change.
At risk of stating the obvious, 'non-renewable' energy is non-renewable because it is finite. There is only so much coal that can actually be mined and burnt and given we now have viable alternative sources of energy, it really doesn't make sense to continue using a dirty and finite resource.
---
THE STATE OF ENERGY IN THE UK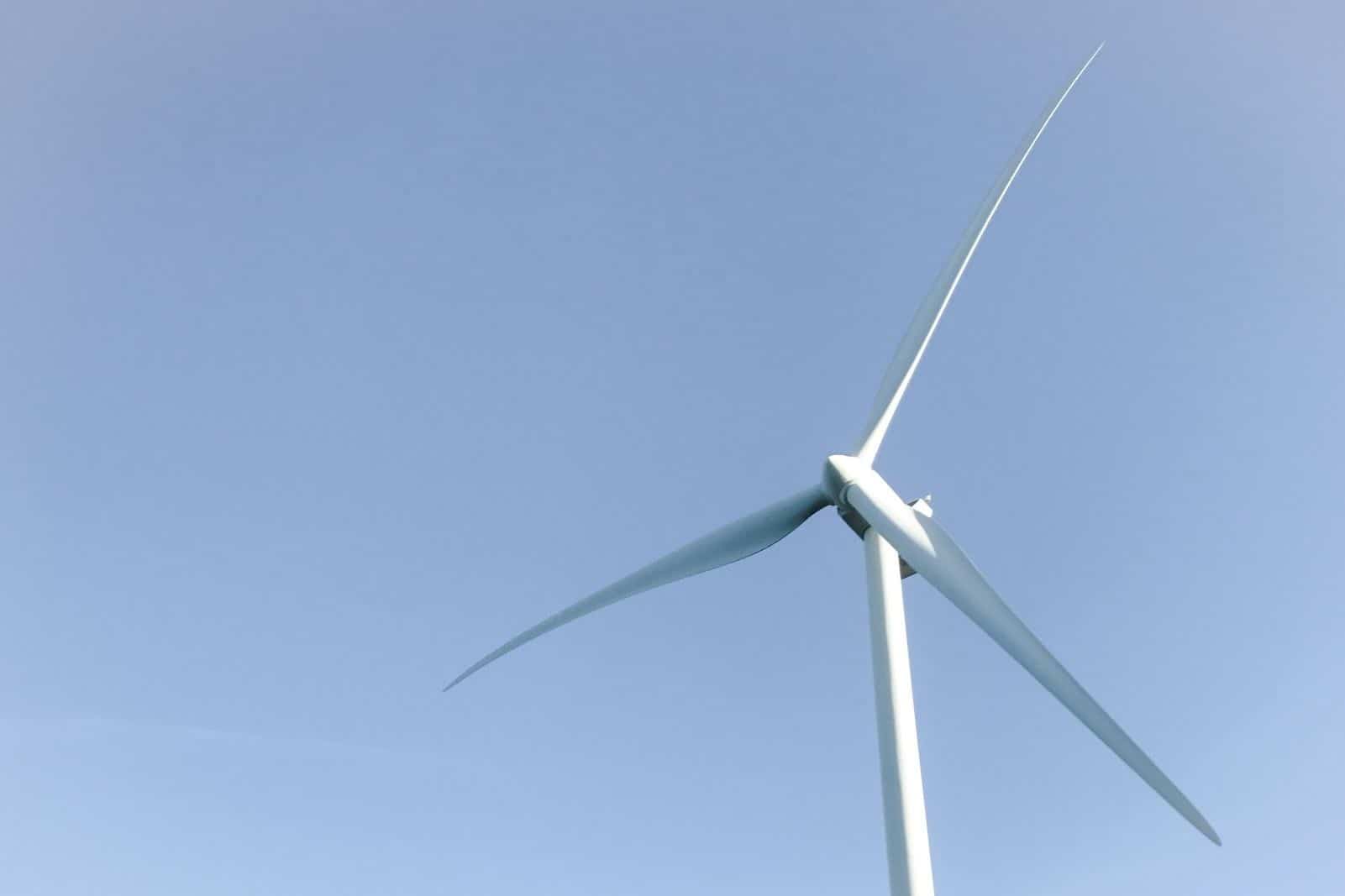 Up until relatively recently, the UK (along with most countries around the world) completely relied on burning fossil fuel for electricity generation.
More recently, however, the UK has been investing in renewable energy infrastructure and we're now starting to see the benefits of the course correction.
In 2017, the UK had its greenest year ever with 50% of electricity coming from low-carbon sources. The share of energy in the grid that was generated from fossil fuels has dropped from 80% in 2010 to 50% today.
In fact, in April 2017, there was even one full day that was powered entirely by renewable energy, implying that it is possible to get to 100% renewable – an uplifting thought!
While these numbers inspire hope of a greener future, only ~4% of homes in the UK are actively buying renewable energy (up from less than 1% before Bulb came along).
Renewable energy: A matter of price and privilege?
The perception in the UK has been that renewable energy is only for the lucky few who can afford it, a luxury if you like.
In the past such sentiment has not been without merit – it was expensive because generators were figuring out how this "new" technology could work at scale and how to do it cost efficiently.
In the UK and indeed, all over the world, most consumers are first and foremost cost sensitive and will opt for lower costs over renewable energy supply if at odds.
However, cost is no longer a justification to not make the switch…
---
COST WARS: RENEWABLES VS FOSSIL FUELS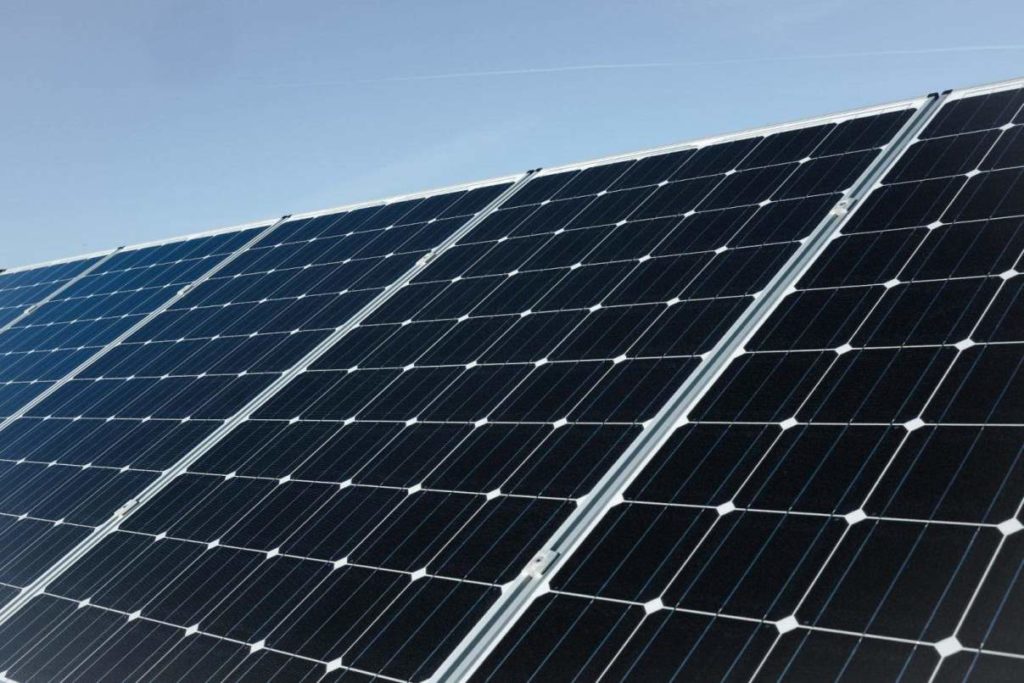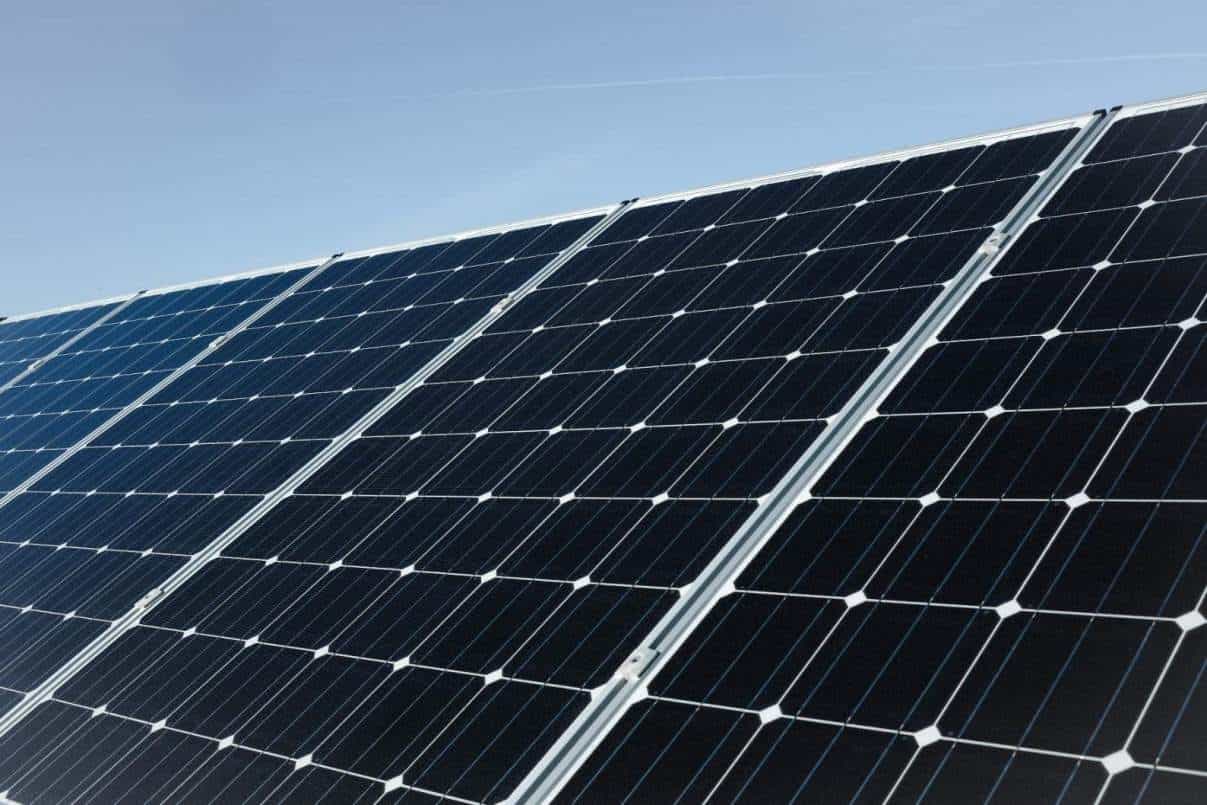 The cost of renewable energy has been coming down fast and because the 'Big 6' have been slow to pass on cost savings, the market has opened up an opportunity for independent energy providers like Bulb.
These independent, 'challenger providers' have been able to offer their customers significant savings over the 'Big 6' (an average household on a standard tariff could save up to ~25%).
This change in the cost of renewable energy has been driven in part by the 'experience curve effect', the idea that with experience, comes efficiency and therefore a drop in price, and in part by the increase in competition at the generation stage of the value chain.
More and more investment is being funneled into exciting renewable energy projects including wind, solar, hydro and biomass technologies.
But the misunderstanding around price is not the only hiccup renewables has had to challenge recently. Many consumers are under the false impression that there could never be enough renewable energy to meet our energy-intensive demands.
Indeed, you're not always going to have wind or solar generating energy in one area 100% of the time, but as Hayden points out, a balanced mix of renewable technologies can provide more than enough energy.
Plus, with energy storage technology continuously improving (e.g. Tesla's batteries), we'll be able to store unused energy from high production times.
All that we need now, is more people to recognise the value of a renewable future, both in terms of the impact on their wallet but also on the environment. The case for making the switch has truly never been clearer!
"We're now at a really interesting time, where if you were choosing to build an electricity plant that's generating energy from burning gas or an electricity plant that's generating electricity using solar panels… they're basically the same cost now."

Hayden Wood
---
BULB ENERGY: A 100% RENEWABLE ENERGY PROVIDER AND A B CORP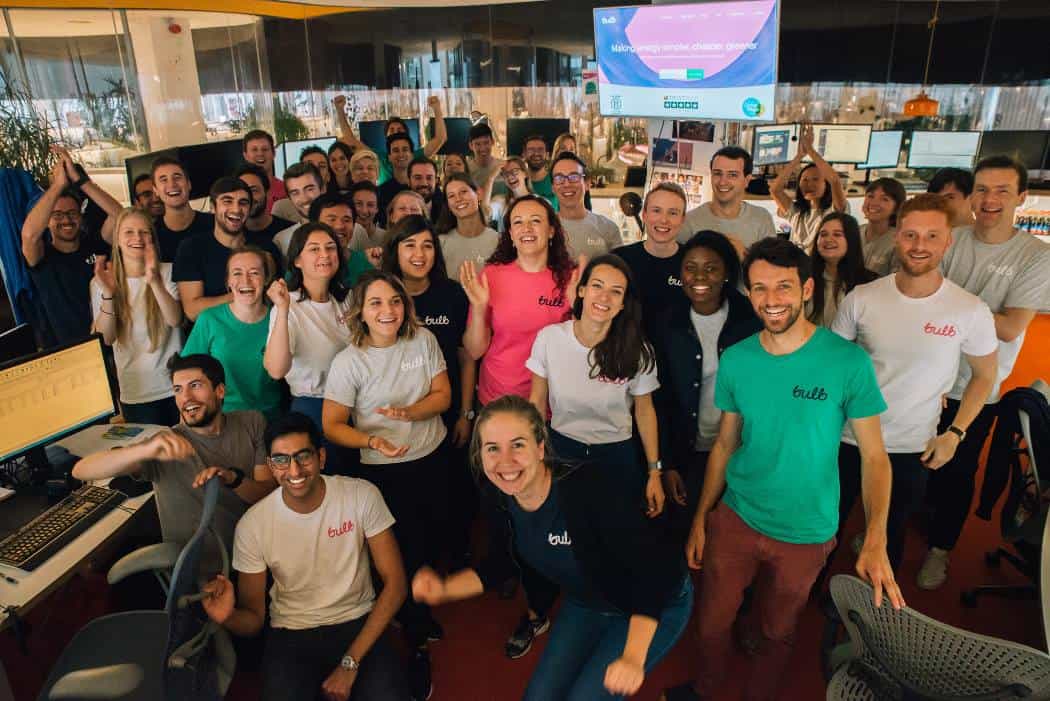 At Bulb, providing 100% renewable electricity to their customers is only part of the story.
Complete openness and transparency is a source of pride. They regularly release an 'Energy Price Watch Report' (see an example here) which explains any price movements (up and down) that they pass onto their customers.
They also have a page dedicated to their generators which explains who their generators are, complete with a fun story about why each is special.
They also showcase some of their generators on the Bulb blog. We particularly enjoy the Fursdons who run Old Walls Hydro in Dartmoor:
Bulb Energy: Renewing our faith in the energy business
Hayden, Amit and the Bulb team's approach to running their energy business is, in our view, aspirational.
They're a B Corp which means they need to meet certain requirements and have an underlying ethos of "using business as a force for good".
Incidentally, before they considered becoming a B Corp, they had already instilled a set of core values into their culture, focusing holistically on the 4 sets of stakeholders that their business activities impact:
Customers: Bulb have developed an impressive reputation for outstanding customer service and lower costs. Certainly in our experience, Bulb delivered one of the best, if not the best, customer experience we have ever had (I'm not just saying that)
Team: Hayden raves about how incredible the Bulb team is. It's not surprising that Bulb attracts a ton of talent when the work they are doing is clearly mission-driven and their policies are so progressive (e.g. check out their approach to the gender pay gap)
Environment and Community: Bulb is environmentally motivated and really cares about creating a business that is not only sustainable but serves the community and the environment… they are, after all, a renewable energy provider that sources energy from real people…
Shareholders: Business is only sustainable if it is profitable and can sustain employees as well as investors over the long term. Bulb is a 'for profit' business but unlike many, gives shareholders equal weighting to their other stakeholders
---
LEARN MORE ABOUT BULB ENERGY AND HOW TO SWITCH
Like we've mentioned several times throughout this article, our experience with Bulb was outstanding but from a purely objective view, we think they tick all the boxes (cheaper, better customer service and progressive operating approach).
In 2018, Bulb plan to further revolutionize the energy industry by investing in prepayment meters and smart meters that communicate actual readings (no more estimates) that will also help consumers reduce their energy usage and carbon emissions.
Lots to look forward to!
Find Bulb here:
---