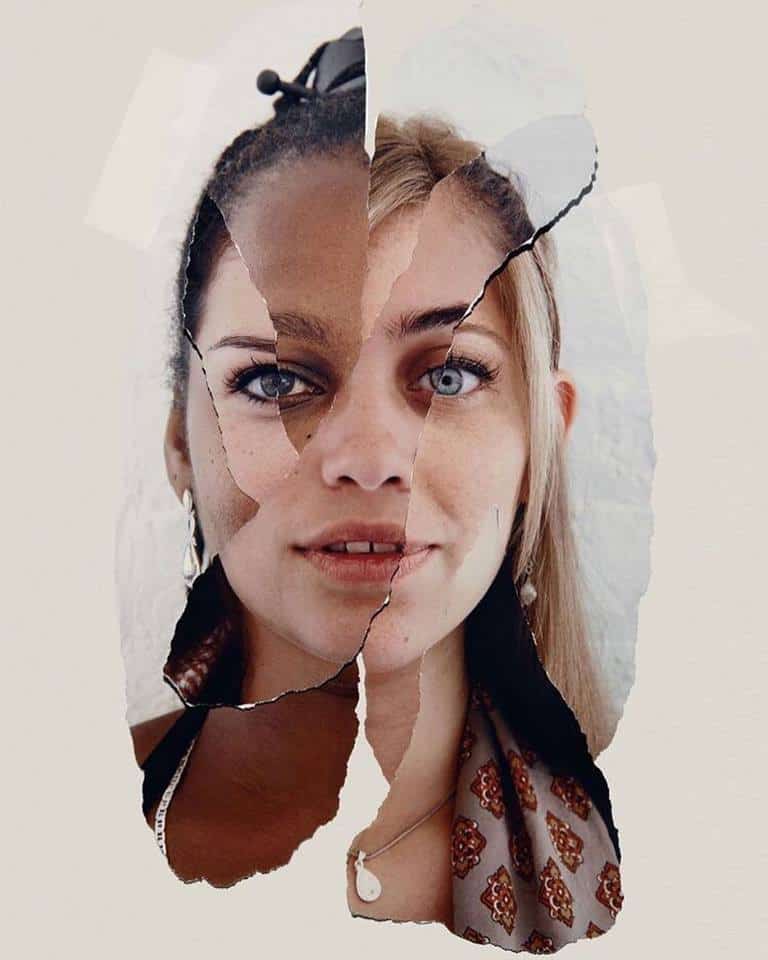 Finding Meaning In Serving Others Through Ethical Beauty, Empowering Women Globally And Teaching Self-love
Elysse Crabtree is an "Entrepreneur, mentor, and unabashed wanderluster livin' it up in San Diego, CA". She is the founder of Wabi-Sabi Botanicals, a luxury, ethical beauty line and 'Be Led by Love', a beautiful website about self-love and empowerment.
Elysse is passionate about the betterment of women… all women all over the world!
We caught up with Elysse when visiting California in 2018 and enjoyed interviewing her about her incredible path to meaningfully serving others (while sustaining her own energy and self-care), founding an ethical beauty brand and her new project 'Be Led By Love'.
Listen to the full Sustainable Jungle Podcast interview with Elysse here.
In this article, we summarize what we learned from the wonderful Elysse.
A PATH TO MEANING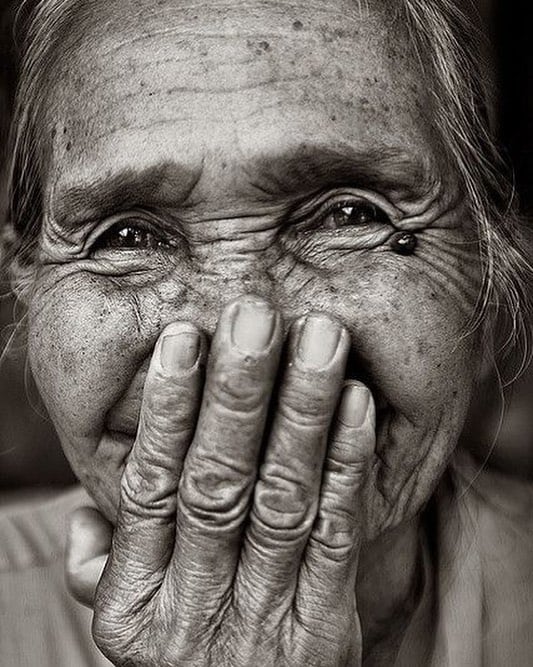 "I was unhappy where I was at, I was burnt out. You'd think working in social work so directly with a population that really needs love and support would feel meaningful but when you're burnt out and your cup is empty, how well can you really serve?"

Elysse Crabtree
Elysse started her career with the goal of serving others.
She studied Psychology with an emphasis on substance abuse disorders and mental health and then went on to work in social work, focusing on infants and toddlers in the foster care system. This work would be extremely meaningful and uplifting but as Elysse points out, it is mentally and physically draining and to do it right, one needs to keep their own cup full – not something that is easy to do! In this work,
Elysse found herself burnt out and unhappy.
She started thinking about self-love… something that manifested in her thinking about better ways to take care of her sensitive and acne-prone skin. Her research into the chemical-laden mainstream beauty industry turned into a passion and she found herself cooking up natural, nourishing, plant-based skincare products in her kitchen.
This path for Elysse opened up a whole new world of self-care and a different way of serving others.
She started sharing her beauty concoctions and eventually turned it into the ethical beauty brand, Wabi-Sabi Botanicals which today, provides the most luxurious natural beauty products, sources ethical and empowering ingredients from all over the world and invests back into women via Kiva micro-loans.
Elysse has also founded a boutique coaching service, "Be Led By Love" which helps women find more meaningful pathways for themselves.
---
WABI-SABI BOTANICALS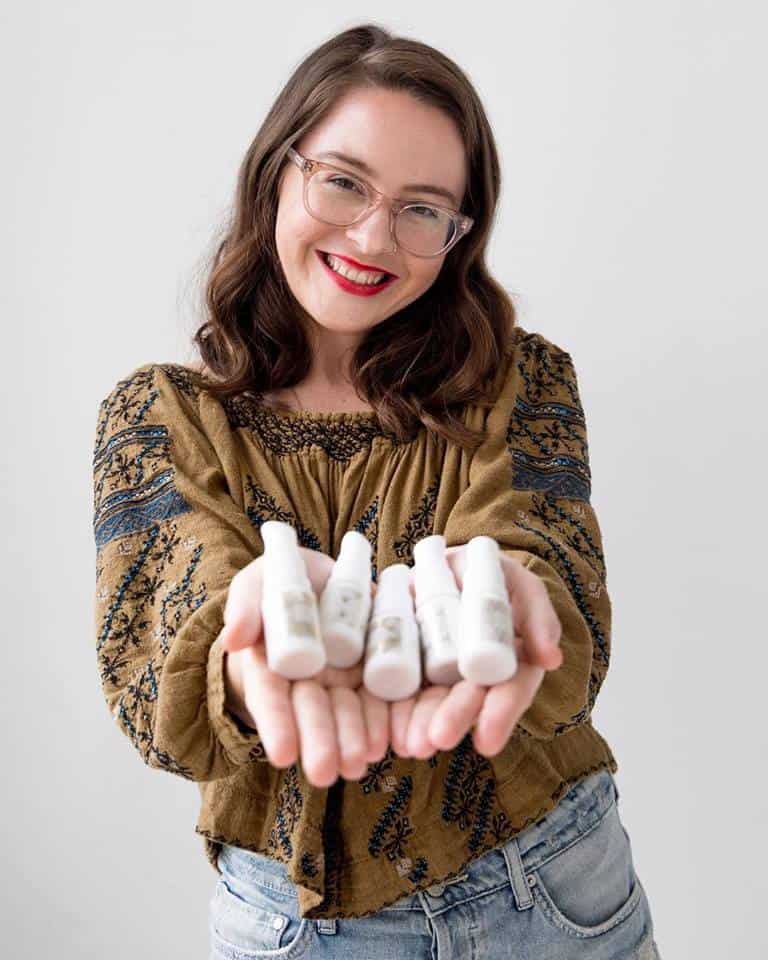 "We invest 10% of profits into these micro loans for women and it's really cool because it's mutual dignity, it's not giving a handout…we get to invest the same dollar into more lives."

Elysse Crabtree
As Elysse explained to us, "Wabi-Sabi" is a Japanese Zen Buddhist term – it emphasizes the beauty in imperfection – a concept Elysse was attracted to.
She wanted her brand to be about embracing flaws and imperfections instead of focusing on the unproductive notions of "perfection", "flawlessness" and "anti-aging".
Wabi-Sabi Botanicals started out with clean beauty products that "felt really good to use". Elysse has built on this foundation and turned it into a social enterprise that focuses on empowering women around the world.
Elysse sources her luxury oils from women's' cooperatives in South America, Africa and Eastern Europe (read more about these unique, luxury ingredients here). Sourcing ingredients in this way provides an income for women in these communities which in turn typically impacts the entire community and in many cases has a direct impact on the environment (these oils are sustainably harvested).
Wabi-Sabi also now invests 10% of profits into microloans for women (via Kiva) to start and run their own businesses which again, provides empowerment for women and traditionally underserved communities around the world.
Further, Elysse ensures that the Wabi-Sabi product range is entirely cruelty-free, vegan, palm oil free and naturally harvested.
---
BE LED BY LOVE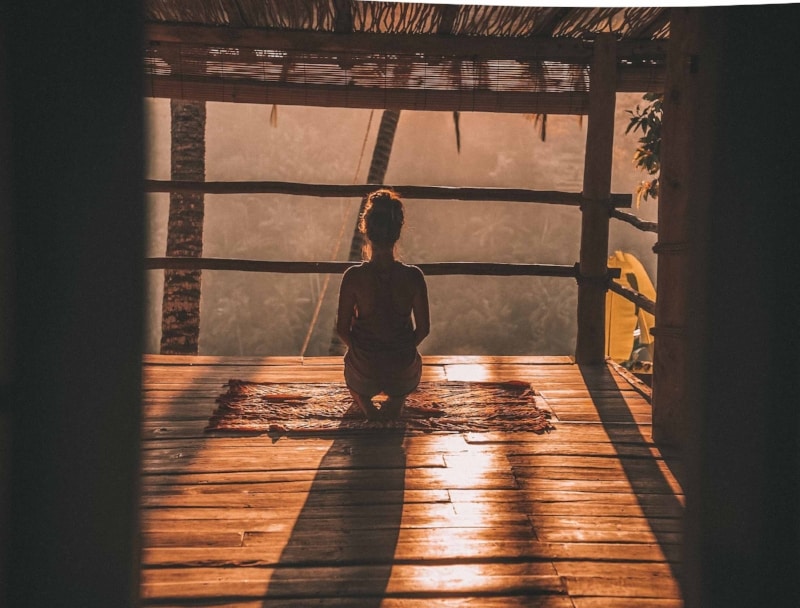 "Coming to love yourself changes everything."

Elysse Crabtree
Elysse is also working on a personal passion project called 'Be Led by Love'. The idea is to help others learn to be led by love in every aspect of life instead of being controlled by fear. Elysse has brought out a 12-week coaching program and offers private mentorship and self-love deep dives.
Elysse's brand new site already offers a ton of great resources and she's also in the throes of writing a book about life-changing self-love and empowerment.
---
LEARN MORE ABOUT ELYSSE AND STAY IN TOUCH
We asked Elysse why she feels so strongly about empowering women and her answer was profound.
She believes women are taught to aim for perfection which in turn creates a sense of competition amongst women. Elysse wants to encourage collaboration and connection to help women fulfill potential and in turn, serve and impact others.
In 2018, Elysse's goal is to expand the Wabi-Sabi product line and continue to grow and support women around the world.
Stay in touch with her and support her important work using the following links:
Wabi-Sabi Botanicals:
Be Led By Love:
---