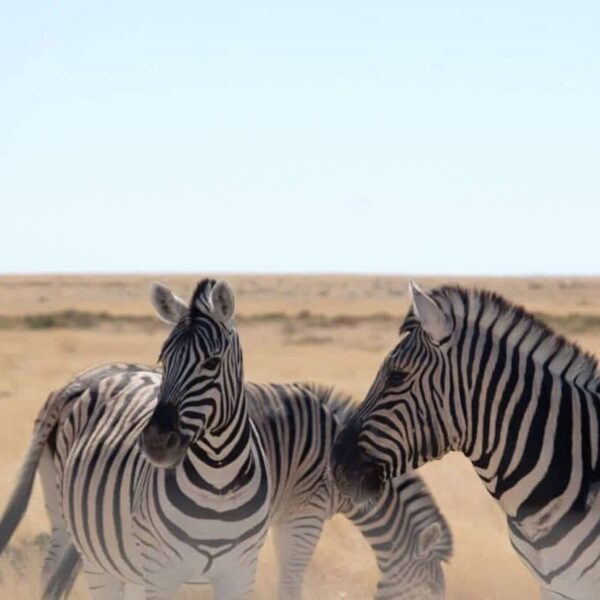 The SJ Team
Experience & Interests:
The wonderful past and current SJ Team has collectively written over 500 articles on various topics related to sustainable living, zero waste, better brands and more!
Education:
University of Life ;)
More About The SJ Team
Read more about SJ below and do check out our individual writers' profiles for more about each team member.
About Sustainable Jungle
Sustainable Jungle is here to encourage positive change. We share sustainability related ideas, tips, tricks, products, brands and stories about people & organizations doing meaningful work to better our planet. Learn more about who we are and our commitment to providing you with well researched, reliable content about sustainable living, fashion, beauty, low and zero waste living and many other important topics for our times.
More From The SJ Team