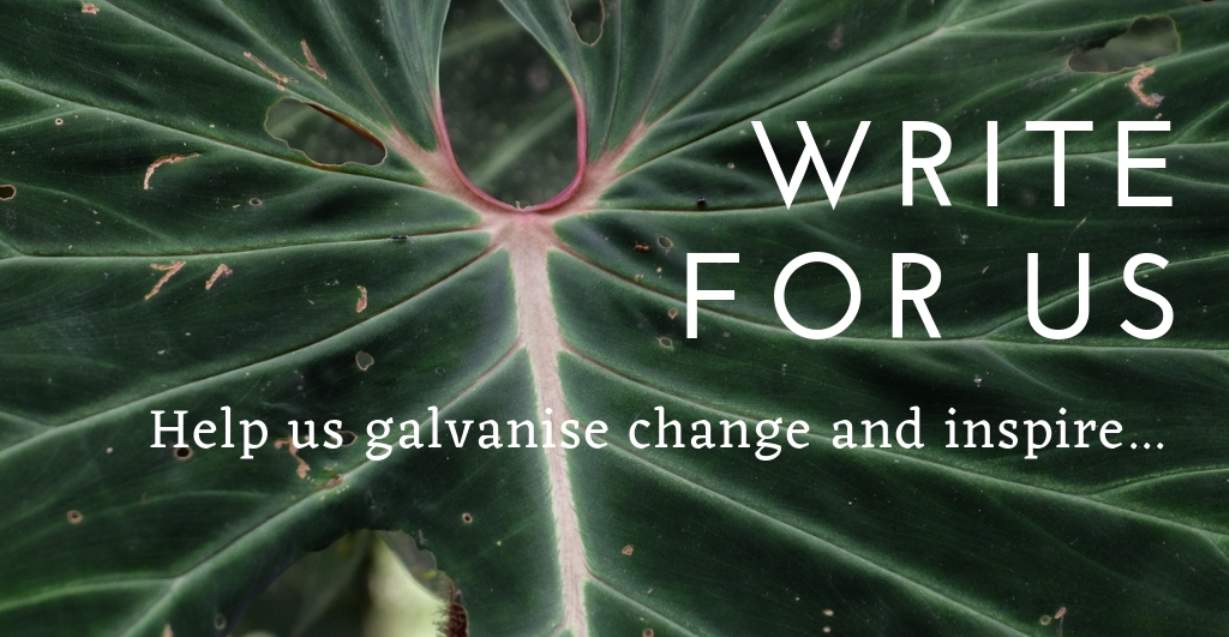 ***IMPORTANT UPDATE***
We're getting a lot of very random pitches that have nothing to do with our site at all. So before you send us a pitch, please note that we will not read any pitch that does not very clearly relate to sustainability. If you're not sure about whether your topic relates to sustainability, it's probably not a good fit, so please do not email us as it will be a waste of your time. If you want to learn more about sustainability and why this is so important to us, please check out the UN's Sustainable Development Goals. As a reminder of what we're about here at Sustainable Jungle, please check out our About Us Page and take a few moments to look around our site to see if your topic could be a good fit.
Additionally, we're receiving many poorly written pitches. Our bar is extremely high so if your English grammar and spelling are not perfect in your email, your pitch will not considered.
Thank you for understanding.
***********
We are always looking for great content to share on Sustainable Jungle. There are 3 ways that you can contributesome of your writing to the site:
Posts: We believe in collaboration and would love to hear from like-minded bloggers who may want to share posts and other collaboration opportunities. Topics must be related to sustainability and in line with our focus areas (check out our site to get a feel for what we focus on)
Paid opportunities: We offer payment for wonderfully written articles by experienced, professional writers who are passionate about sustainability
Storytellers: Exclusively available for those wanting to tell epic, inspiring stories about people or organisations that are changing the world for the better. Read more here
Note that we DO NOT publish sponsored posts or advertising through this channel. If you'd like to promote yourself or a business, please get in touch with us separately.
WHAT COULD YOU DO TO INCREASE YOUR CHANCES OF WRITING FOR US?
Start by sending us a pitch, using the form below. Please don't send us the full article to start with. Your pitch should:

Be beautifully written with perfect English grammar and spelling 
Include your idea for a blog post, on topics related to sustainability and in line with where we focus here at Sustainable Jungle 
Why you think it could be a great post
Clearly articulate whether you'd like to do a collaboration or whether you are asking for paid work
Please also provide credentials and important information:
For posts: Please provide links back to your site and socials and reasons why you think we would be a good fit to work together
For paid opportunities: Please provide a link to your experience, LinkedIn page, website, socials, referees or any other mechanism we could use to verify your experience
GUIDANCE FOR WRITERS
Once we have accepted your pitch and agreed on a topic, please follow the guidelines below and note that for paid opportunities, we will send you further content guidance if we are requesting a specific piece of content:
Our objective is to inspire real change towards a more sustainable future, through sharing stories, tips, tricks, hacks, product recommendations and informational articles
Please send us a well written, succinct piece of content, checked and ready to go (ideally, we'd like to publish and share it without having to do any editing or back and forth) including:

Spelling and grammar checked
Clear paragraphs separating themes
No more than 3000 words
Submitted in word format or via Google docs

Please include images to bring the post to life, these should be:

Minimum size of 1000 x 500 px
PNG or JPG formats
Attributed / credited to the owner of the image (please make sure that you have permission to use and share these images). Please confirm that you have permission in your submission
IMPORTANT THINGS TO KNOW
We reserve the right NOT to share any content that we do not think is suitable
By sharing content with us, you agree to us sharing the content and images publicly. Please make sure you have permission to use and share any images
We also reserve the right to remove any content from our site or socials at any time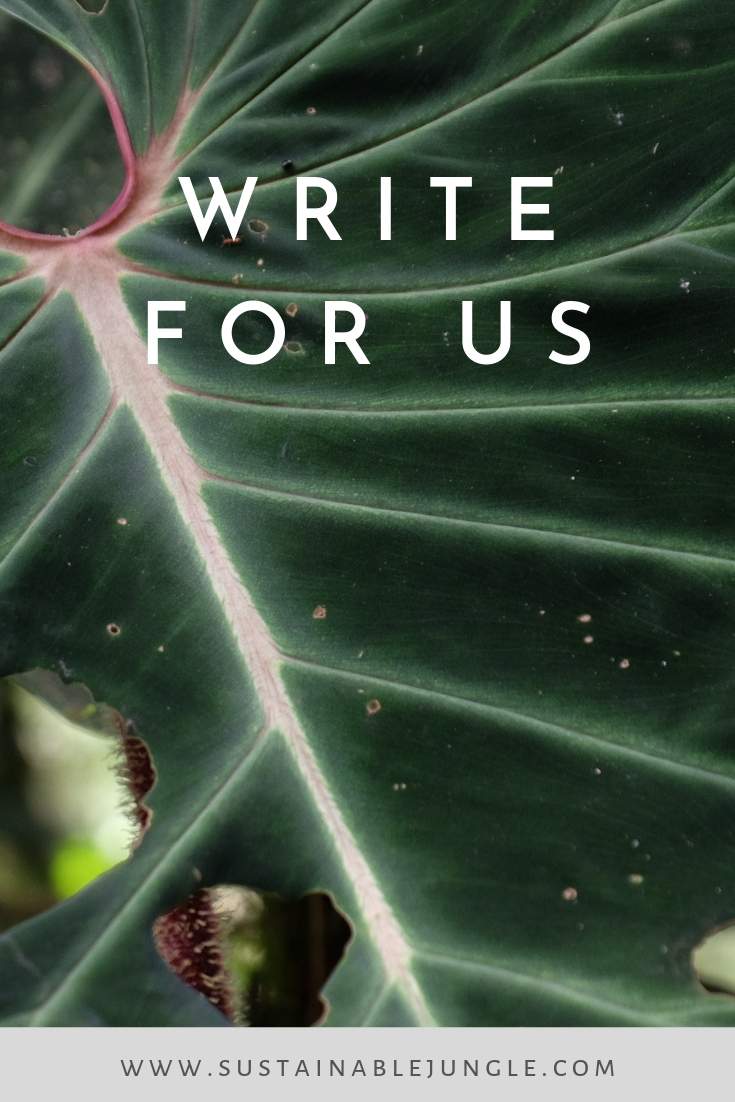 Other articles you might like …