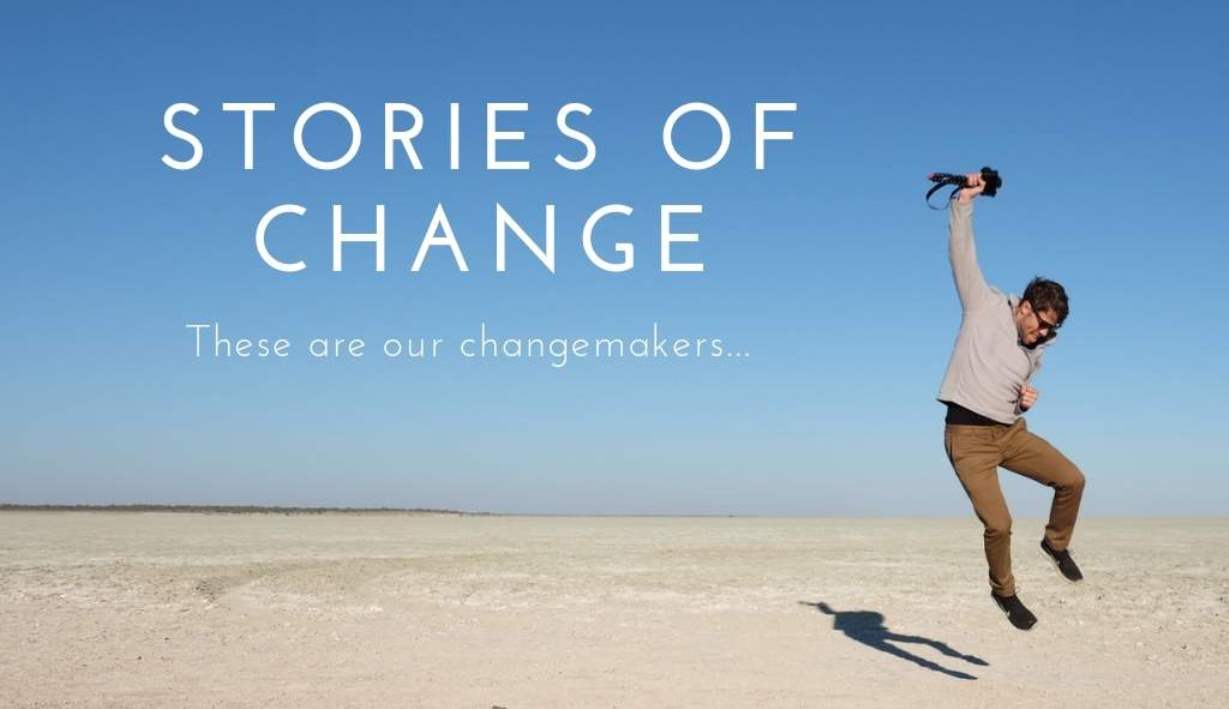 Join us as we tell the stories of epic and inspiring people changing their own lives through more meaningful and fulfilling work. These are the people helping to save the planet, the under-served and the (often endangered) animals.  You can also find many of these stories on our Podcast or our YouTube channel.
Do you have your own story of change that you'd like to share with the world? Perhaps you know someone who is doing remarkable work and is perhaps not recognized enough? Could their story inspire the world? We want to know about it! You can share your stories with us here.
See below for all the latest stories or sign up for updates!
Other articles you might like …