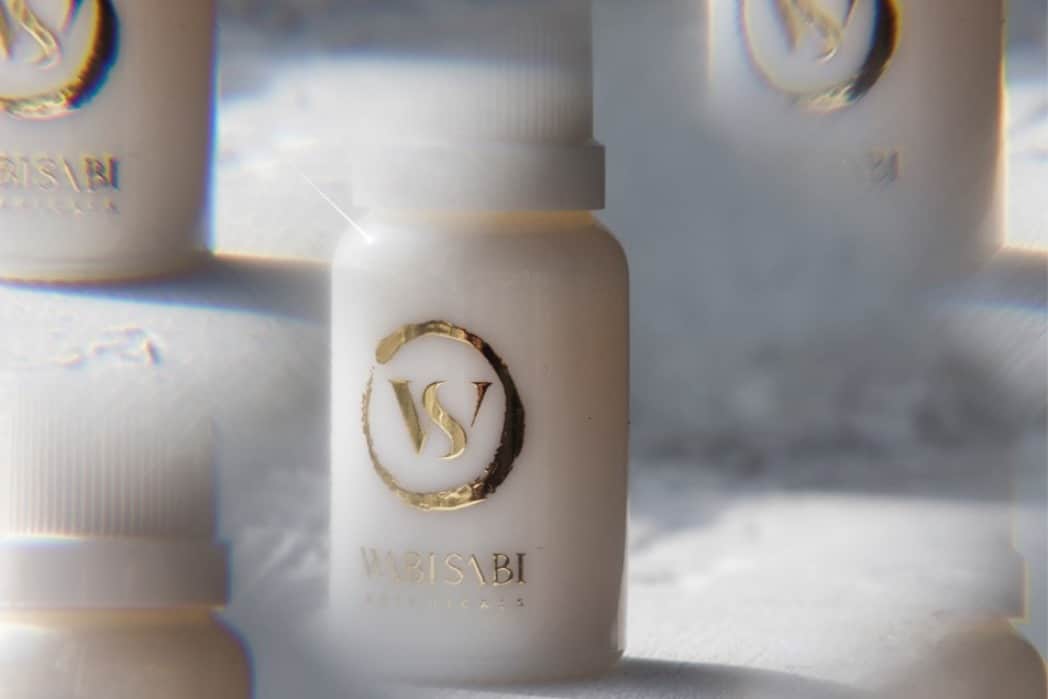 Image kindly provided by Wabi-Sabi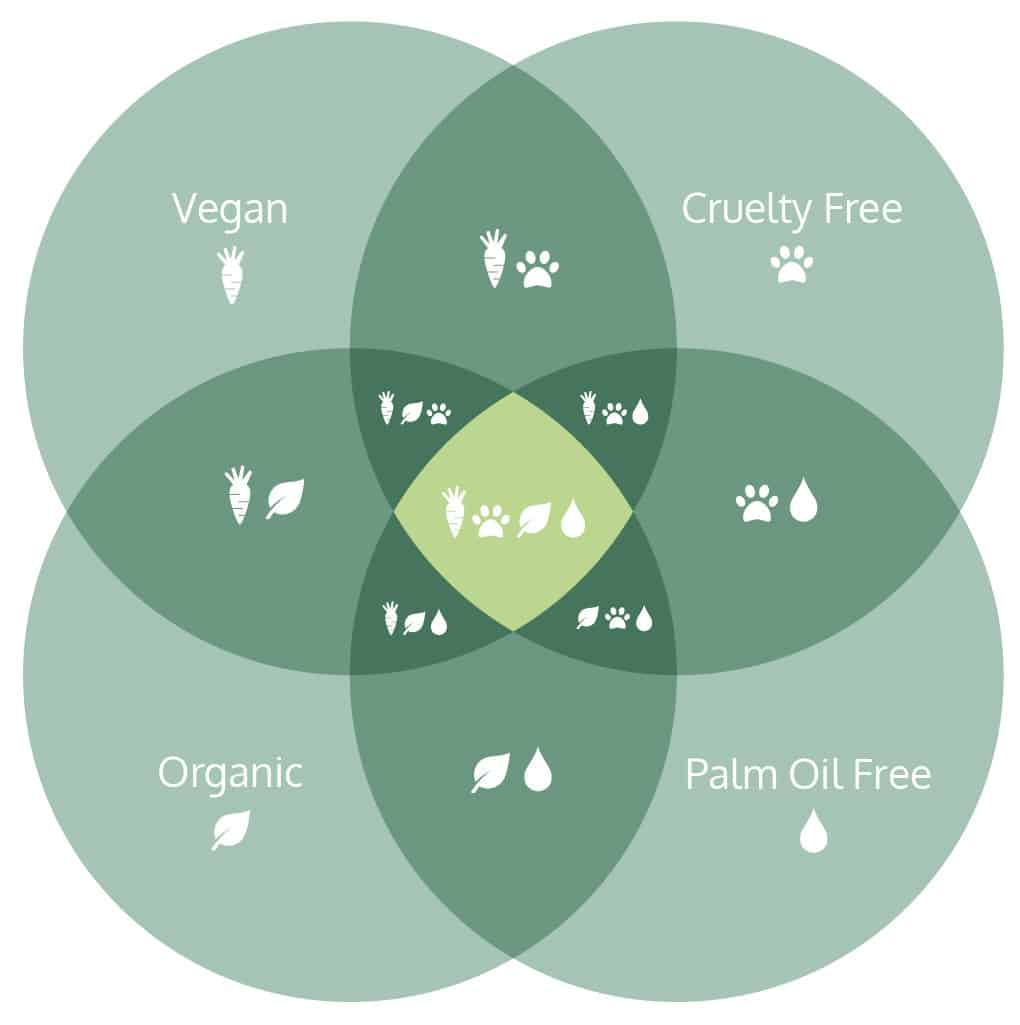 Founded in California in 2015, Wabi-Sabi is the first beauty brand to provide Kiva micro-loans for women in developing nations

All Wabi-Sabi products are completely cruelty-free, vegan friendly and palm oil free
Their ingredients are wild-harvested and ethically sourced

Their packaging is made of partially or entirely post-consumer recycled material – and is always recyclable
We're super excited to have found Wabi-Sabi. They're are a model Leading-Edge brand on sustainability. They not only tick each of our most important sustainability boxes but also go well beyond that and have enormous follow through.
But before we get into the details and just in case you're wondering about the meaning behind the name of the brand, "Wabi Sabi" is a world view that focuses on the beauty of the "imperfect, impermanent, and incomplete" nature of life. 
Having struggled with brutal anxiety attacks in 2013, Elysse Crabtree (the founder) decided to create something that would be an "expression of self love, a commitment to self-care" to catalyze therapeutic change in her life. And so, in 2015 in California, Wabi-Sabi was born. 
Wabi-Sabi is the first luxury natural skincare line to invest a percentage of profits (each month) directly through Kiva micro-loans for women (more on this below). As Elysse says:
""this is our founding mission – to serve and empower women around the world, by providing opportunity, hope, resources, and inspiration that leads them to their own self-love."
Wabi-Sabi have a super select range of luxury cleansers, elixirs and masks. All of the ingredients contained in their products are either certified organic, wild-crafted (i.e. naturally occurring in the wild) or ethically grown / sourced.
With all that in mind, here's the details on how Wabi-Sabi are leading the charge in sustainable beauty.
WHERE THEY LAND ON SUSTAINABILITY

Wabi-Sabi are 100% cruelty-free and are also accredited by PETA which requires them to adhere to strict cruelty-free standards across their entire supply chain.  They ensure that their suppliers are aligned with their ethos, one of which is also PETA certified and the other supplier is in a binding cruelty-free contract with Wabi-Sabi. They also do not sell any products in China which means that their products aren't subject to third party animal testing.

Wabi-Sabi are a completely vegan friendly brand. None of their products contain any animal ingredients or animal byproducts.

Wabi-Sabi use organically grown wild-harvested plant material which is sourced from remote areas of South America and Africa. As these ingredients are produced by local communities (as opposed to large manufactures) they don't hold organic certifications. However, the plants used are endemic to the area and grow without human interference, making them about as natural as you can get. 


Wabi-Sabi have an impressive approach to their packaging. Their products are packaged in recyclable glass. Otherwise, much of it is often made of partially or entirely post-consumer recycled material – and is always recyclable. For wholesale shipments, they simply reuse any materials that they've received from shipments, eliminating the need for new packaging materials. 

As mentioned above, Wabi-Sabi have some impressive policies and follow through when it comes to ethically sourcing and manufacturing their products. They source ingredients from "artisan producers, family-owned farms, and co-operatives around the globe, with a special emphasis on co-operatives organized for empowering women by paying them living, fair wages for their work". In fact, all of Wabi-Sabi's ingredients are produced partially or entirely by women who are paid fair, living wages for their work which reflects part of their founding mission to consciously empower women through self-sufficiency, opportunity, resources and hope.

Wabi-Sabi set aside an unprecedented 10% of profits every single month to invest in Kiva micro-loans for women.  As loans are repaid, Wabi-Sabi reinvest the money back into micro-loans for women, so that the same dollar touches more lives. Elysse stressed the point that these investments are not tax-deductible and are not considered "donations" which means that Wabi-Sabi does not receive any monetary or financial benefit in this investment. This is not a "charity deductions scheme", this is just simple philanthropy!
Elysse certainly has created a special brand with purpose. Wabi-Sabi are truly progressive. Not only do they create super luxurious products that are undoubtedly a hit (based on a number of reviews on Etsy), they also have outstanding sustainable and ethical policies and initiatives. They're a model Leading-Edge brand and we're proud to support them!
We hope you find this guide useful! If you have any questions/comments/thoughts, leave us a comment or get in touch – we'd love to hear from you!
WABI-SABI RANGE OF PRODUCTS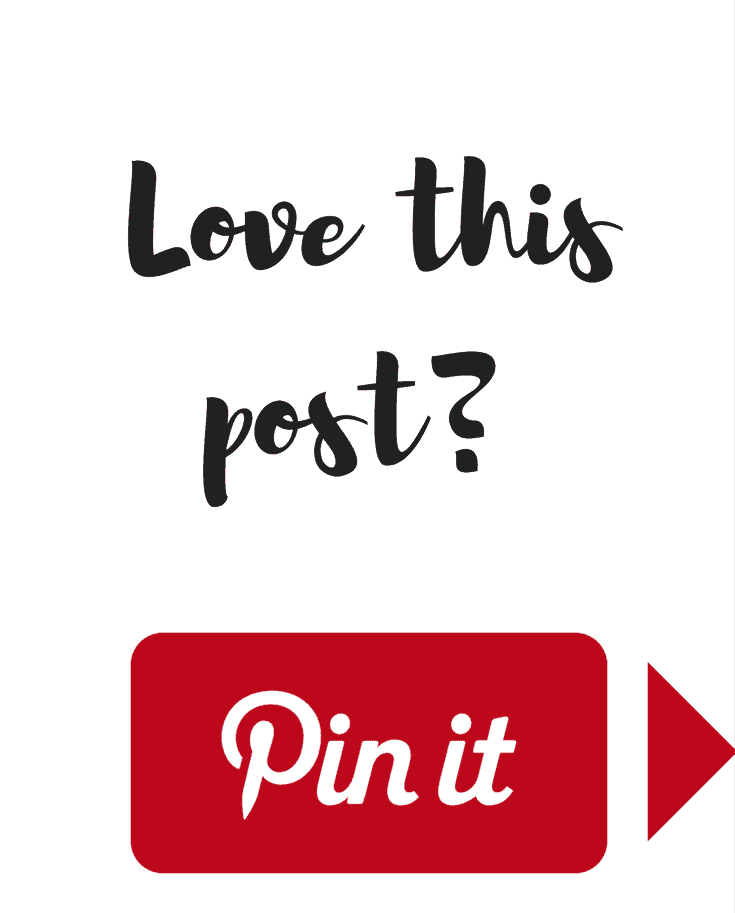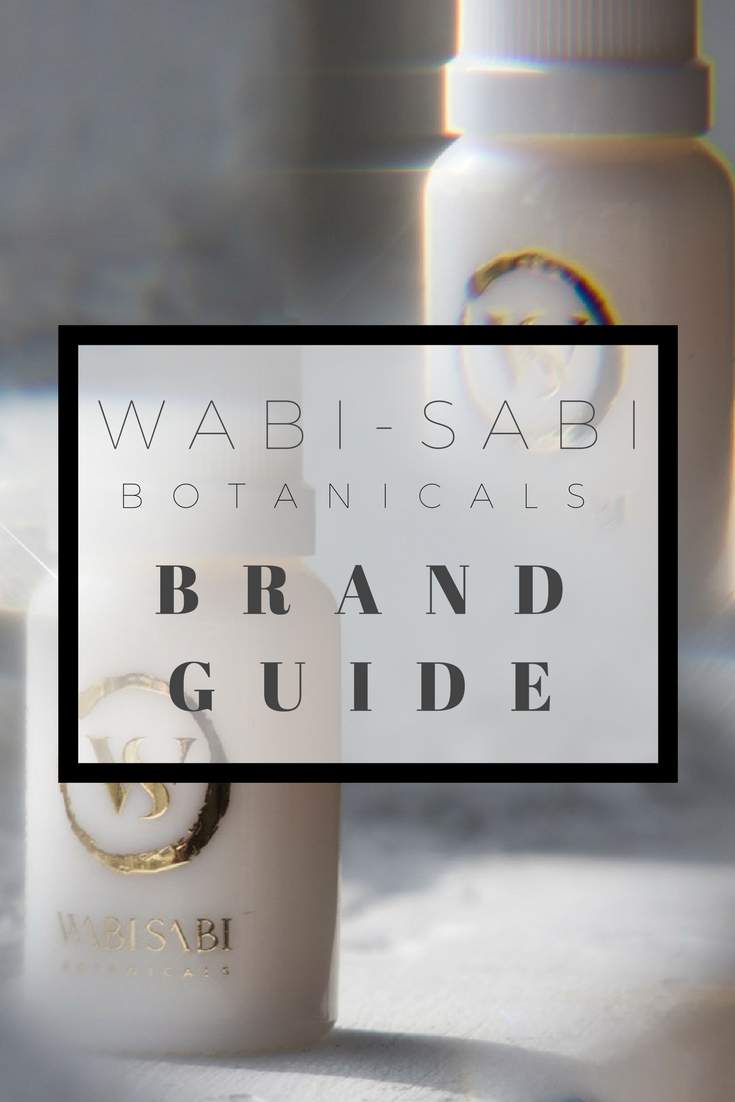 *Sometimes our posts contain affiliate links. If you buy something from a featured brand we may earn a few cents. To learn more, see 
here
.