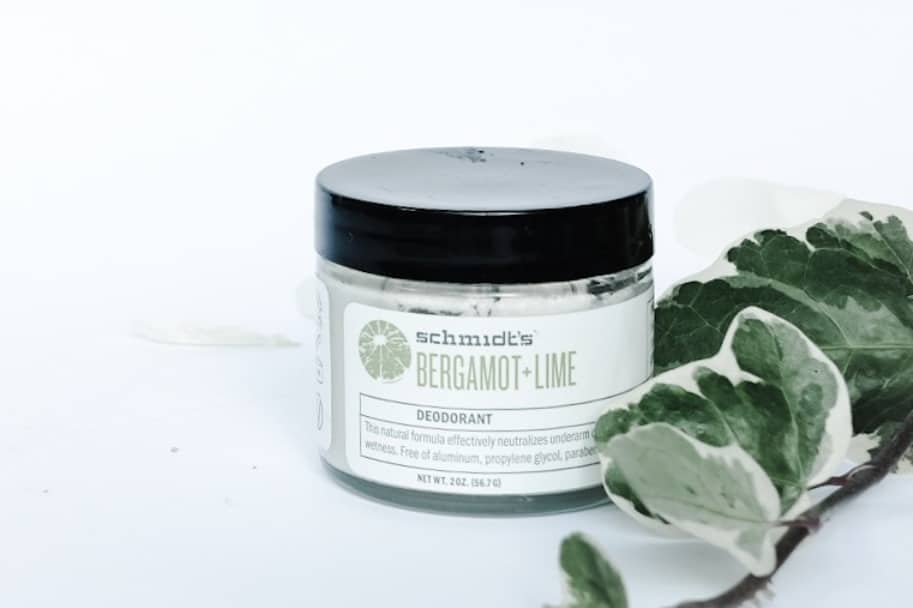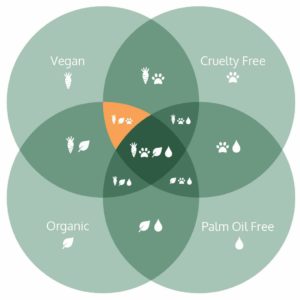 Founded in Portland, Oregon in 2010 by Jaime Schmidt during the "maker movement"

Focused on 100% natural deodorants that really work, even during intensive exercise
Offer a recycle club for US based customers and all their packaging is recyclable
All their products are 100% cruelty free and vegan
Availability:  Amazon US  |  Amazon UK   |  iHerb  |  Nourished Life  |  Schmidt's
Schmidt's was founded in Portland Oregon by Jaime Schmidt in 2010 during the maker movement. The goal was to develop products that would benefit her family's health. Schmidt went on to spend a ton of time researching and testing formulas. All this work paid off as the Schmidt formula was deemed to "effectively neutralize odor and help absorb wetness, feel great on skin, and smell absolutely amazing" – pretty much everything what you want from a good deodorant!
Schmidt's mission is based around the notion of 'Ingredients First':  "Schmidt's cuts no corners by avoiding controversial and filler ingredients for our award-winning formulas". their mission is to change the way consumers think about natural and they're doing a pretty darn good job of it. Their products have become incredibly popular in the USA and are gaining traction globally – they're readily available in the UK, Australia and many other countries. They were also named the Ernst & Young PNW Entrepreneur Of The Year® 2017 in the Retail and Consumer Goods category.
The Schmidt's range includes stick deodorants (including a sensitive skin option) and a jar option. They have also now added a soap range.
Schmidt's has some innovative approaches to sustainability (see more detail below) and also offer their customers a subscription service so you will never run out of deodorant or soap again – so handy!
WHERE THEY LAND ON SUSTAINABILITY

Schmidt's are 100% cruelty-free. They're certified by the Coalition for Consumer Information on Cosmetics (Leaping Bunny) as well as PETA and have been honored by the Humane Society for their efforts towards ending animal testing in America – you can read more and help support their initiative here

Schmidt's products are all natural and 100% free of aluminum, parabens, propylene-glycol, phthalates, gluten, carrier oils and artificial fragrance. Their fragrances are a combination of pure essential oils or non-synthetic isolates (a combination of aromatic molecules distilled from natural plant materials)

All of Schmidt's product's are 100% vegan, containing no animal byproducts or animal ingredients products whatsoever 

Schmidt's deodorants are free of palm oil, however their soaps do appear to contain palm oil. We are reaching out to Schmidt's to understand more about this – watch this space

All of Schmidt's packaging is recyclable. And something we haven't seen before from any other brands is that they also offer a recycling club in the US for their jars! So if you do live in the US, it's totally worth getting in on this great initiative
Schmidt's are an impressive brand, focusing on delivering 100% natural deodorants that work extremely well and do little to no damage to the environment. We've already tested a couple of their deodorants and really like them! Schmidt's are conscious of their impact on the environment and are taking important and admirable measures to minimize this where they can.
We hope you find this guide useful! If you have any questions/comments/thoughts, leave us a comment or get in touch – we'd love to hear from you!
SCHMIDT'S RANGE OF PRODUCTS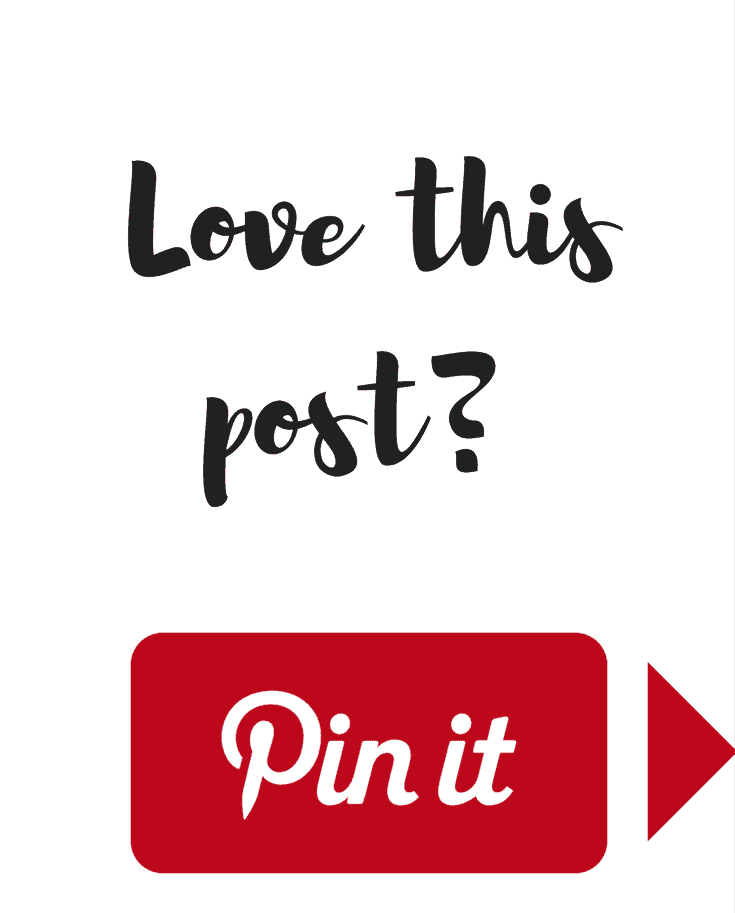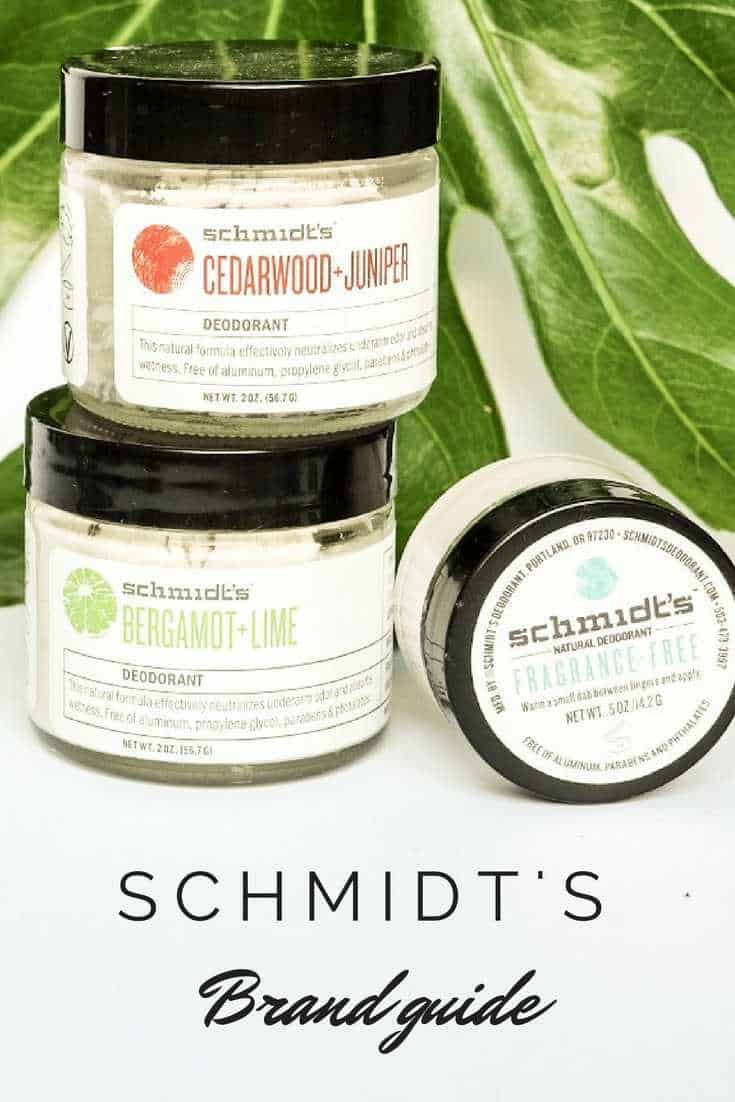 *Sometimes our posts contain affiliate links. If you buy something from a featured brand we may earn a few cents. To learn more, see 
here