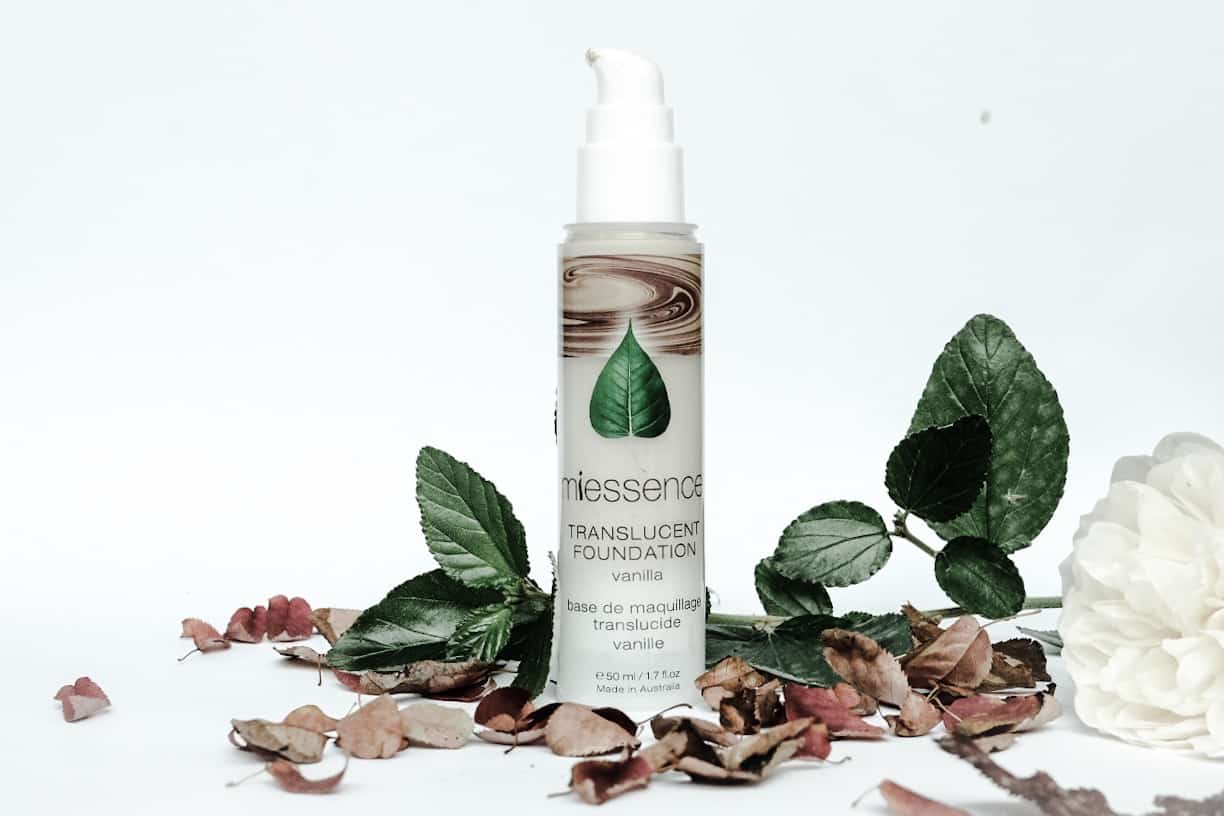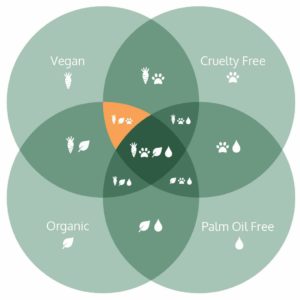 Based in Queensland Australia, Miessence was the world's first certified organic cosmetic and skincare range
Leading-Edge, with all their products being organic, cruelty-free and vegan (with the exception of a few products – see below for details). They're also currently phasing out palm oil which is found in 5 of their 75 products
They're 110% carbon negative, use renewable wind energy and only source ingredients through fair trade channels
Availability: Miessence
Miessence was the first brand ever to achieve an organic certification for a cosmetic and skincare range. If that doesn't show foresight, I don't know what does!
The story of Miessence begins in 1992 when founder Narelle Chenery began promoting a 'natural' skincare range only to find out that it was anything but. Frustrated at the unethical marketing and false advertising of the cosmetics and body care industry, she began researching, experimenting and eventually formulating her own products.
Since then the brand has gone from strength to strength and now has 75 products available from skincare to super foods to home care and more. Impressively, this explosion of products has not in any way detracted from their core principles of purity and potency, whether it's a dishwasher concentrate or a mint toothpaste they only use certified organic ingredients. Very impressive!
Apart from their approach to the quality and effectiveness of their products they also have some exceptional credentials and policies when it comes to the sustainability and ethics of their business.
WHERE THEY LAND ON SUSTAINABILITY


They have an exceptional policy when it comes to sourcing certified organic ingredients which is all the more impressive when you look at the huge range of products they have on offer.  They are certified by Australian Certified Organic and USDA Organic. For more information on third party certifications see our post here

Almost all of Miessence products are vegan. However, some of their products contain certified organic beeswax like their Jaffa Lip Balm and Reflect Outdoor Balm. In line with their commitment to cruelty-free, their beeswax supplier does state that they're careful to ensure the integrity of the hive is kept intact and the bees are not harmed in anyway

With the exception of 5 products (Shine Herbal Hair Conditioner, Sunflower Bodywash, Desert Flower Shampoo, Lemon Myrtle Shampoo, Biodegradable Dishwashing Concentrate) all of Miessence's products are palm oil free. The palm oil they do source is RSPO certified, though, as we have discussed in a previous post, this does not necessarily mean that it is sustainable. Miessence are currently on the lookout for alternatives – watch this space

Miessence have put a lot of thought into their packaging. They use a plastic called polypropylene which is manufactured from clean technologies (non-toxic), does not leach harmful chemicals or outgassing (i.e. preserves the integrity of the formula), is lightweight yet resilient and requires 30% less materials than other plastics. Their packaging also consists of recycled material. Miessence is very conscious of their carbon footprint. So much so that their supply chain, manufacturing processes and freight distribution is not 100% but 110% certified carbon negative, which means they offset more carbon than they actually produce in their manufacturing, transportation and promotion processes! As an example, they engage Greenfleet, a non-profit independent organisation to calculate and help offset their emissions by planting trees. When it comes to Miessence's energy usage, 100% of it comes from renewable wind energy through the grid. They also use electric forklifts and compressors so they can claim zero emissions from their manufacturing. Overall, we think this is an outstanding approach to the environment!

Miessence source their ingredients from organic farmers who are fair trade protected, ensuring fair prices are paid for labour and raw materials

Miessence certainly have a charitable mindset. For example, they're part of the B1G1 (Buy 1 Give 1) group, an organisation working with over 2,000 businesses from more than 20 countries. When you purchase a Miessence product, a donation is made to B1G1 which is then used to help generate income for the poor, provide nutrition for those who have little sustenance, create environmental projects for locals who are struggling for survival and fund education. They've also helped facilitate a program in Uganda through the Wototo foundation, an organisation created to provide holistic, residential care for orphaned and vulnerable children and raise them as leaders in the community. As well as donating a variety of Miessence products in the process
There are few brands out there who can match Miessence's dedication to sourcing the best certified organic ingredients in the most sustainable way. This brand is clearly Leading-Edge not only in the products they manufacture but in their conscious approach to the environment. They provide an exciting alternative to the many chemical and synthetics options out there. Overall, Miessence are an exceptional brand with a strong ethical and sustainable ethos and for those reasons, we're proud to support them.
We hope you find this review useful! If you have any questions/comments/thoughts, leave us a comment or get in touch – we'd love to hear from you!
MIESSENCE RANGE OF PRODUCTS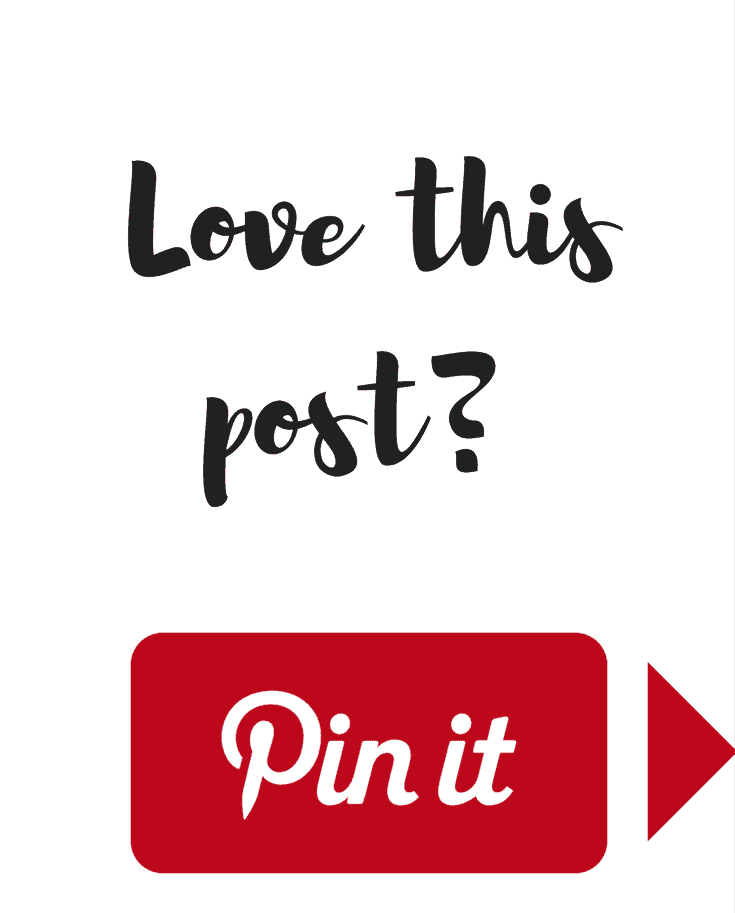 *Sometimes our posts contain affiliate links. If you buy something from a featured brand we may earn a few cents. To learn more, see 
here