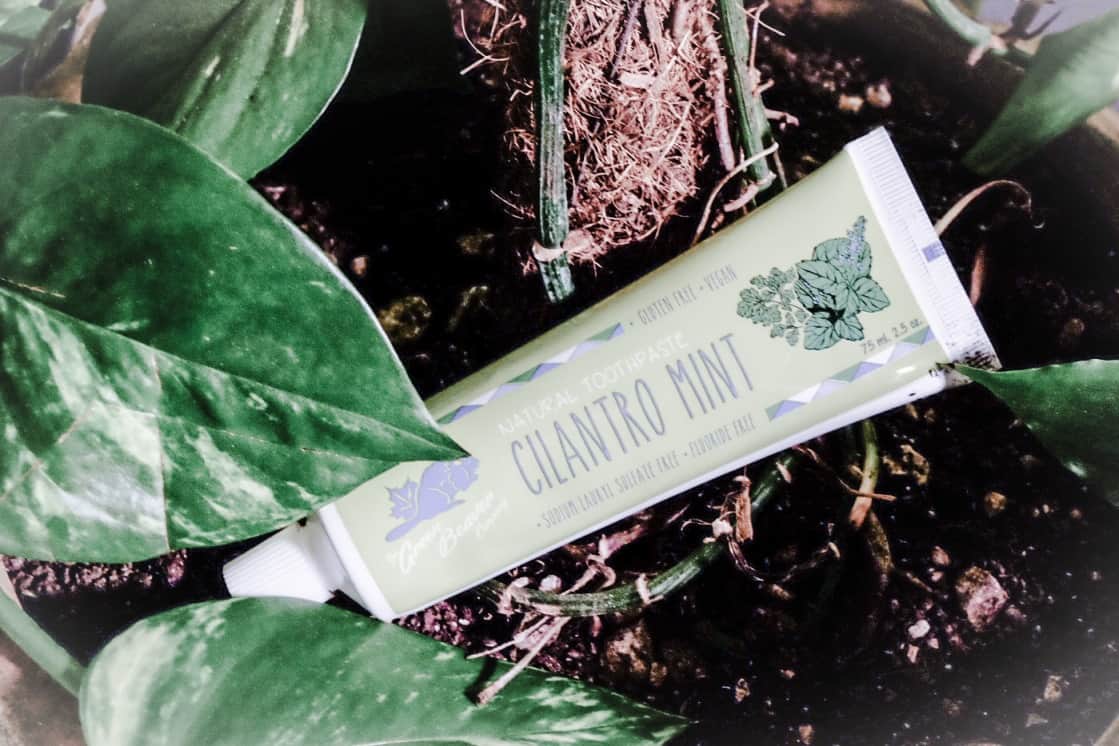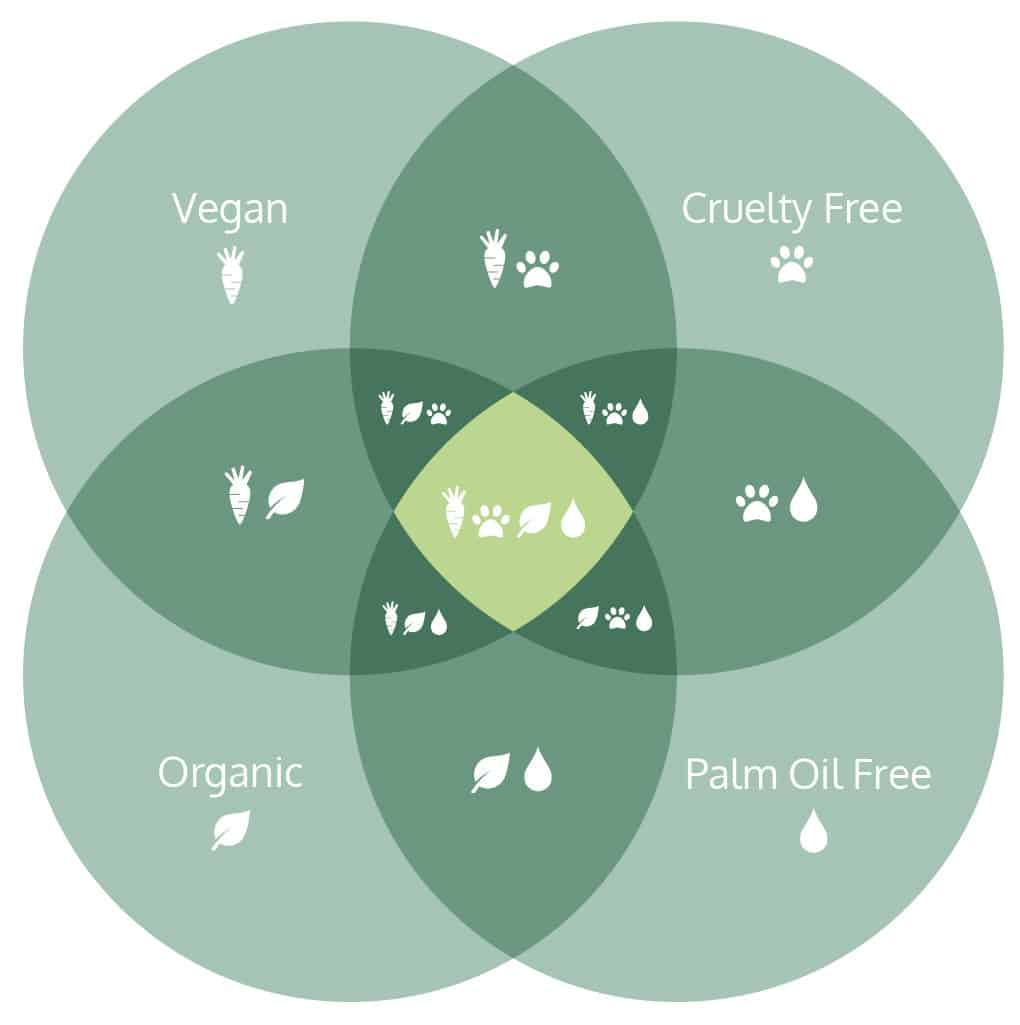 Green Beaver was founded in Toronto in 2001 by husband and wife (and young scientist) team, Karen and Alain

All of their products are completely cruelty-free, organic and palm oil free and most of their products are suitable for vegans

Green Beaver support a number of social and environmental initiatives 

Their packaging is made from recycled materials and is always recyclable

Available:  Green Beaver  |  iHerb  |  Amazon US  | Amazon UK
We came across Green Beaver when we were searching for all natural and healthy toothpastes, and we're so happy we did! They are one of the most fun-loving and down to earth brands we've had the pleasure of covering. Maybe that has something to do with their Canadian roots (more on that below) – we don't know but we love it.
Apart from their fun-loving nature, Green Beaver is a model Leading-Edge brand thanks to exceptional ethical and sustainable policies and initiatives which we'll get into a little more detail below.
As for their story, check out their website for the full timeline. Otherwise, here's our quick summary. They're a proudly Canadian and family run business. The founders and formulators, Karen and Alain, both have a background in the sciences (Karen was a biochemist and Alain a microbiologist). Concerned with all the harmful additives found in daily body care products, Karen quit her day job to start creating healthy alternatives. 3 years later, after Alain's sister was diagnosed with breast cancer which is linked to the chemicals found in these everyday products, and he decided to quit and use his skills for good by joining Karen.
In 2001, Green Beaver was born. And since then they've gone from strength to strength. What started out as a couple of specialized products like their fluoride free toothpaste and aluminum-free deodorant, they now produce an impressive range including organic lip balms, castile liquid soaps and body lotions.
With all that in mind, here's a snapshot of where they land on sustainability:
WHERE THEY LAND ON SUSTAINABILITY

Green Beaver are certified cruelty-free by PETA. Besides personally expressing to us their love for animals, they clearly state their support for animal welfare on their website and particularly those animals (for example rabbits, mice, guinea pigs and rats) that undergo needless cosmetics testing. They also do not sell their products anywhere that requires testing on animals (e.g. China).

Except for a few products (lip balms and sunscreen lotions) which contain organic beeswax and honey from Hockley Valley Honey Farm, Green Beaver products are suitable for vegans.

Green Beaver have a strict approach to their product formulations and the raw ingredients they use. They're certified organic by Ecocert, the very first certification body to develop standards for organic and natural cosmetics.  Here's a few reasons why Green Beaver care so much about what they put into their products.

Green Beaver may use glycerin in their product formulations but these are derived from the likes of coconut oil, sunflower oil and olive oil. They do not use palm oil. They specifically mention on their website and have confirmed as much to us that they do not use this ingredient in any form. To learn more about why this is so important see here and here.

Green Beaver have some fantastic policies and practices when it comes to recycling. All of their plastic containers are made from post consumer recycled material. They also use 100% recycled cardboard for their packaging and have internal recycling/upcycling programs, for example all the boxes they receive are reused for shipments, online purchases and small wholesale orders. Their product formulations are also biodegradable. They've also been plastic micro-bead free (read more about why this seemingly benign ingredient is so damaging here) since day 1 and in April 2016 they were awarded Upgyres ZERO PLASTIC INSIDE logo.

Green Beaver's association with Ecocert requires them to purchase their ingredients from ethical sources. Roughly 70% of their raw materials come from local suppliers.

Reading through all these achievements, accolades, policies and Green Beaver's philosophy we just want them to be as successful as they possible can be! They're clearly a model triple bottom line business, with a super strong emphasis on planet and people. Exactly the kind of organisation that should take the charge. For these reasons, we proudly support Green Beaver!
We hope you find this guide useful! If you have any questions/comments/thoughts, leave us a comment or get in touch – we'd love to hear from you!
GREEN BEAVER RANGE OF PRODUCTS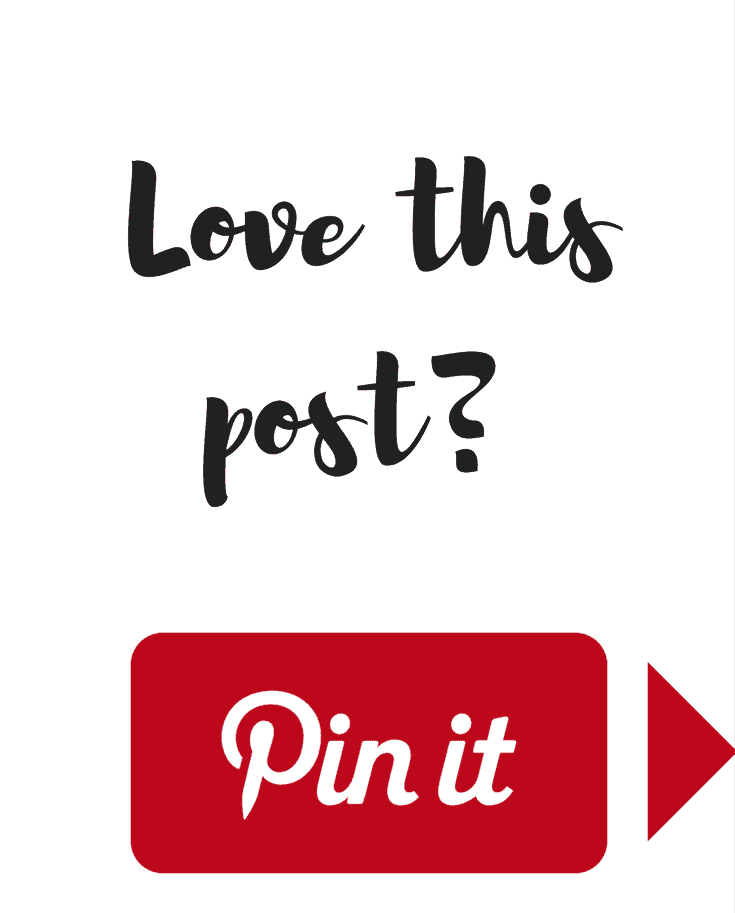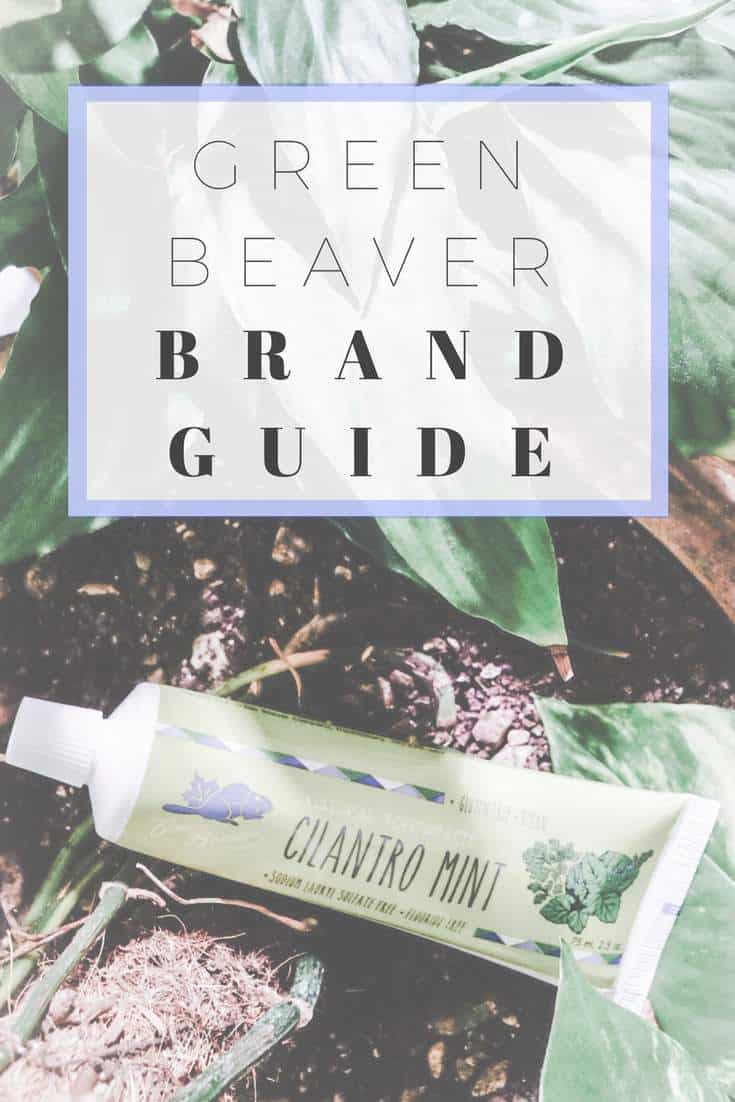 *Sometimes our posts contain affiliate links. If you buy something from a featured brand we may earn a few cents. To learn more, see 
here
.