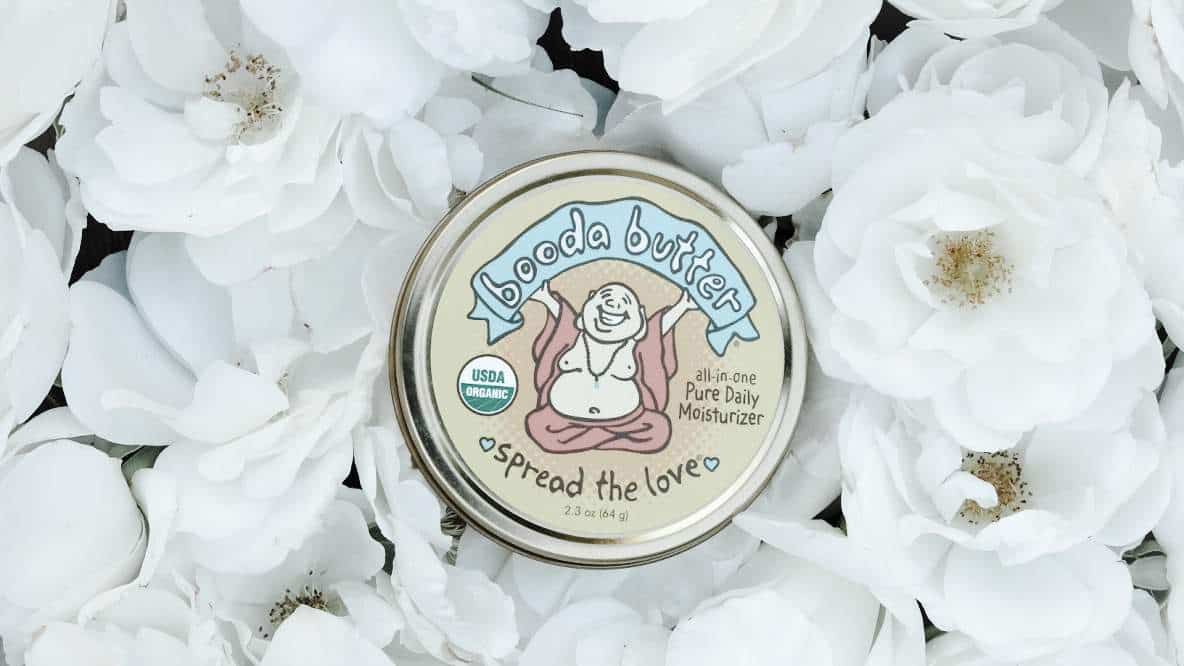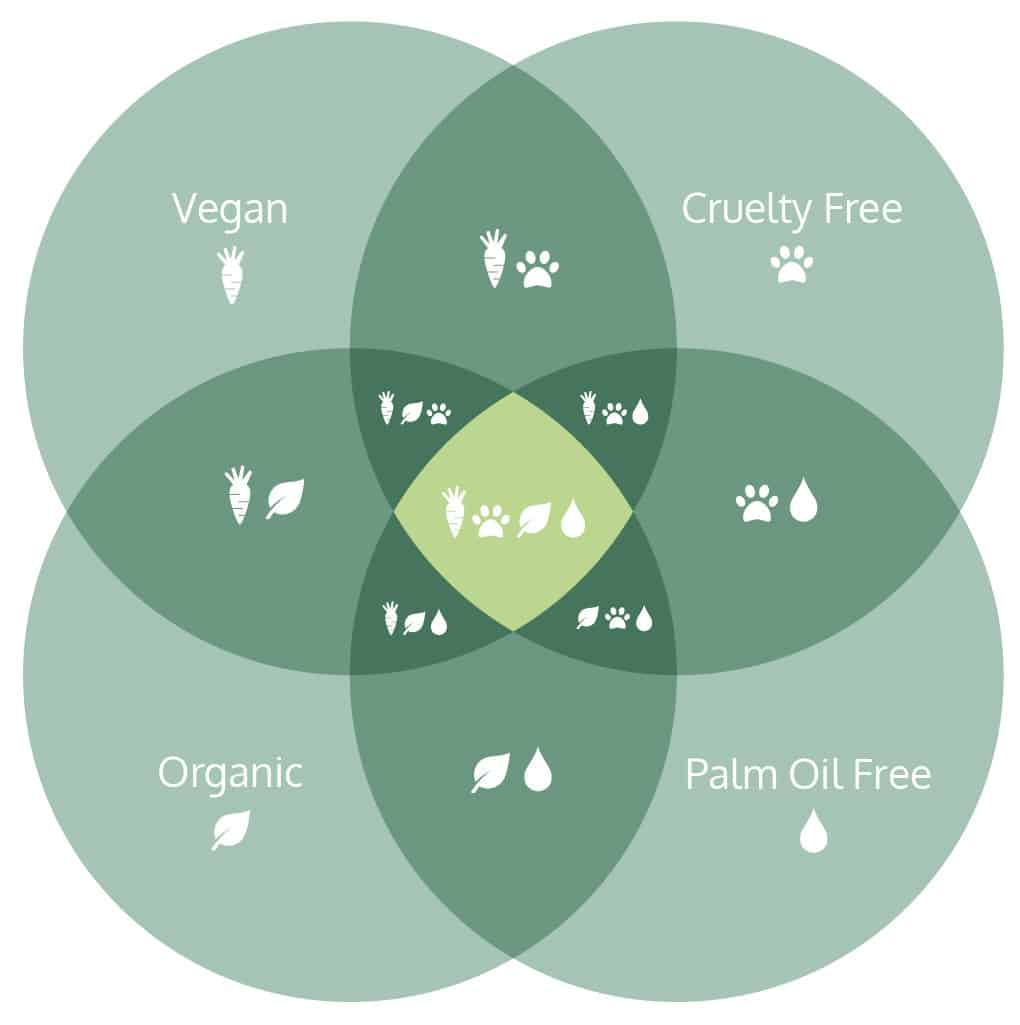 Booda Organics is family owned business based in Bellingham, US
Leading-Edge with all their products being cruelty-free, organic, vegan and palm oil free
They use biodegradable materials for their shipping and packaging
Ethical sourcing is a primary focus for Booda Organics – they obtain their Shea and Coco Butter strictly through Fair Trade channels
Available: Booda Organics
We found Booda Organics on Leaping Bunny's cruelty-free list and we're so happy we did! They certainly have some of the most fun-loving and carefree type branding we've come across which is just refreshing! And just in case you're wondering…why Booda? Well, it represents the "purity, simplicity, and love" that is poured into each of these handmade products.
Based in Bellingham, just north of Seattle, Booda Organics was founded in 2010. They're a family business that was inspired to create healthy and effective products to purify and simplify their lives. Booda Organics is a model Leading-Edge brand thanks to exceptional ethical and sustainable policies and initiatives which we'll get into a little more detail below.
When it comes to their products, they have the most super select range we've ever seen – four products to be exact: Booda Butter Daily Moisturizer, Booda Butter Naked Lip Balm, Suds of Love All-in-one Soap and Booda Butter Cream Deodorant. Suffice to say, we've bought every one (and they are super nourishing and effective)! Amazingly, each of these products contains 5 or less food grade ingredients…which, we think, is fitting given their ethos of being simple and pure.
With all that in mind, here's a breakdown of where they land on sustainability.
WHERE THEY LAND ON SUSTAINABILITY

Booda Organics is a 100% cruelty-free brand. As all of their ingredients are organic food grade, there is absolutely no reason that they would ever need to be tested on animals. In support of their stance on animal welfare they carry the Leaping Bunny logo on each of their products.

As with their cruelty-free stance, they're also a completely vegan friendly brand and are certified vegan by Vegan.org. We should note though that Booda has warned us that their Booda Butter Daily Moisturizer has been known to help heal the wounded paws of cats and dogs!

Booda Organics has an ingredient policy second to none…All of their products contain food-grade, 100% organic, non-GMO, sustainable and vegan friendly ingredients. There is only one ingredient in their Naked Lip Balm, Wildcrafted Candelilla Wax (so that they avoid the use of beeswax) which is not certified organic. Booda has confirmed with us that the USDA is in the process of certifying this ingredient as Organic – watch this space! Otherwise, all of their products are USDA Organic or Certified Organic.


Booda Organics have some progressive policies and practices when it comes to recycling. They use biodegradable materials for their shipping and packaging and they actively encourage all consumers to reuse their nifty product containers. All of their plastic containers are also recyclable and BPA-Free.

Booda Organics source most of their ingredients locally. However, whenever possible, they also use ingredients that are the most ethically sourced they can find, for example, all of the Shea and Cocoa Butter used in their products are purchased stricly through Fairtrade channels.

For such a new brand who are still very much in the growing and expanding phase they're enormously generous. So far, they've donated products to over 30 different organizations every year. They's also pledged to expand their social impact initiatives as they continue to grow. Outstanding!
Booda Organics are not trying to be a one-stop beauty shop. They make just 4 products…but each of those products are hand-made with the most deliciously nourishing and healthy ingredients you can find. And besides their select product range, they have some outstanding sustainable and ethical policies and initiatives. It's easy to see why they're a model Leading-Edge brand, especially with this kind of open commitment to their customers and the environment:
"We promise to remain conscious of our choices, to stay true to our core values and always place the well-being of other people and the planet first."
For these reasons, Sustainable Jungle fully supports this inspirational artisan brand.
We hope you find this review useful! If you have any questions/comments/thoughts, leave us a comment or get in touch – we'd love to hear from you!
BOODA ORGANICS RANGE OF PRODUCTS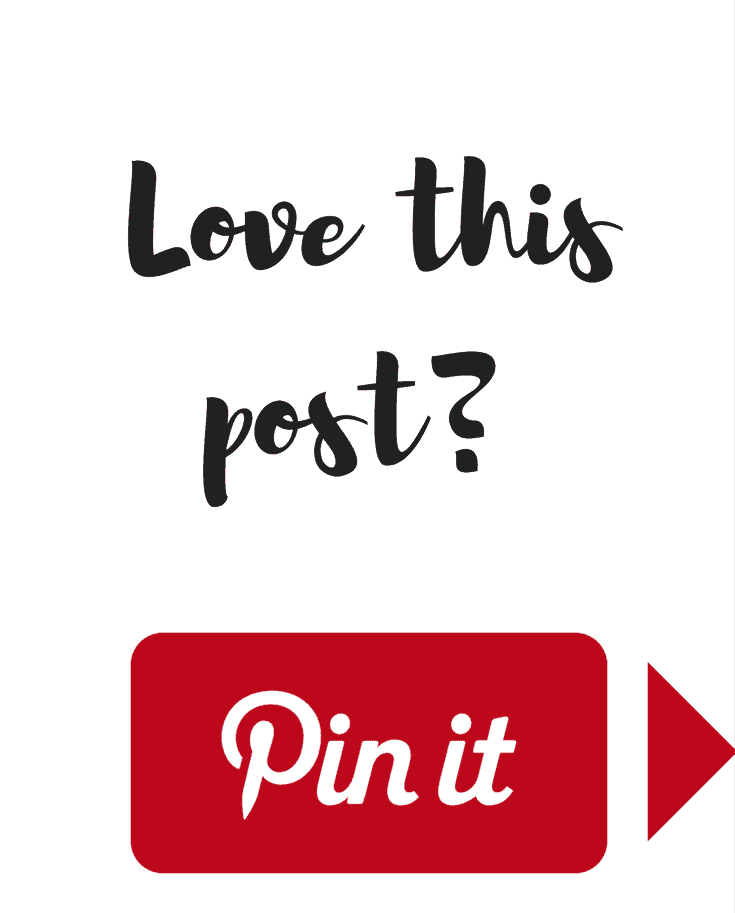 *Sometimes our posts contain affiliate links. If you buy something from a featured brand we may earn a few cents. To learn more, see 
here
.