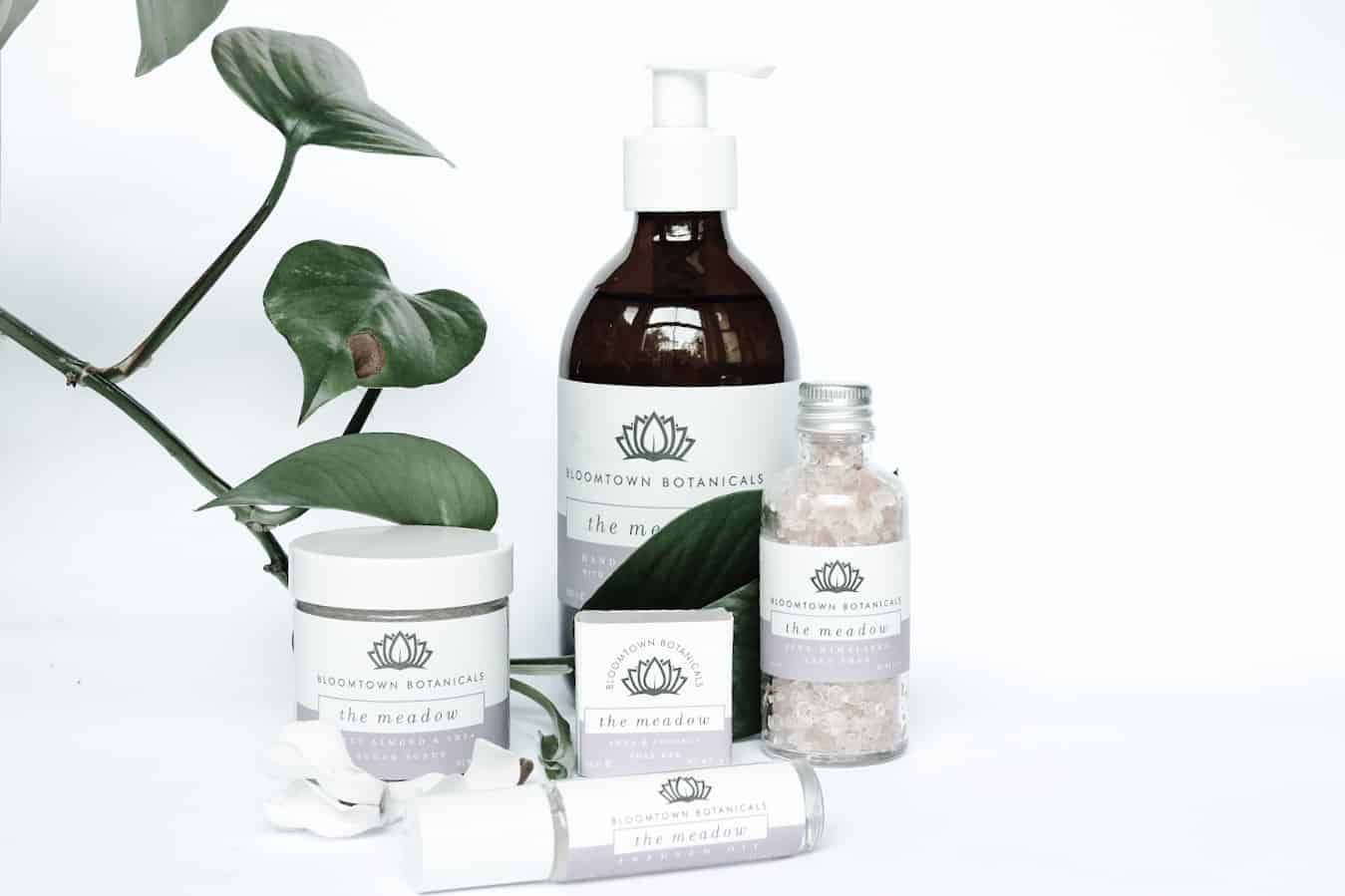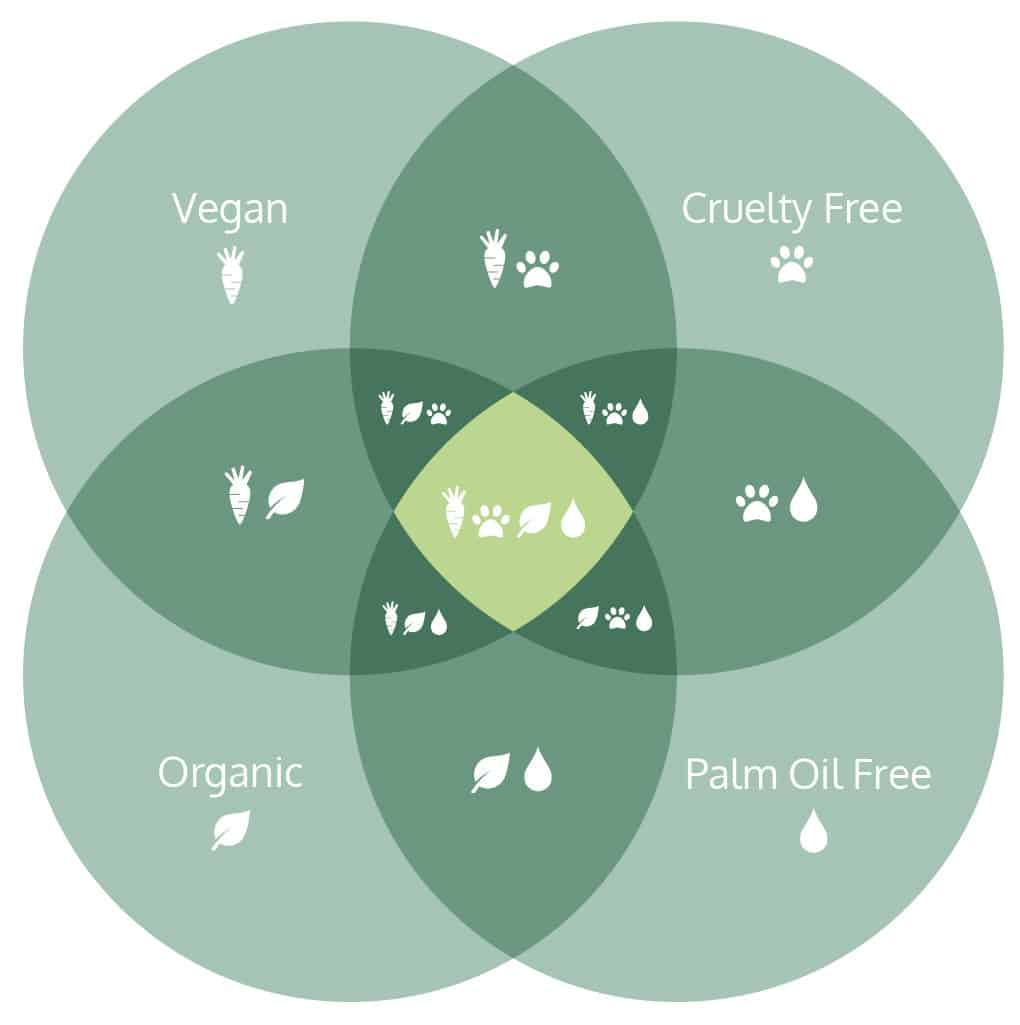 Bloomtown is a multi-award winning, family owned business based in Cornwall, UK
Leading-Edge with all their products being cruelty-free, organic / natural, vegan and palm oil free
Much of their packaging comes from post-consumer recycled materials
They support a variety of charities and source fair trade ingridients
We're super excited to showcase Bloomtown here on Sustainable Jungle. We stumbled on them via instagram and what a find! Not only do they create some of the most luxurious, effective and healthy body care products (which we'll get into a bit more below) but they also embody a truly Leading-Edge brand when it comes to sustainability.
Bloomtown was founded in 2016 by husband and wife team (we can relate!) Preyanka and Medwin. Their inspiration came about as a result of spending two years in Indonesia and witnessing first hand the destruction of the rain forests at the hands of the palm oil industry. Motivated to make a difference, Preyanka and Medwin create their expertly formulated and hand-made products from their Cornwall workshop in the United Kingdom.
Bloomtown are making waves. Despite having only launched in 2016 they're already a multi award-winning brand. They took home Gold for the coveted Best Overall Skincare Brand 2017 and for their Sugar Scrub in "The Meadow" at the Skins Matter FreeFrom Skincare Awards. They were also the winner at The International Beauty Shortlist Awards 2017 for the Best Natural Face Mask (The Spring Blue Clay & Indigo Leaf Soothing Mask), Best Artisan Soap Bar (The Clearing Black Clay & Tea Tree Soap Bar), and the Editor's Choice Award for their Rose Garden Organic Hand & Body Wash.
Bloomtown received Ethical Accreditation and one of the highest ranking scores (88 ECI) from The Good Shopping Guide, which is published by the Ethical Company Organisation, an independent body that rank the most ethically outstanding companies (from shoe manufactures to eco office schemes) against various criteria, for example, 3rd party certifications, environmental reports and ethical policies.
As for their product range, they offer a select range of skin and body care products from clay masks to bath and body oils to artisan soaps and lip balms. They also have specific products designed for sensitive or oily skin if you're looking for something particular. And, just for something different, a couple of deliciously scented candles to set the mood.
Impressively, each of their products on offer tick all of our most important sustainability boxes! So, without further ado, here's a breakdown of their sustainable and ethical accolades and initiatives…
WHERE THEY LAND ON SUSTAINABILITY

Bloomtown are certified cruelty-free by PETA. They are unequivocal in their approach to the well being of animals and their rights. They clearly state on their website (and we've separately confirmed this with them) that they do not test any ingredients or final products on animals. They also do not purchase any raw materials that have been tested on animals at any point in their manufacturing process. Finally, they do not sell their products anywhere that requires testing on animals (e.g. China)

Bloomtown have a refreshingly honest approach to their choice of ingredients. Whilst most of their products are 100% natural (and their hand washes and lips balms are 100% organic), they try to avoid using 'natural' as a means of marketing as many natural ingredients can either negatively impact your health (e.g. some synthetics are actually less aggravating than their natural counterparts) or the environment (e.g. the musk deer was almost hunted to extinction if it were not for synthetic musk fragrance)

Bloomtown is a completely vegan brand (they have phased out the use of beeswax in their lip balms) and are certified by PETA as vegan friendly

Given the inspiration behind Bloomtown (as mentioned above) it's no surprise that they are against the use of palm oil and any palm oil derivatives in their products. In fact, they believe that to be a truly cruelty-free brand your products should not contain any palm oil. They make a good point and we tend to agree (see here and here to learn more about this)

Bloomtown are super progressive when it comes to recycling. Much of their packaging comes from recycled materials like their glass jars which are made from entirely post-consumer materials. They also use biodegradable packaging peanuts and bubble wrap to reduce their plastic waste. All of their products are recyclable and they have a return scheme where you can earn stars and receive discounts as an incentive to reduce waste and reuse!

Bloomtown have a black and white policy when it comes to sourcing their raw materials and packaging. They only purchase these through Fairtrade channels to ensure fair prices are paid and ethical practices are maintained

Bloomtown support various charities like the Orangutan Project (a percentage of whatever you purchase from Bloomtown goes directly to this charity) and Villa Kitty (a refuge for Bali's abandoned kittens and cats).  They also plan to give 10% of their profits to charity but since they've only recently launched they are not quite yet in the green – even more reason to support them!
Bloomtown are amazing to have achieved so much in such a short time! From their product range, which is clearly turning heads and taking-awards, to their outstanding sustainable and ethical policies and initiatives, they are a model Leading-Edge brand. But if that's not enough to convince you to support them, here's another good summary of reasons to give them a try…
We hope you find this review useful! If you have any questions/comments/thoughts, leave us a comment, get in touch or join the community – we'd love to hear from you!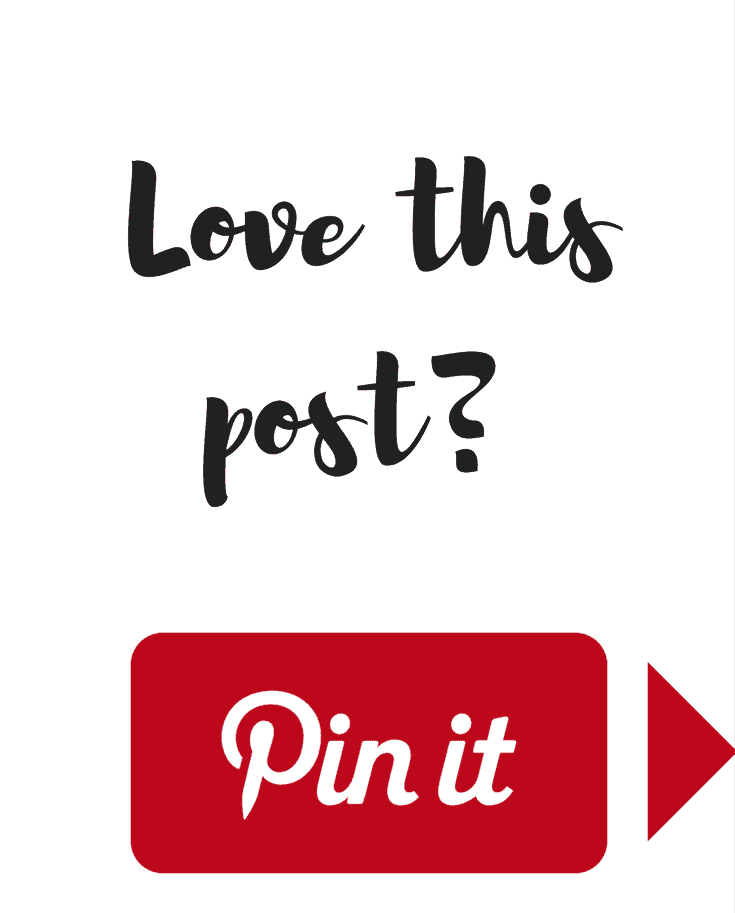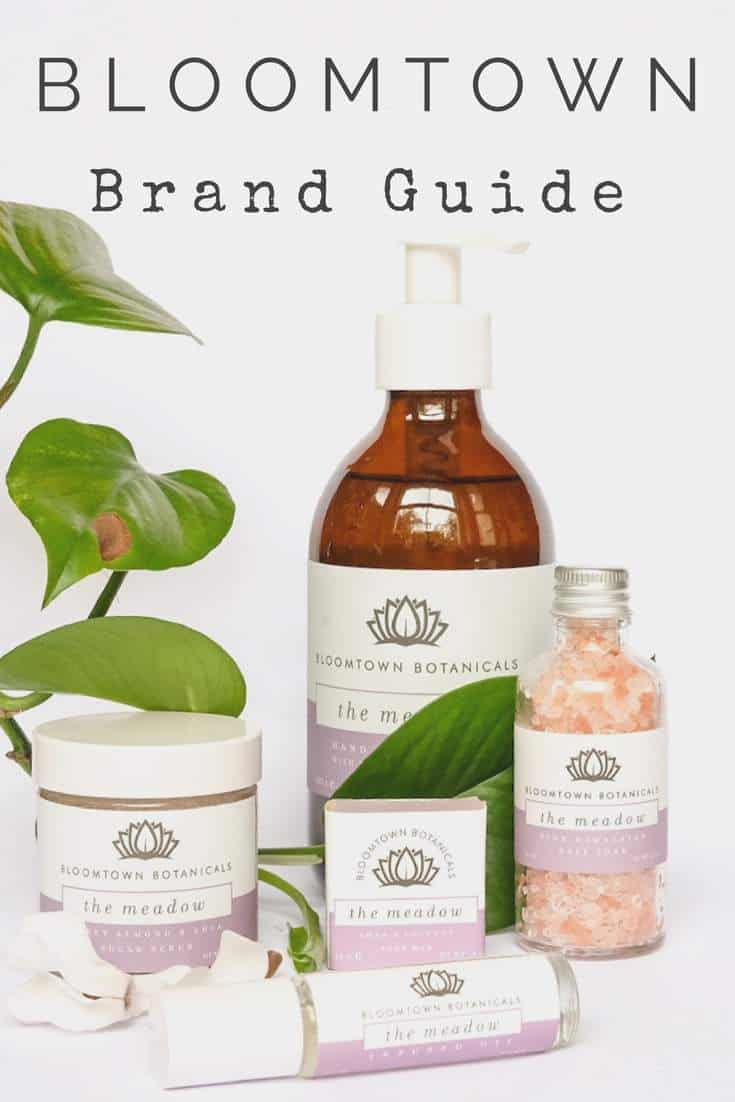 *Sometimes our posts contain affiliate links. If you buy something from a featured brand we may earn a few cents. To learn more, see 
here