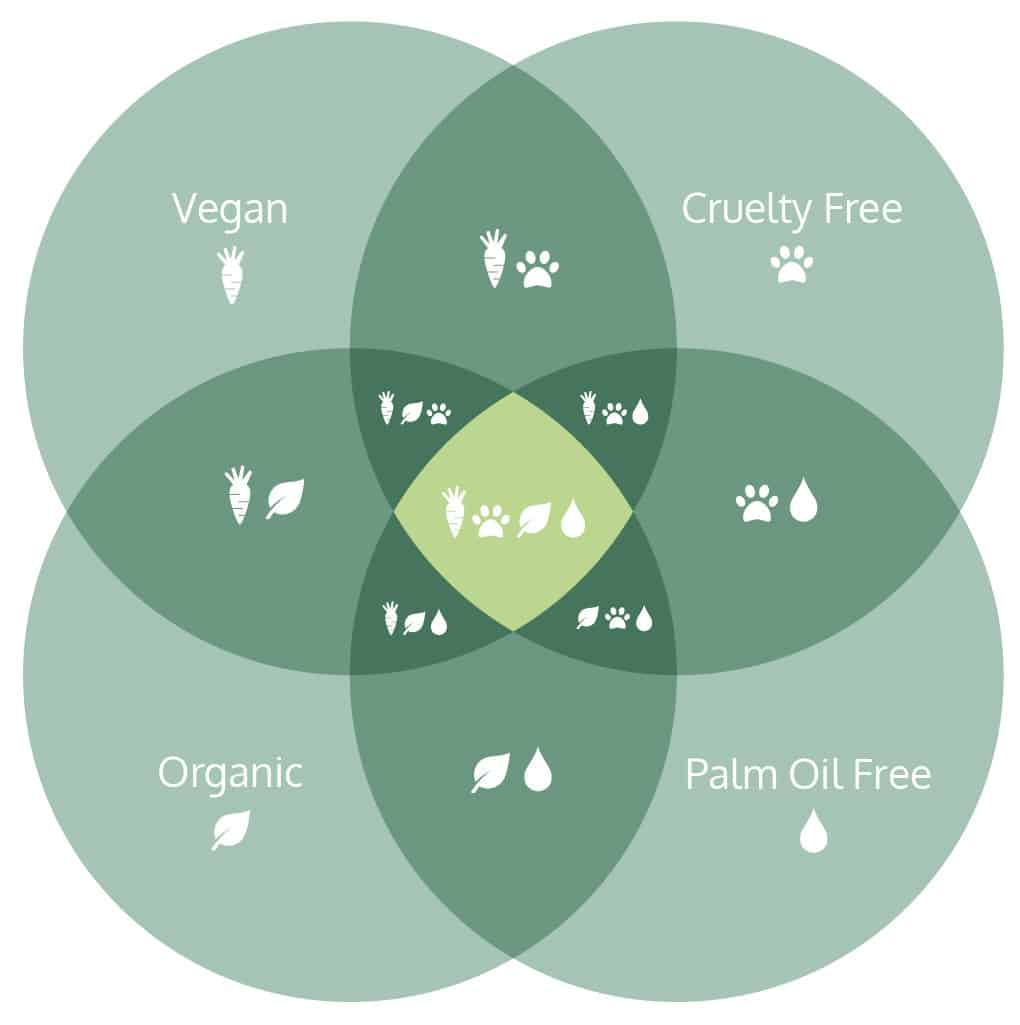 Acure is a family owned business, based in the USA
They're a Leading-Edge brand ticking all of our sustainability boxes – cruelty-free, organic/natural (plant and whole food based ingredients), vegan and palm oil free
Their packaging is recyclable and Acure source their ingredients ethically
Acure use plant stem cells across their range of select skincare, hair care and body care products
Availability:   Amazon USA  |  Amazon UK  |   iHerb   |   LoveLula   |  Nourished Life
We're super excited to showcase Acure Organics as their entire range is plant and whole food based and they also make use of plant stem cells and proprietary green science innovation (see below for more detail)
Based in the USA, Acure is a family owned business that not only lands right in the center of our Venn diagram (i.e. a Leading-Edge brand on sustainability with all their products being cruelty-free, organic/natural, vegan and palm oil free) but they also boast impressive sustainable and charitable initiatives like the use of green and biodegradable packaging (at least 70% of it comes from recycled material with plant based inks), supporting organisations that support our planet and people (see below for more details) and fair trade resourcing
When it comes to their select range of skincare, hair care and body care products they use as many USDA certified organic ingredients as possible. Impressively, their products are priced very competitively considering the quality and the brand's sustainable and ethical ethos
With all that in mind, here's a snapshot of where they land on our much-loved Venn diagram and a breakdown of how they achieved Leading-Edge status
WHERE THEY LAND ON SUSTAINABILITY

Acure's products and ingredients are never tested on animals at any stage in their development. In support of their cruelty-free stance, they're certified by not only PETA but also Leaping Bunny

Acure use as many USDA certified organic ingredients in their products as possible. Their entire range is free from parabens, sulfates, phthalates, harmful preservatives and artificial colours. Acure's product formulas are biodegradable and they use plant stem cells. While the jury is still out on whether or not plant stem cells are the next big thing, some research suggests that this is indeed an area to keep an eye out for.

Acure's range of plant/food based products are suitable for vegans with the exception of their Quick Fix Balm, which contains beeswax

All of Acure's formulations used in their products are entirely free of palm oil and palm oil derived ingredients. Their glycerin stearate and cetyl alcohol are all currently derived from coconut

Much of Acure's packaging comes from recycled material with plant based inks – fantastic! All of their packaging is recyclable

Accure sources many of its ingredients and materials from Fairtrade channels around the globe to ensure fair wages are paid to support healthy working conditions

Every time an Acure day or night cream is sold, 10c goes to  Unite For Her, a breast cancer non-profit that supplements medical treatment and assists with the emotional and financial needs of breast cancer patients. Acure also support Turning Green, a global student network devoted to educating and advocating environmentally sustainable and socially responsible choices
Acure are just as serious about the environment as they are about the quality and innovation of their products. They're a Leading-Edge brand with progressive sustainable and ethical brand ethos and they manufacture top quality products (which we can personally vouch for!). For these reasons, we're proud to support them
We hope you find this review useful! If you have any questions/comments/thoughts, leave us a comment, get in touch or join the community – we'd love to hear from you!
ACURE ORGANICS RANGE OF PRODUCTS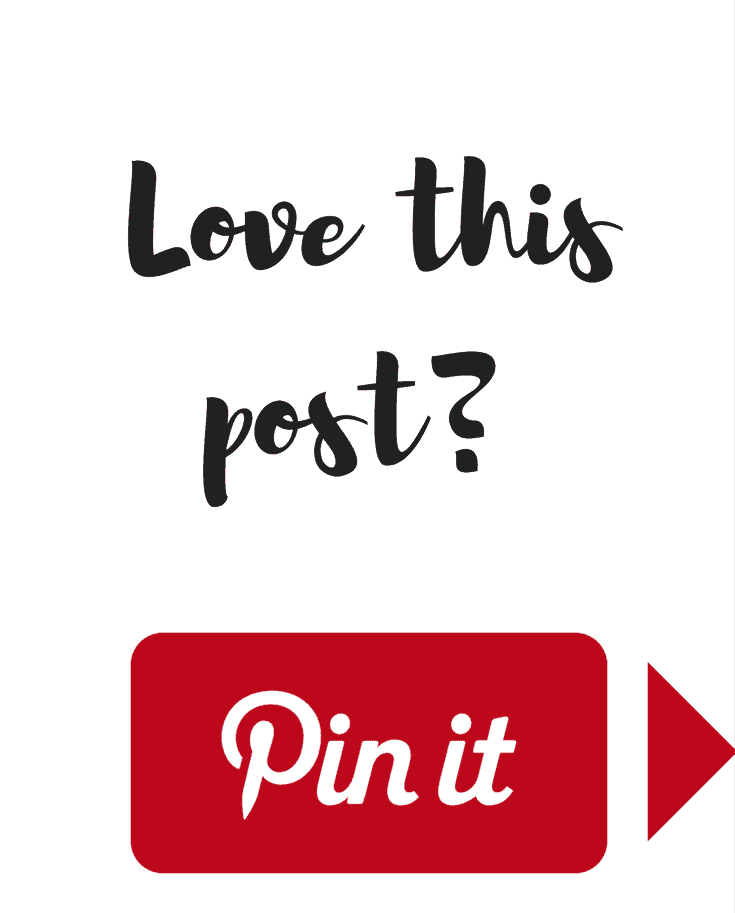 *Sometimes our posts contain affiliate links. If you buy something from a featured brand we may earn a few cents. To learn more, see 
here